From a greenfield site to a family home, working with Kebbell will help you to develop the maximum potential from your land.
Wide ranging opportunities
Kebbell are a progressive company. We are always looking for new sites in the best locations, with or without planning permission for houses, apartments and mixed use schemes. Our team has helped land owners like you achieve excellent results in areas from London, through the Home Counties, Hertfordshire, Berkshire and Hampshire and up to North Yorkshire and Durham. All land enquiries are handled by a Company Director so you can be assured of the best possible advice.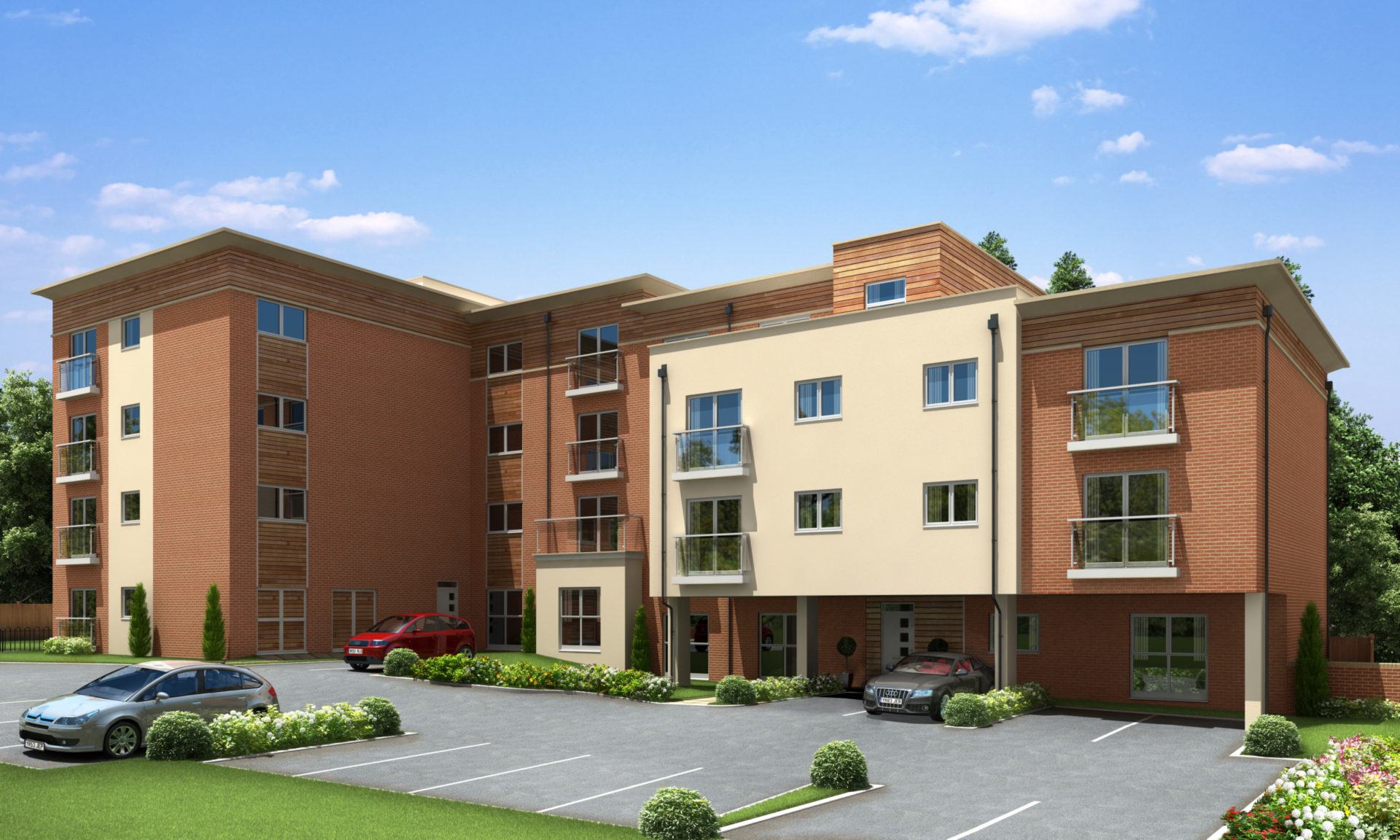 We do all the hard work
Working with us means you can benefit from our many years of experience. We carry out the most comprehensive investigations and surveys; consult with planners and local councillors; and work discreetly and professionally to make sure your site is developed fast and efficiently.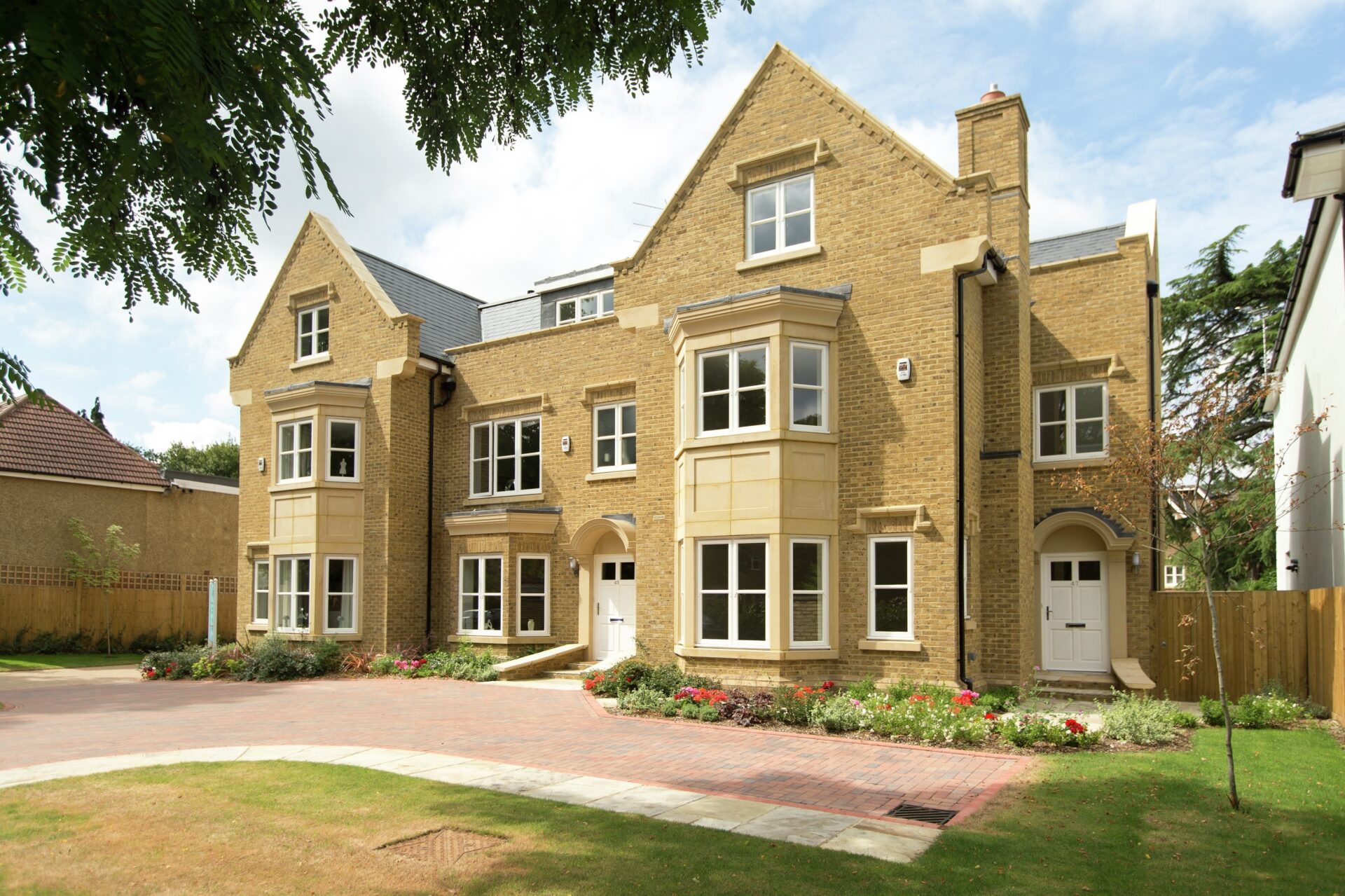 Flexible funding options
If you're interested in selling outright we can make cash purchases on land with or without planning permission. However, if you would rather keep your options open, we are happy to consider other payment choices, a joint venture or longer-term arrangements to achieve the most valuable development opportunities.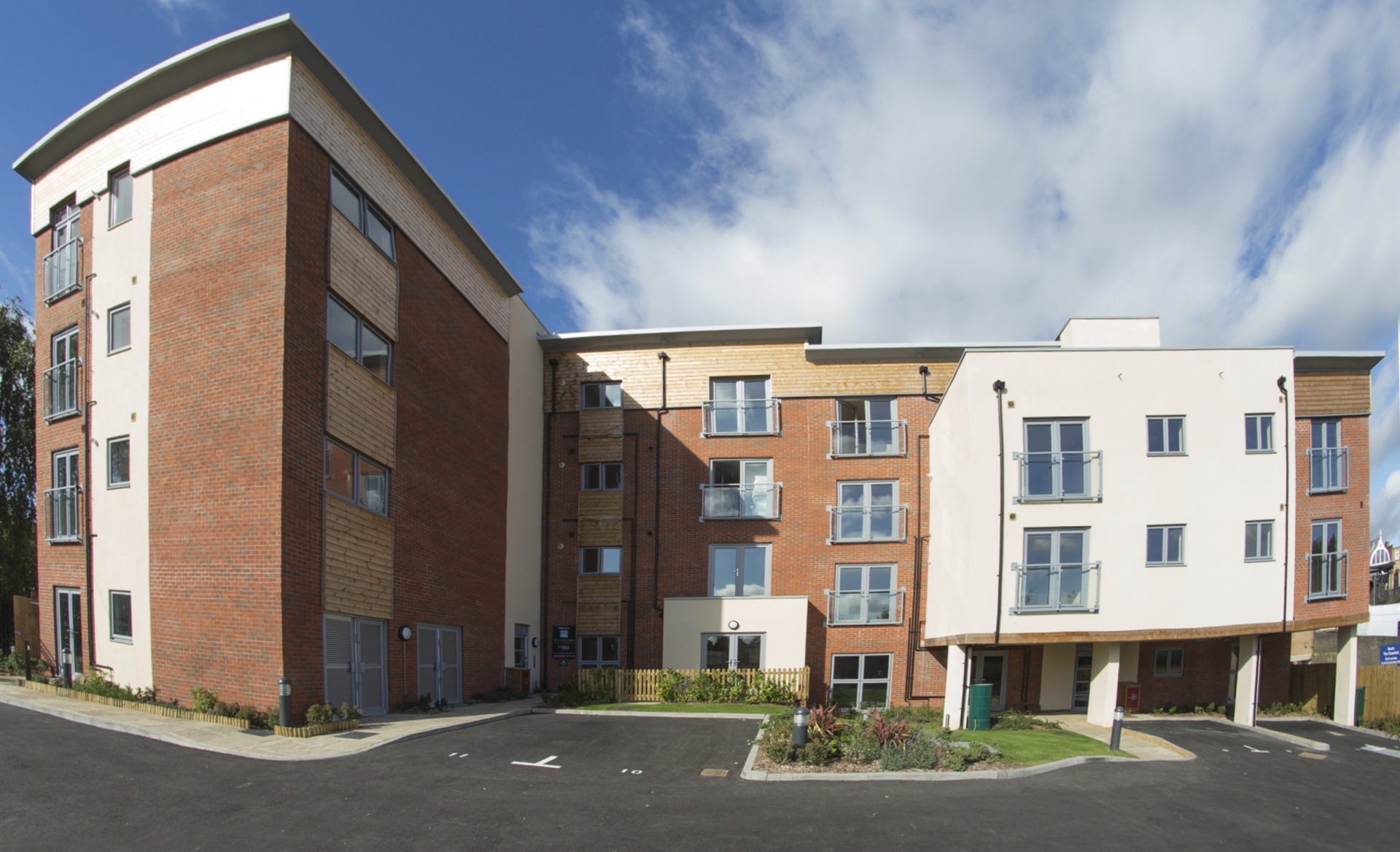 Contact our land department to discuss any land opportunities you may have, in confidence.