"Right from our first development at Carpenders Park in Hertfordshire we have focused on creating homes of exceptional high quality in prime locations. But just as important has been our philosophy to build homes that enhance the way people live their lives."
Our leadership team
Nick Kebbell
Managing Director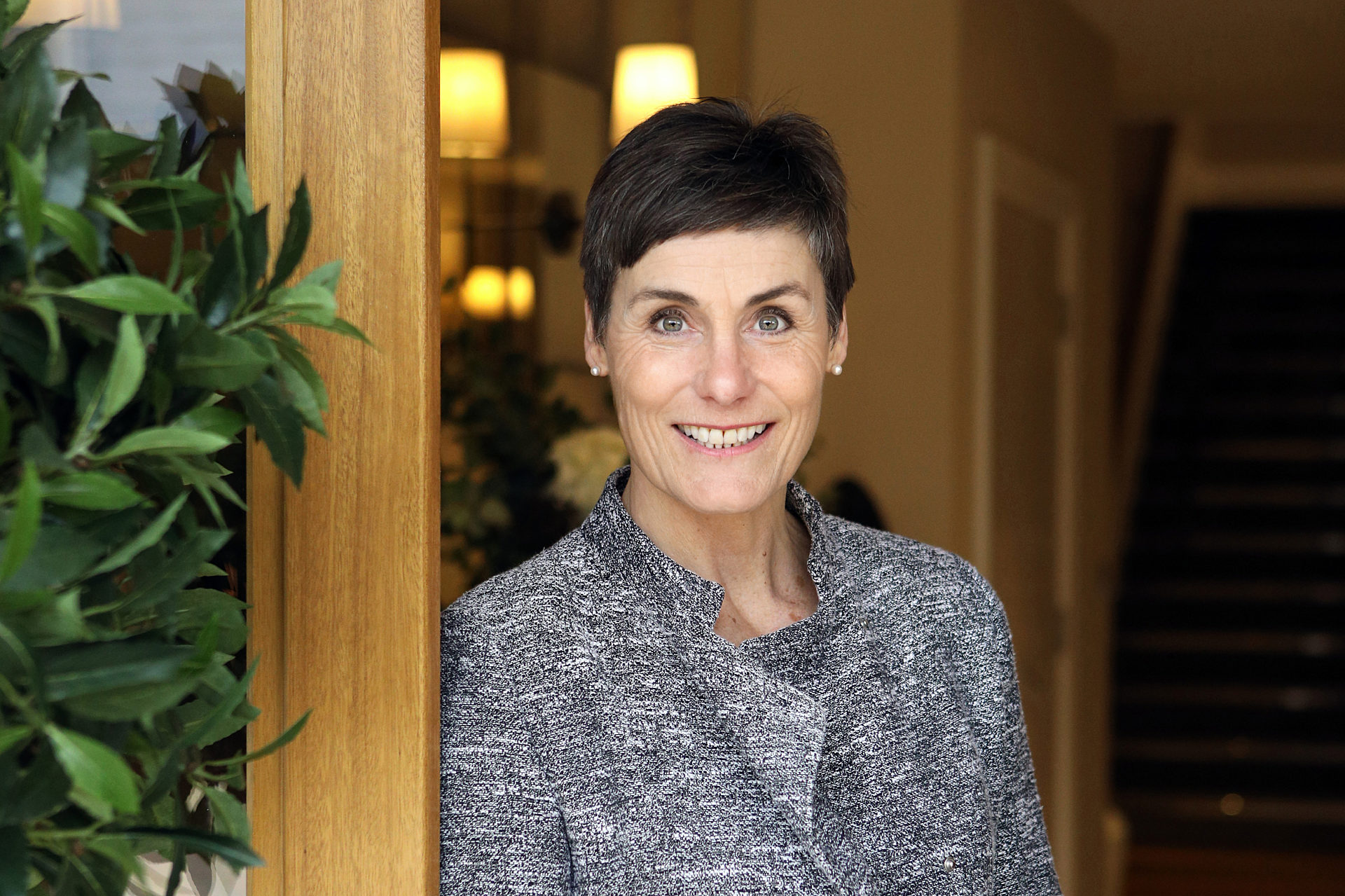 Andrea Fawell
Sales and Marketing Director
Dudley Mills
Land and Planning Director
Peter Merry
Finance and Operations Director
Kebbell: for how you live
No matter how you live, a Kebbell home is for living. It's simple to say, but not so easy to achieve. Our work starts with looking at everything from our customers' point of view. What will add convenience, comfort, pride and joy to your life? From that essential starting point our team of consummate professionals design and build homes without compromise – and have done for 70 years. The result? A timeless quality and an understated elegance, perfectly in tune with the life you want to live.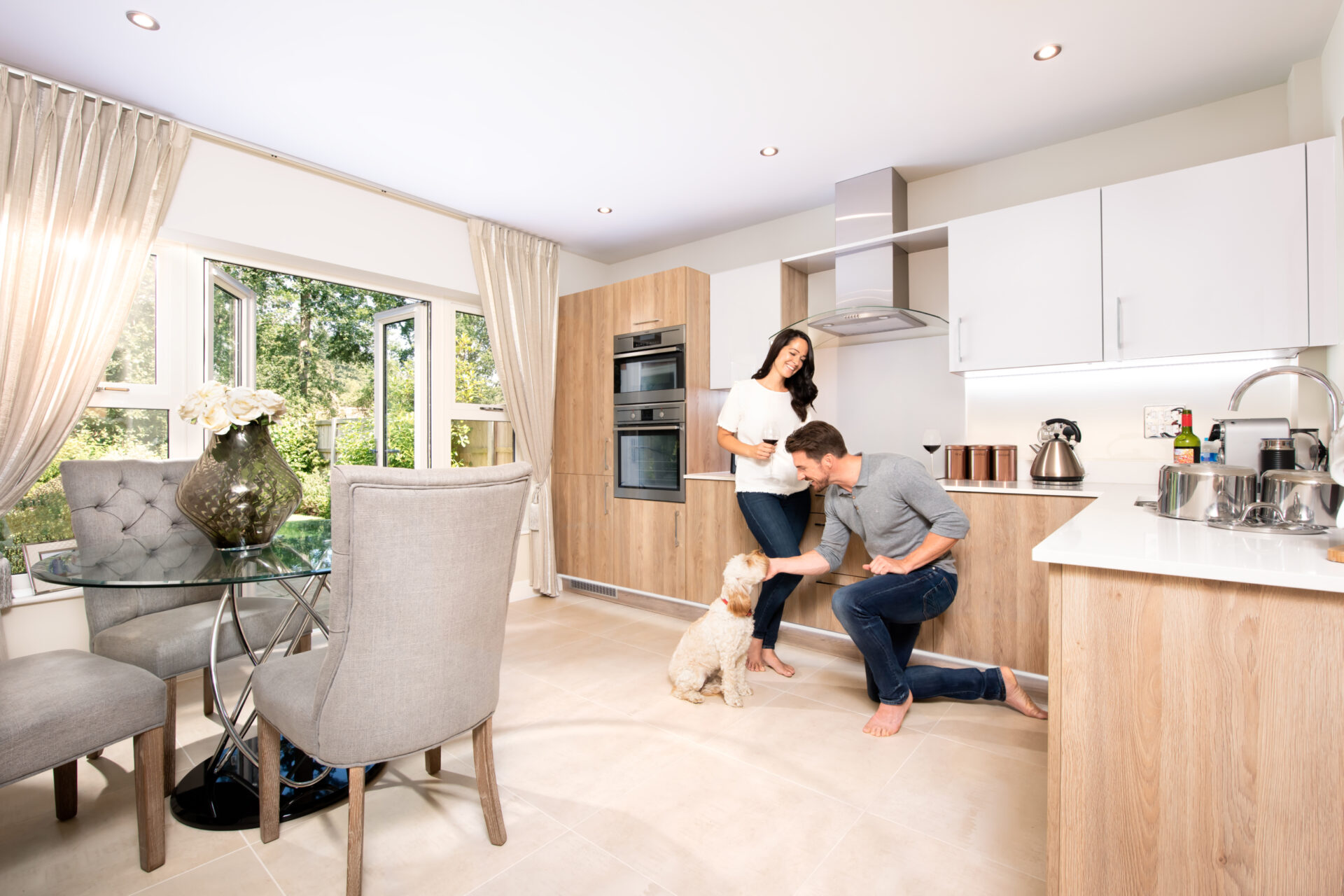 Choose Kebbell with confidence
We laid our first foundations in 1953 and since then our craftspeople have built exceptional homes all over the country from Hampshire to Durham. Today we continue to deliver new ideas, creating timeless properties that are a pleasure to live in and which can be cherished for years to come.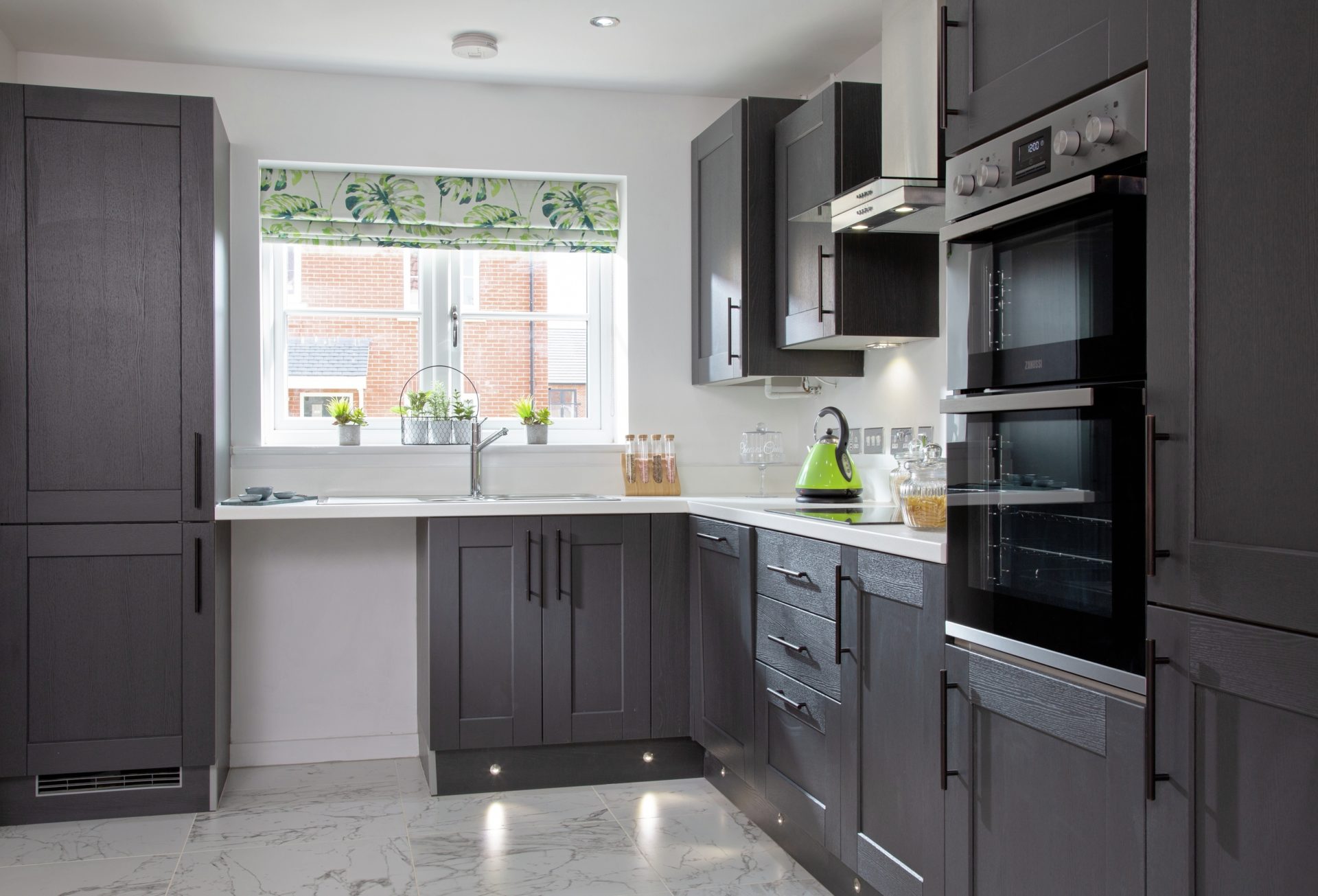 Enhancing our customers lives
Every Kebbell home is designed to complement and enhance your life. Smart design, meticulously planned interiors, the finest materials – all these elements define the way we work. The resulting designs and specification include convivial kitchen and family areas creating a warm and welcoming heart to every home; accommodation which flows naturally in tune with daily living; luxurious underfloor heating and plenty of storage. With a Kebbell home, every small detail is carefully considered.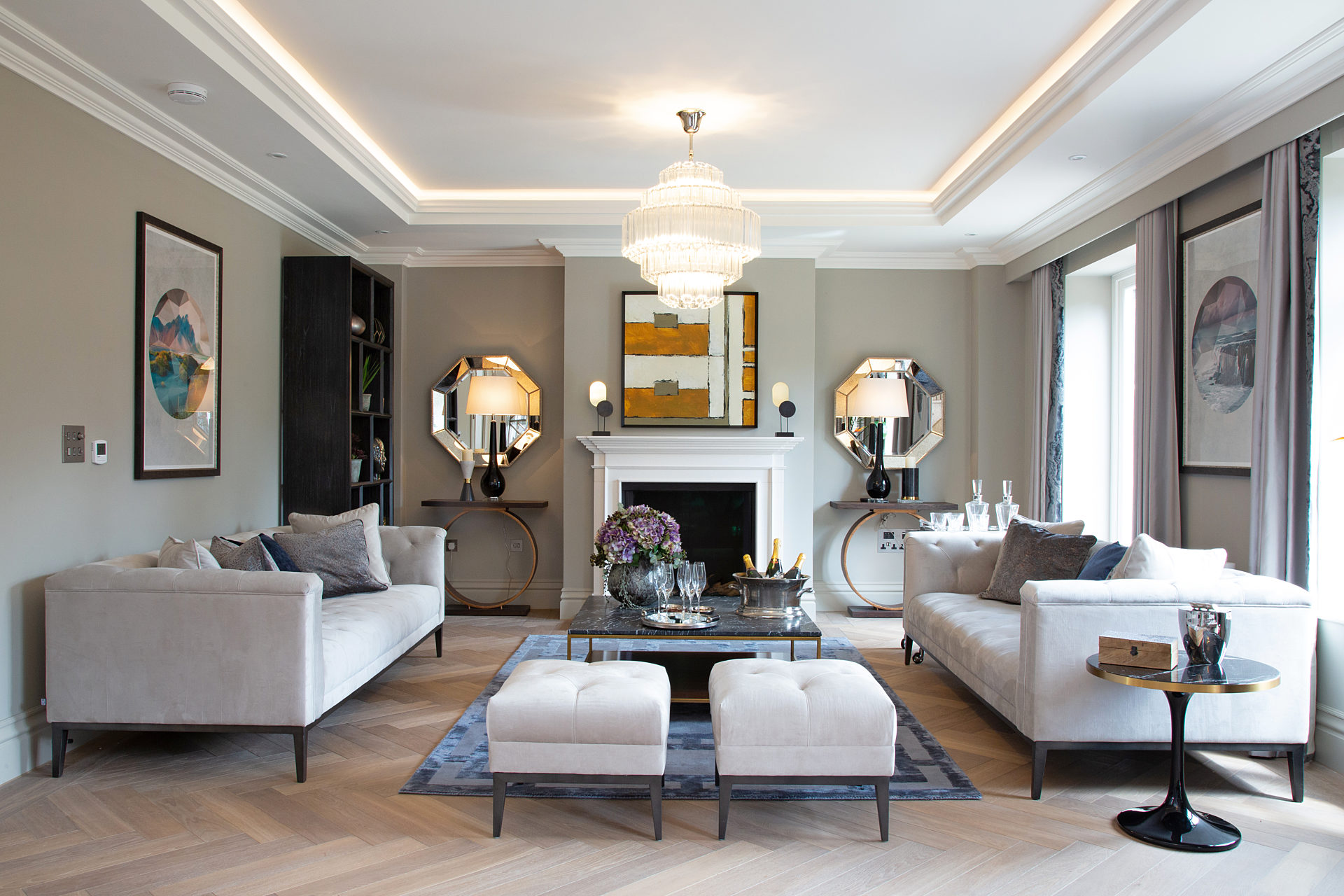 Experience to create timeless properties – from the heart
We are an experienced company with a close knit, trusted and knowledgeable team of professionals who share a resolute desire to create homes without compromise.

Driven by market research, close community links and feedback, we take pride in what we do and how far we'll go to ensure we are continually placing our customers needs and desires at the heart of everything we do. This means our buyers can invest with confidence in the knowledge that a Kebbell home comes with only the very best in design, build and finish.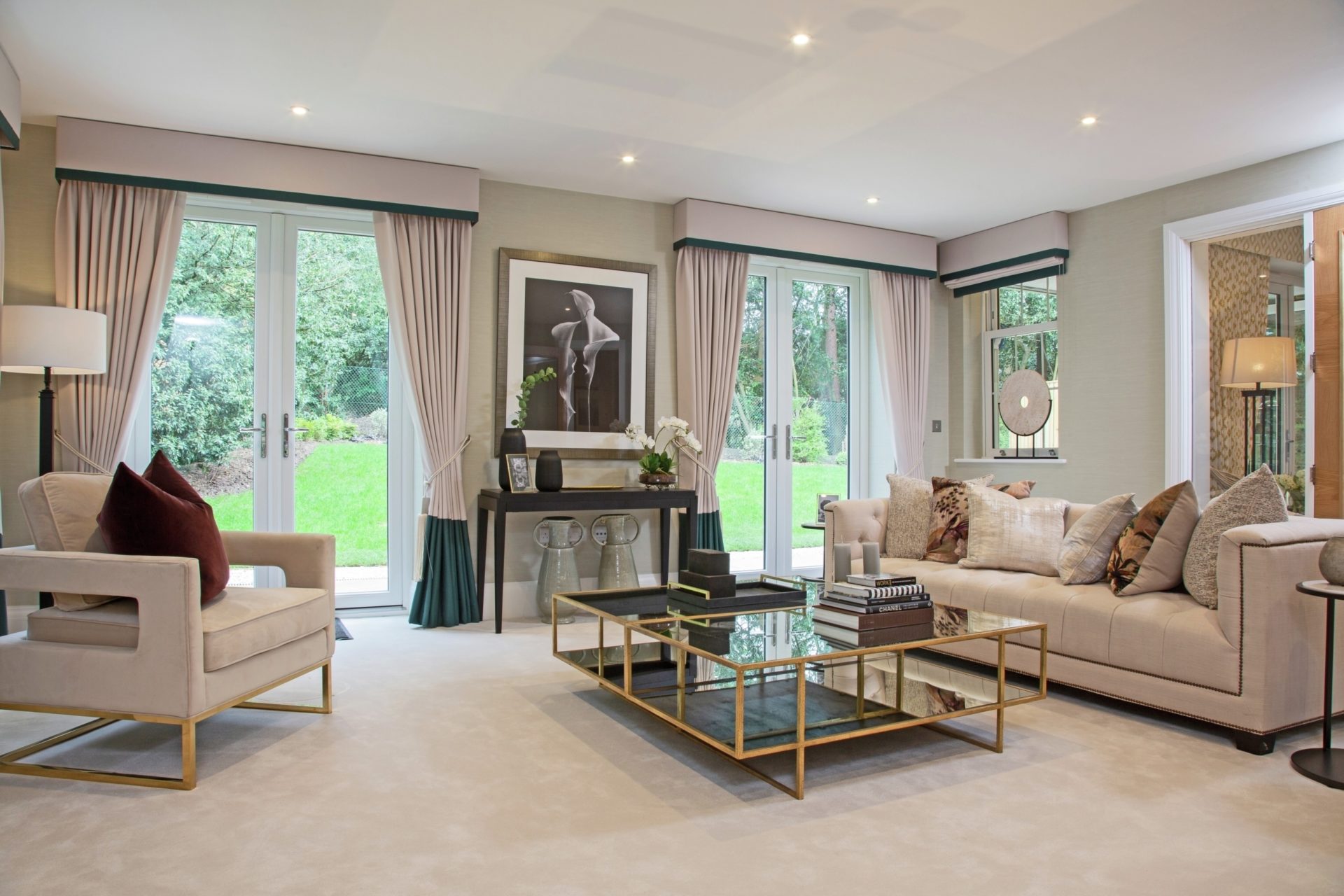 Our History
Delve into the Kebbell story, find our more about our history and our vision for the future.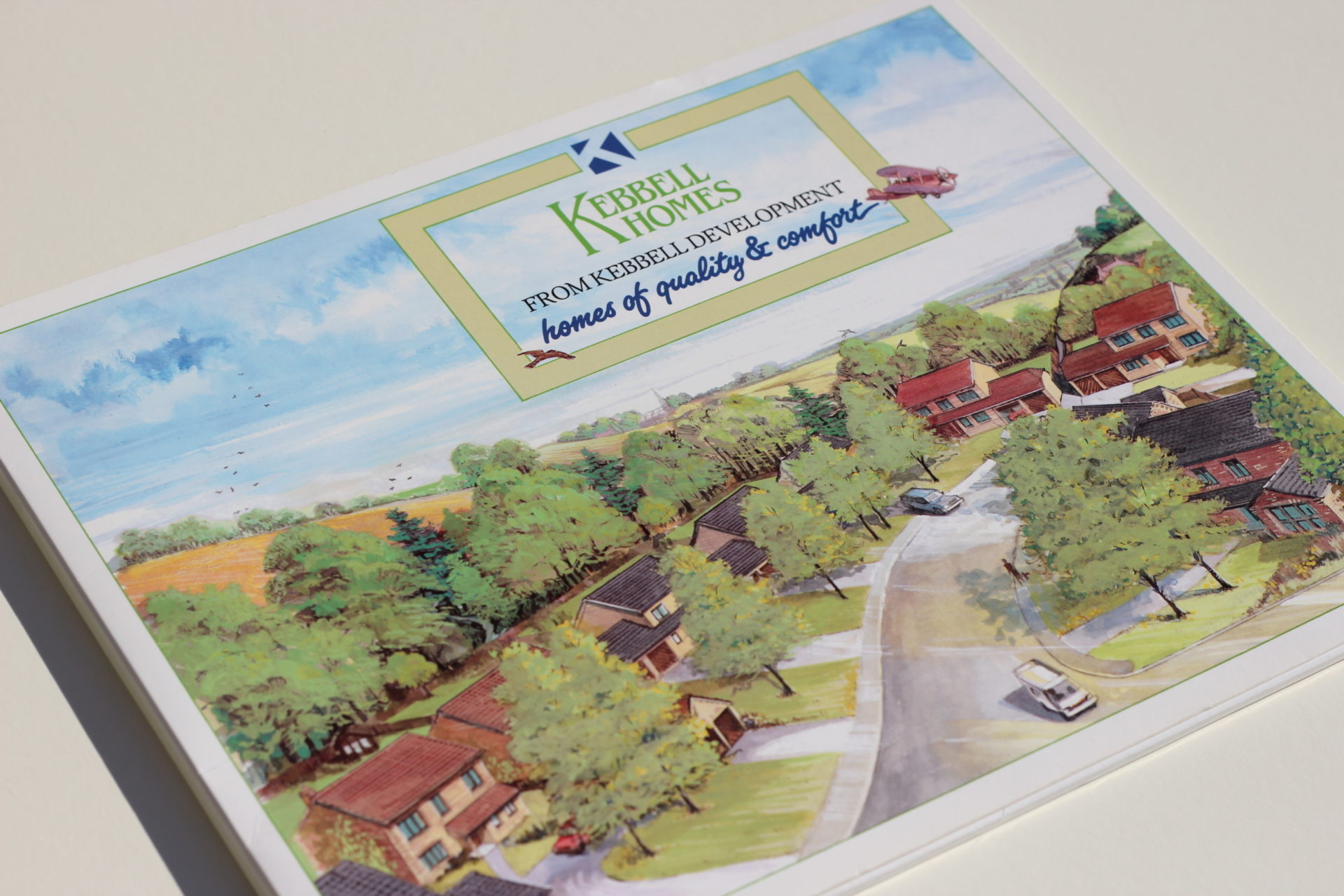 Our culture and values are at the core of Kebbell's success.
Welcoming
We understand the importance of personal relationships. We are approachable; we are reliable; we are accessible and friendly.
Trusted
We act with honesty and integrity at all times. We build strong and positive relationships that ultimately lead to confidence in our homes.
Progressive
We are committed to enhancing our customers' lives. We never compromise on quality, but continually strive to deliver excellence in everything we do.
Mindful
We work from the heart. We take pride in what we do and how far we'll go to ensure our customers are getting the very best in design, build and finish.
Respected
We build luxury homes that will stand the test of time. We draw on
65
years' experience to create timeless properties that will be cherished for generations to come.
Quality homes in sought-after locations across London, the Home Counties and North Yorkshire.