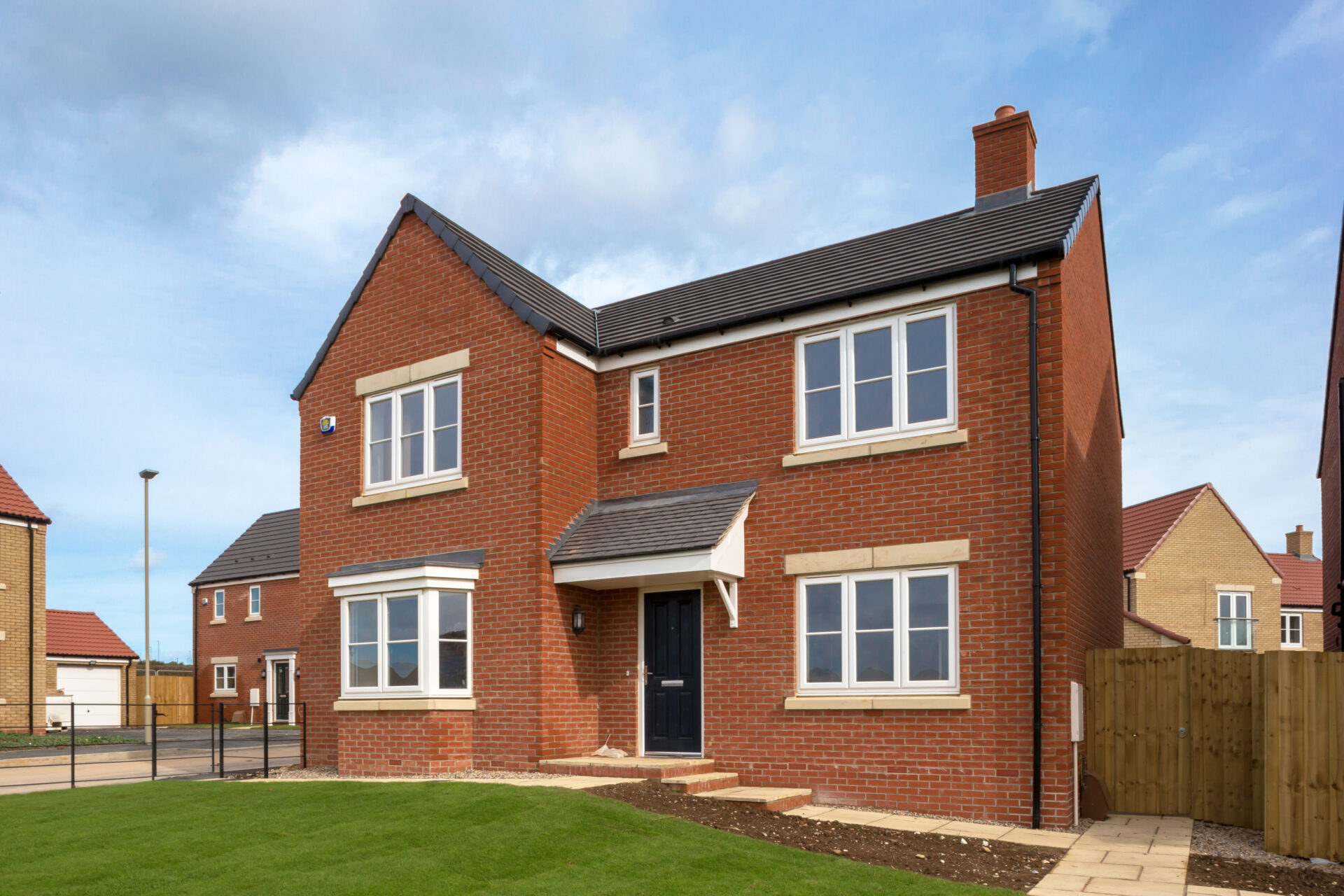 We know a number of people at Cornelian Fields have expressed concerns regarding a recent local news report concerning service charges being payable on some properties in Middle Deepdale.
We wish to clarify that all of our homes at Cornelian Fields are sold freehold and there are no service charges to be paid. The only expenses are the normal expected charges like council tax and household bills.
General advice on service charges
Unless a property is leasehold (which usually applies to apartments) or has communal spaces that need maintaining, it does not usually have a service charge.
Where a development is new and has communal spaces that require maintenance, developers commonly appoint a managing agent, on behalf of the new owners to maintain standards, keeping the communal areas clean and tidy and pay any bills from the service charge they collect.
Our advice to concerned purchasers is to ask developers for full details of any service charges before buying. If a management company has been formed they should provide you with a copy of the service charge budget, and detail how charges have been calculated. Reassure yourselves that there is a ceiling on charges and how often the budget is renewed before entering into the purchase contract for a house.
Kebbell values the close connections that have been built within the community of Middle Deepdale and hope that this advice is helpful.
To find out more about Cornelian Fields and the homes on offer please visit the development page.