Established in
1953
Kebbell is a proud family business, continuing to create homes that bring joy to all who live within them.
1.
Soon after the start of WW2 Thomas Kebbell arrived in the UK from New Zealand as a young fighter pilot with the NZRAF. It wasn't long before he met his wife to be and joined the family house building business, then based in Carpenders Park, near Watford.
2.
The family business had been building homes in Carpenders Park since the 1930s, although construction was largely halted during the war. Then in 1953 Thomas formed Kebbell Homes and soon expanded from the Carpenders Park base to North Yorkshire, Hampshire and even France. Some of the locations had family locations but the opportunity to fly was a tempting driver resulting in the company's first private plane purchased in the 1960s and continuing until 1991 when nearby Leavesden aerodrome was closed and redeveloped.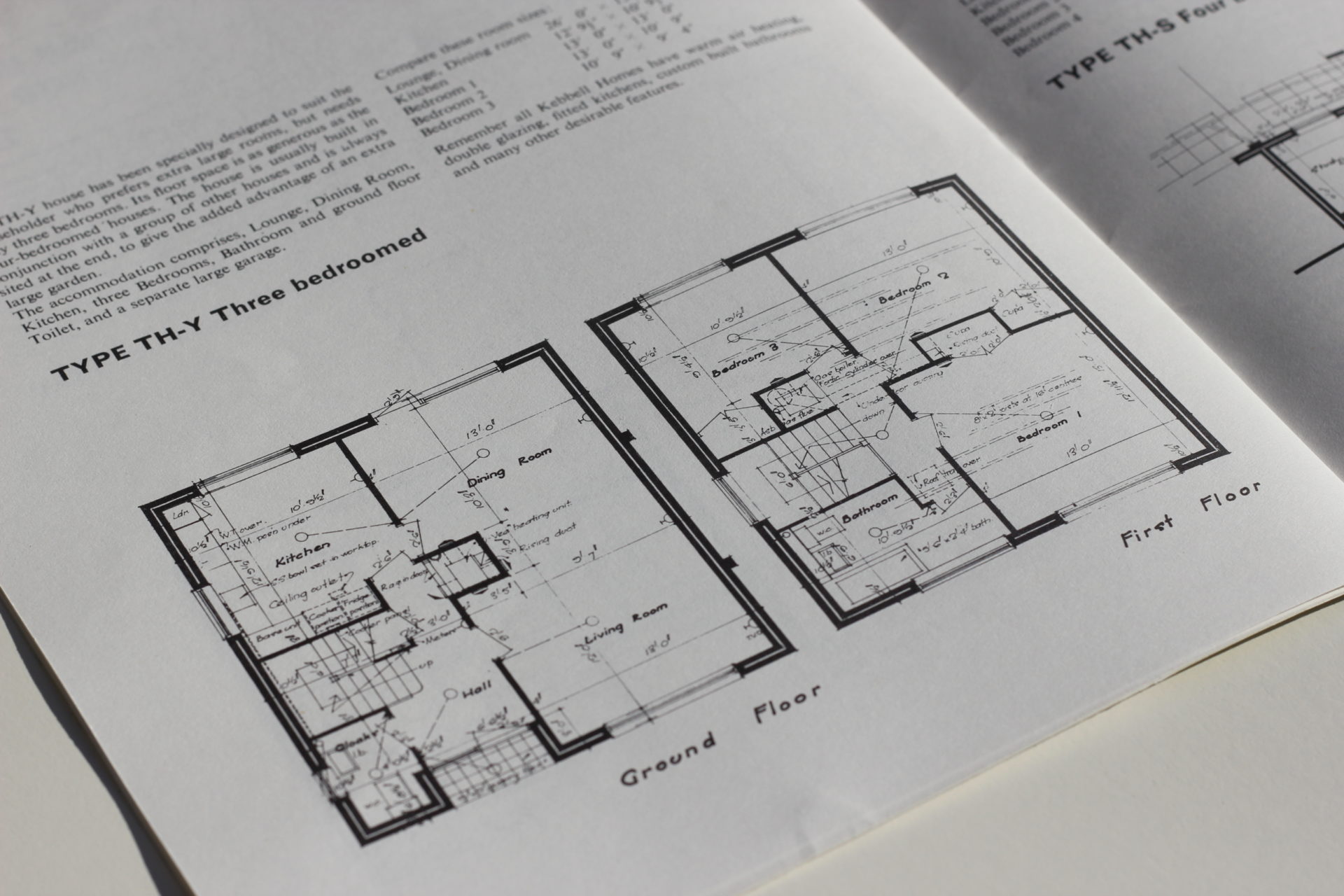 3.
The company's ethos wasn't just to build homes but to build communities and homes for families to enjoy with a touch of innovation. So, breaking away from the then norm, many homes had flat roofs, wide picture windows and warm air central heating throughout. Rooms also were that bit larger than others and many developments included community facilities with squash courts, swimming pools and meeting halls. Many of which still thrive today.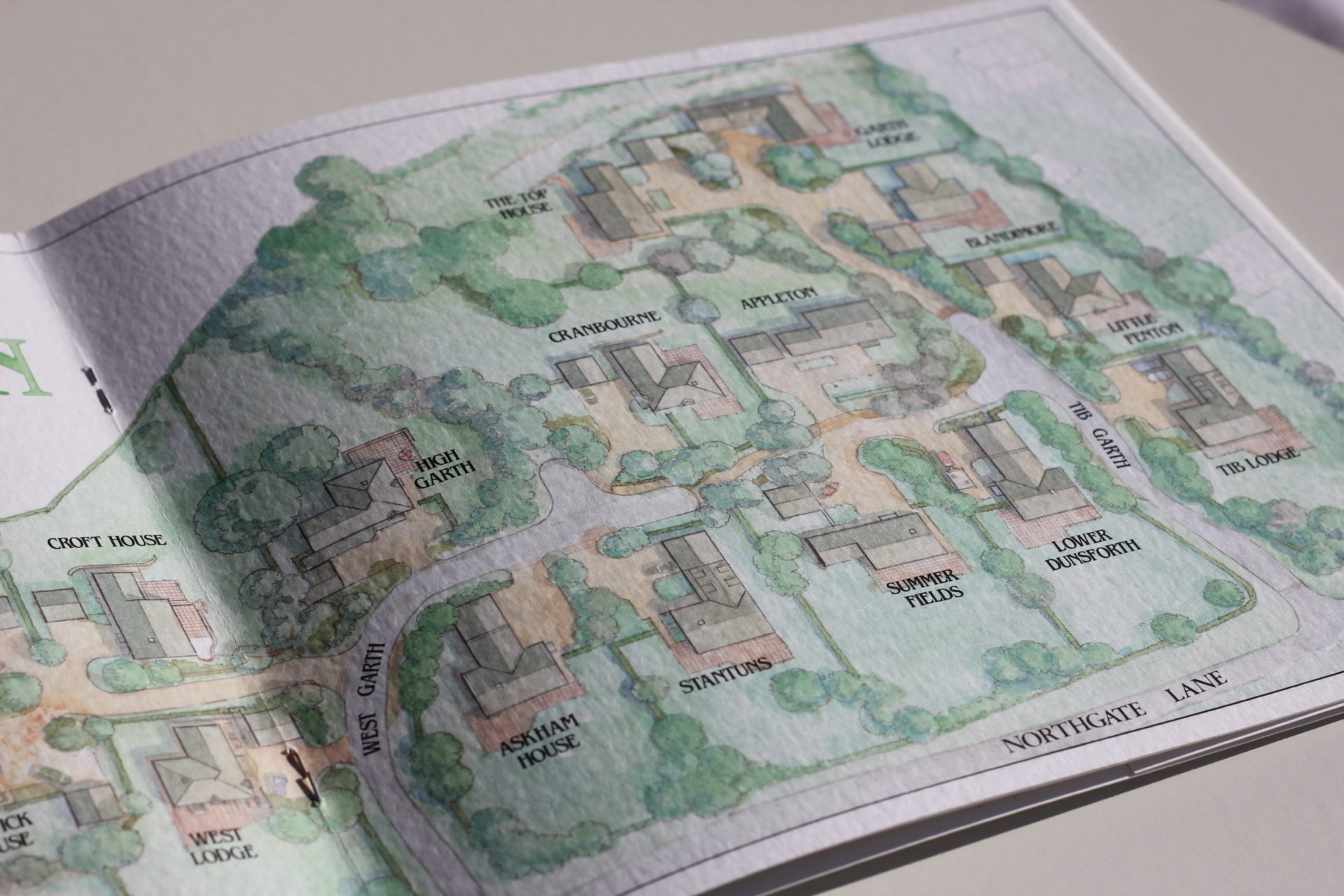 4.
The desire to design homes to suit all family needs remains the focus, hence the phrase 'for the way you live' which applies to the smallest single bedroom home to 5 bedroomed mansions.
5.
Over the years there have been several ventures in France and more recently in Houston, Texas but in the UK developments continue in many of the Home Counties, in Hampshire and various parts of North and West Yorkshire.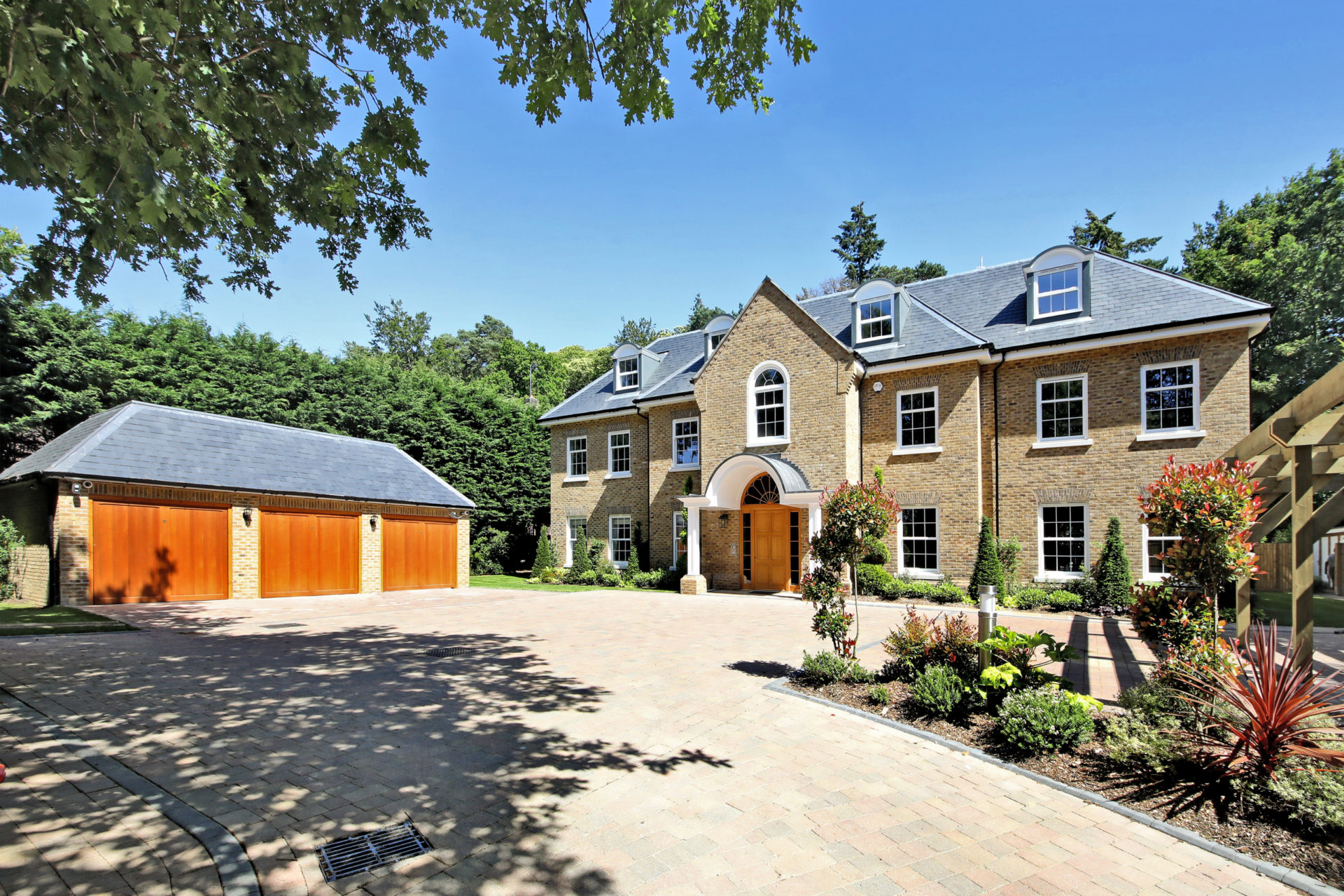 6.
Nicolas Kebbell, now MD, joined the company in 1974 after graduating with an engineering degree from Bath University and he passionately continues to promote the ethos of building homes for people to love. In recent years he has been joined by his two sons, Hamish and Tom.
7.
The drive for homes of excellence requires a passion for caring and this passes on throughout the business which benefits from a team of similarly dedicated staff, trades and consultants. The company is unusual in having almost no turnover of staff who often stay until retirement. 
There is, however, a balance of experienced and younger employees creating a dynamic, vibrant and forward-thinking team which is the company's lifeblood.
Tradesmen and consultants similarly show immense loyalty, a testament to Kebbell being a great company to be associated with. They often continue to work for us from leaving college to well towards retirement.
8.
The company's ethos remains as important and relevant today as it has done throughout the decades. The longevity and desirability of our homes and communities is echoed in the desire to work for the company. There is a Kebbell home for everyone and 'for how you live'.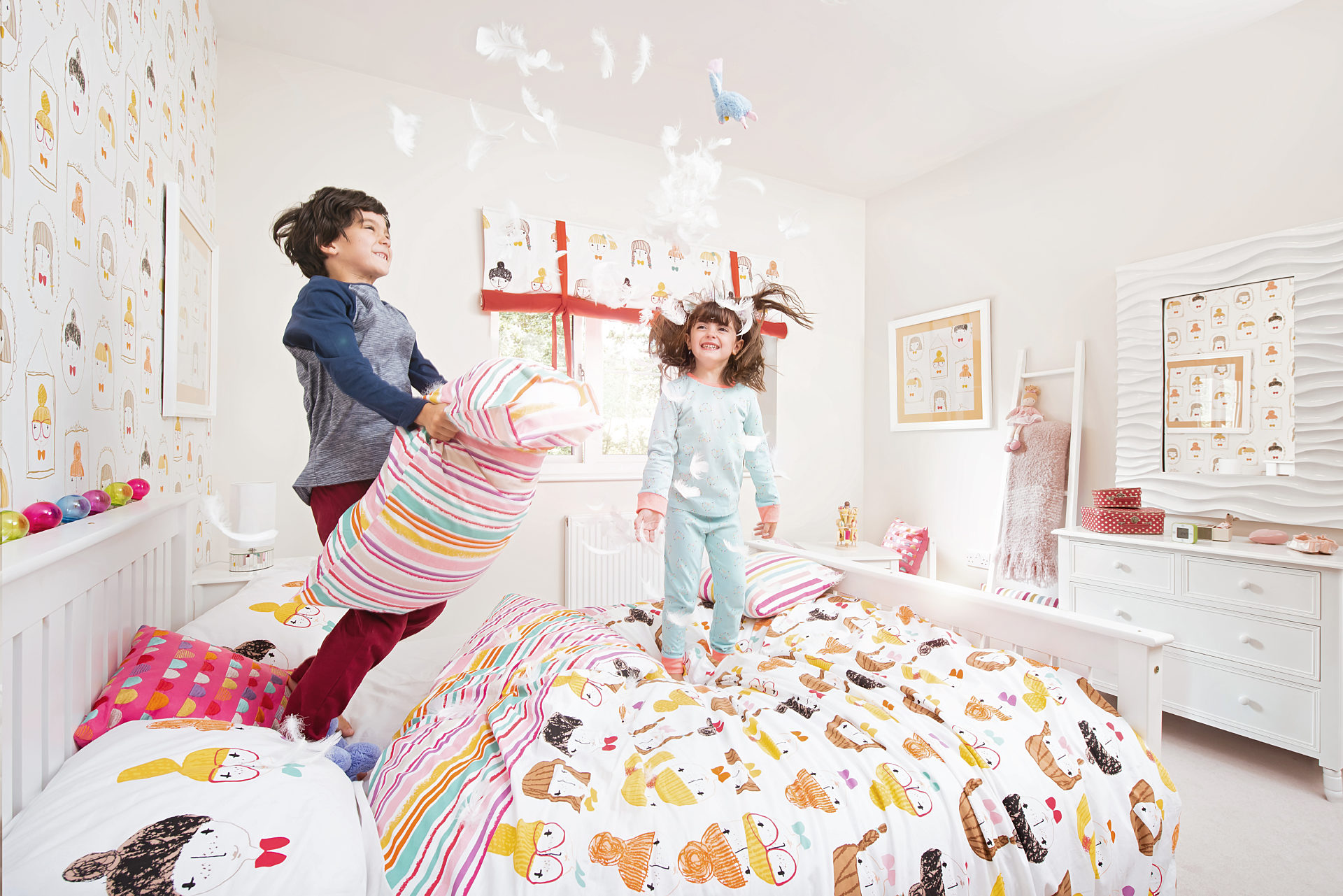 Quality homes in sought-after locations across London, the Home Counties and North Yorkshire.