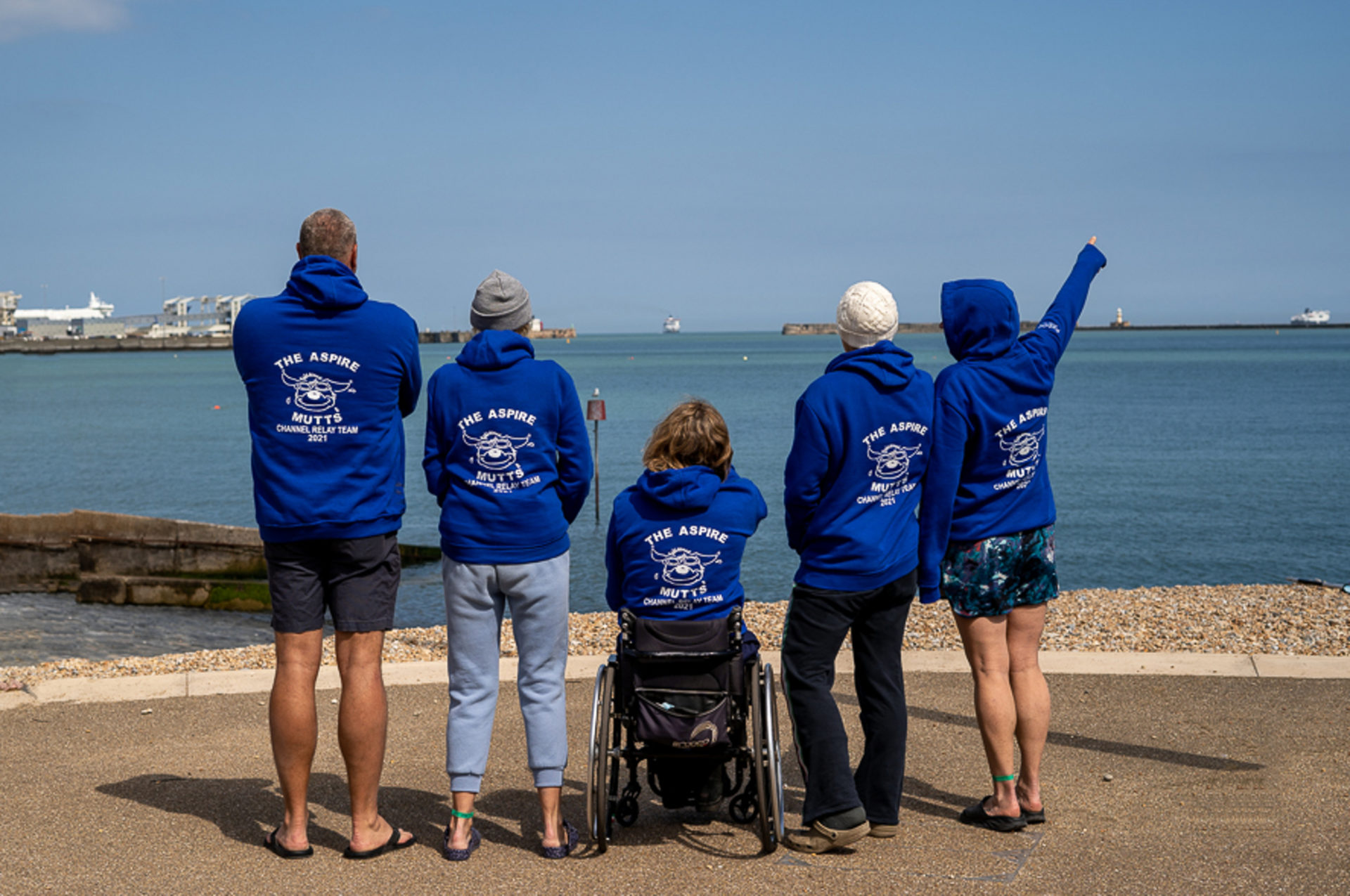 Asked about the impending swim Paula reflected: "Twenty years ago this year, my life changed in an instant when I was hit by a car whilst out cycling, leaving me paralysed from the waist down. As a police officer and marathon runner, I had no idea what the future would hold. To mark the anniversary of the accident and celebrate the achievements of the past 20 years, I have decided to take on the waves, the cold water and the fatigue to raise vital funds for Aspire, with my wonderful friends."
Commenting on the forthcoming momentous and emotional challenge Andrea said "My heart rate goes up just thinking about what we will face out there, the choppy waters, the cold, the dark, the jellyfish, the sea sickness. We will suffer. We each have to swim for an hour with a five minute window for the swap over to the next swimmer. Practical issues such as giving Paula safe passage in and out of the water have to be rehearsed time and time again.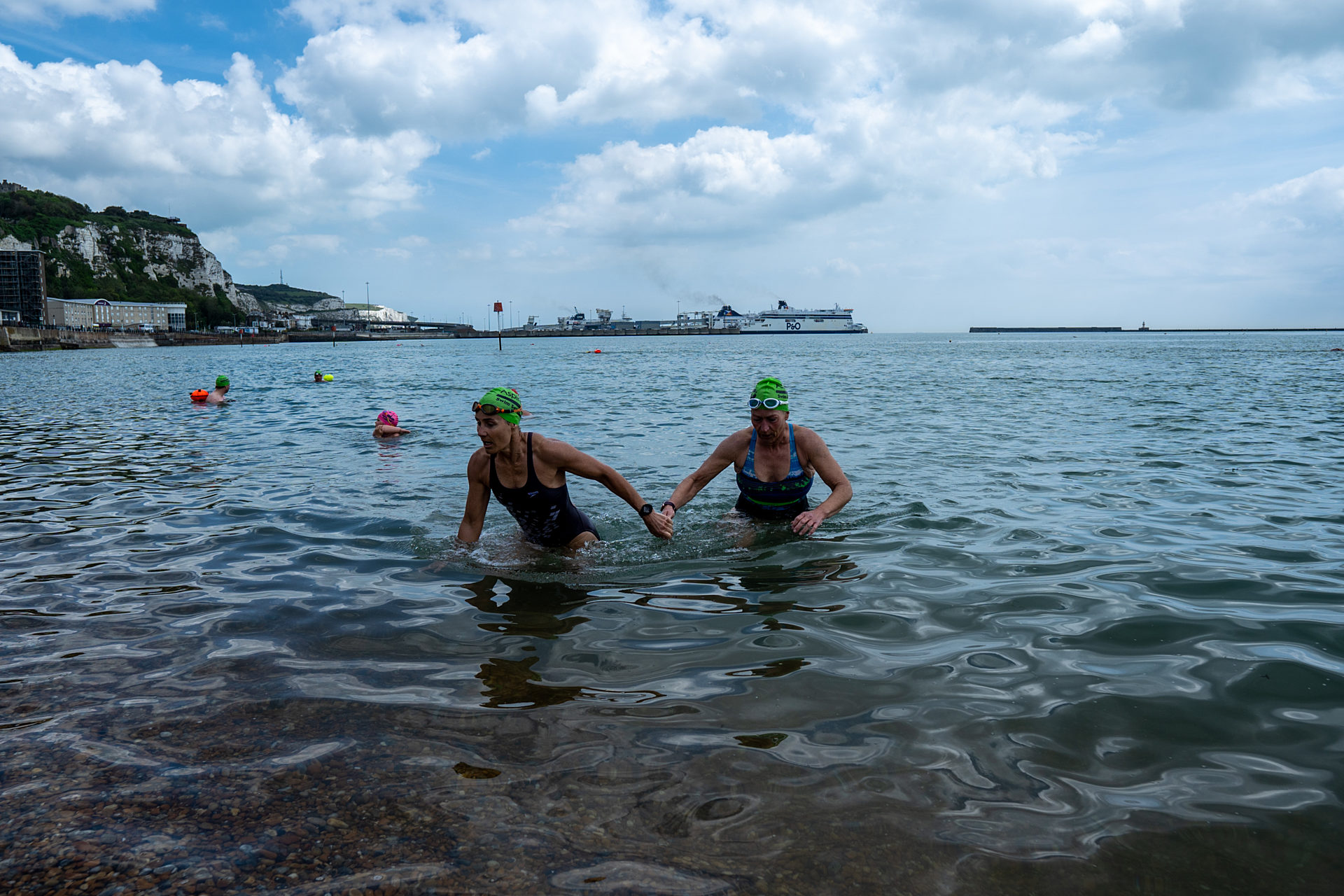 "Picture in addition to that, over 600 vessels go up and down The Channel every day as it is the busiest shipping lane in the world and you can get a huge wash from the ferries, cargo container ships, leisure boats and police boats. One of my biggest fears is a car ferry bearing down on me. All these challenges will be even greater for Paula, but she really is fearless and her steely determination is so impressive. She is also one of the strongest swimmers on the team!"
"Doing endurance challenges tests how you operate under stress and focuses on shared values and appreciating and utilising each other's abilities, which are all very relevant to the workplace too."
The team of six, known as the Aspire Mutts in recognition of Archie, Paula's constant companion, her Cockerpoo, will be leaving Dover on the neap tide 16 August.
We wish them luck in completing their challenge! If you would like to support the team please visit Paula's JustGiving page: Paula Craig is fundraising for Aspire (justgiving.com)