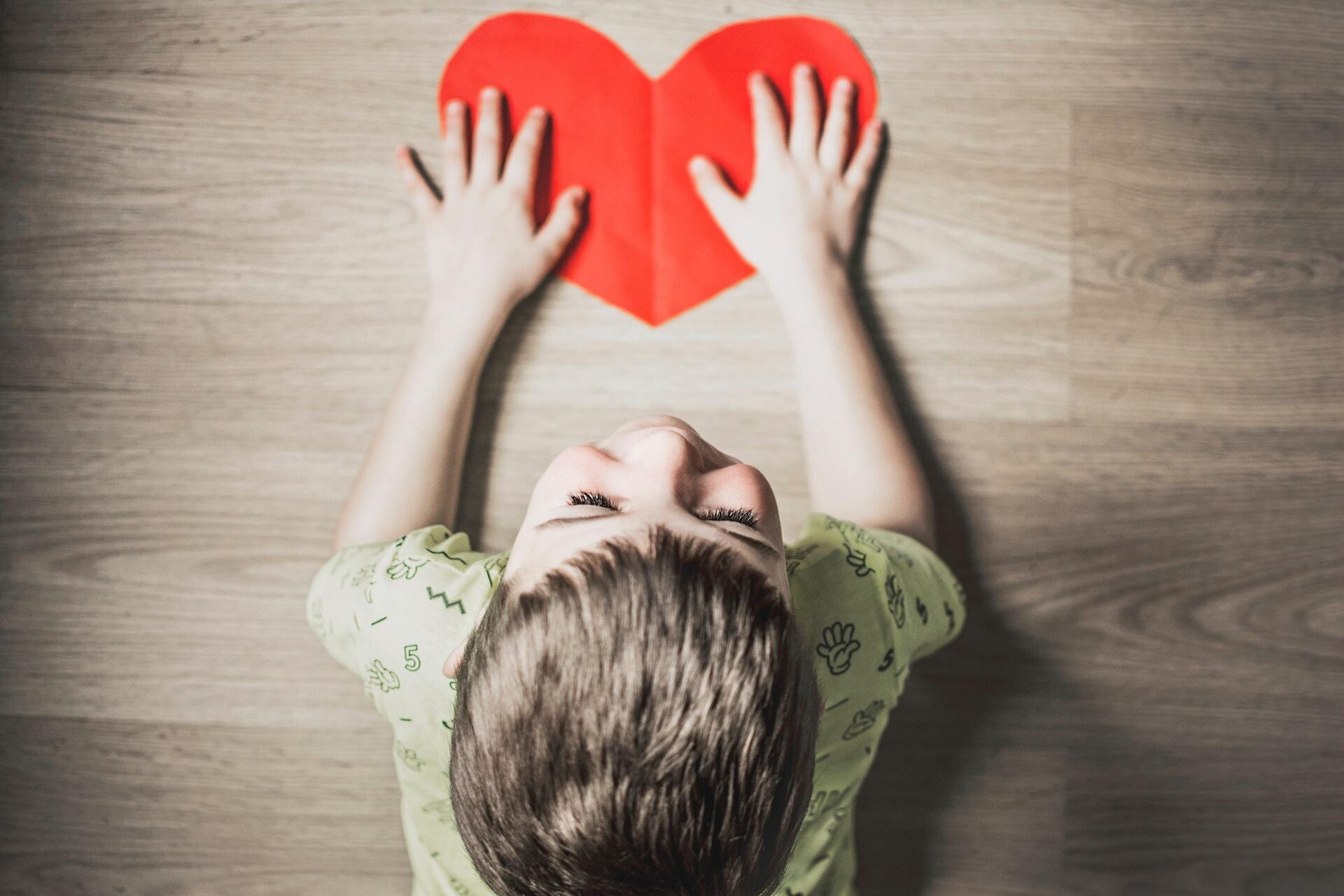 1. Create a mood board and design a scheme based on the colours, patterns and shapes you love. Look in your wardrobe - what colours do you wear? These colours may be a good basis for some ideas for your home decor too. Do you like warm or cool colours, bright or muted? In terms of style what is important to you - is it purely visual, or are you drawn to auditory stimulus such as wind chimes, or is it a sense of touch and therefore really textures that are important to you? What do you genuinely love – perhaps travel or cooking, how can you incorporate these?
2. Improve your home's curb appeal – First impressions are important and spending some time tidying the front of your house can really make a difference. Clear any weeds and trim back rambling, overgrown plants and straighten lawn edges. Symmetry is attractive, so re-pot some brightly coloured plants to place either side of your front door for ultimate curbside elegance. If you have the right paint at home, re-paint the front door for an instant freshen up. Then its time to turn your attention to your outside space! If you grow your own fruit and veg, you can really enjoy the time this Spring in your garden getting organised, clearing old debris and growing gorgeous crops.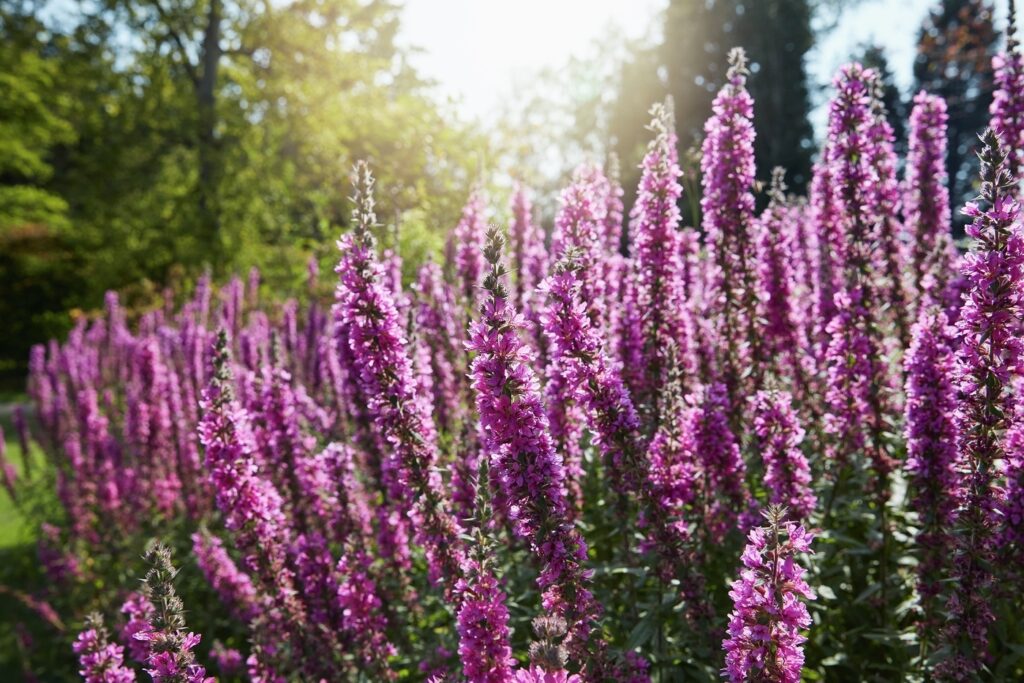 Plants in the garden of Wintersbrooke
3. Re-arrange the furniture – This is a free and easy way to give any room a completely new look. You'll be surprised at the impact a reshuffle can make. Make it fun family time and involve the children by getting them to measure furniture, create a room plan, and see which items of furniture would fit where before deploying the new arrangement.
4. Create a gorgeous feature wall – Use a striking paint colour or wallpaper to create a new focal point and transform a room – take a look at colour therapy resources online and Pinterest for ideas. If you are really in the mood to paint, when has there ever been a better time to give the whole house a refresh?! Just don't try and do everything at once. Don't let it become a draining chore. Take your time.
5. Go green – Many indoor plants like Asparagus Fern, Peace Lily and Aloe Vera can be divided and transplanted to create new plants. Indoor plants are a lovely way to freshen the air in your home and studies show they improve feelings of wellbeing. Plants make a room look exotic and lush. Grow basil, parsley and coriander and have fun growing edible plants on the kitchen windowsill with your children.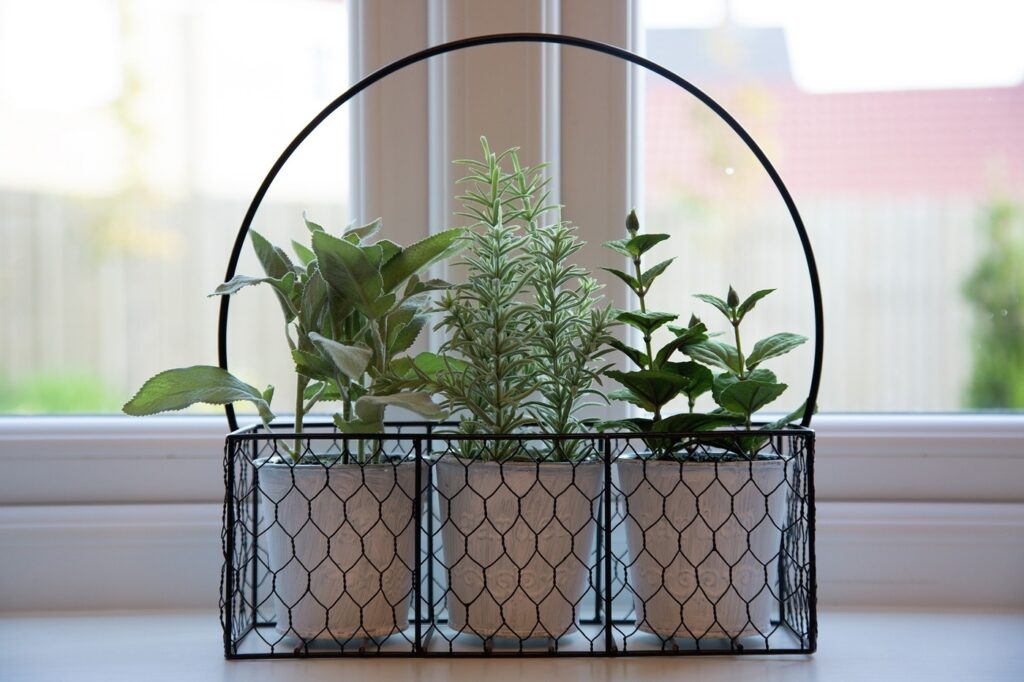 A windowsill at Cornelian Fields
6. Lift your mood with sparkling surfaces and windows – Clean, sparkling surfaces such as worktops, bathroom taps and windows can be easily achieved by a good scrub. Clean windows will make an instantaneous difference to light levels in your home and getting them to shine is a great workout!
7. Fragrance your home with delicious smells – Dried homemade potpourri is a lovely project to do with your children. You can use different flowers, herbs, spices and fruit to make your own custom fragrance and display in beautiful bowls in your home. What about a zesty lemon and rosemary combination for Spring?
8. Time for a cathartic de-clutter – Homes that are organised, with minimal clutter look classy and sophisticated and are more restful to live in, improving your wellbeing. Think Marie Kondo – does each item spark joy? It is quite a useful way to look at things! Room by room, declutter cupboards and drawers, worktops and surfaces. It will make your home look bigger, more elegant and it will feel so satisfying! You can't go to the tip or recycling centre right now so make sure you have somewhere out of the way to put things ready to go straight out once they re-open.
9. New stylish storage solutions – Browse magazines or go online for ideas. Can you make a window seat with storage underneath? Or put up some new shelves to create open storage using rustic wood or sleek white depending on the look you are going for. Repurposed wooden crates make great storage boxes or shelves and look stylish in country style homes. Find unused baskets and repurpose them to create bathroom or cosmetics solutions, organise all your stationery or store firewood.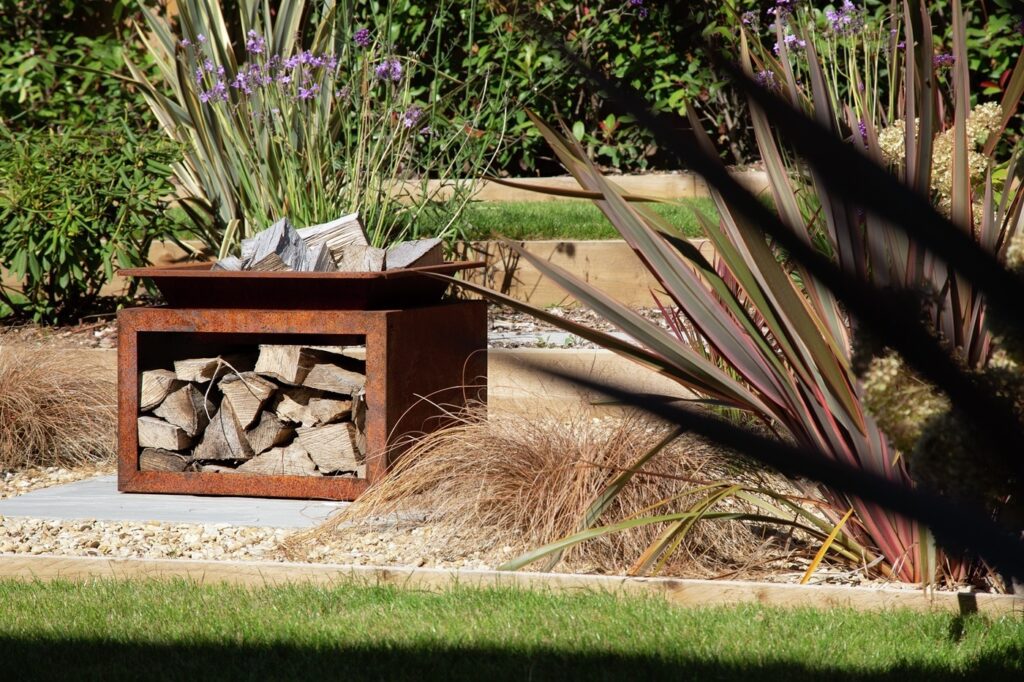 Firewood store at Heatherfields
10. Organise the bedrooms one by one. Clear out your wardrobes, bring out your summer clothes if you keep them somewhere separate during winter. Don't forget to check what is under the beds! Fold your clothes beautifully to make them last longer and to reduce your storage needs. Display your jewellery so you can really see what you have to choose with ease each day. Wash all your curtains, cushion covers and rugs when it is a nice sunny day and you can hang them out in the garden.


We hope that these tips will help to keep you busy over the coming weeks! For more interior inspiration check out the image galleries and videos of our developments through the new homes page.