Jill Hayward has been the lead sales negotiator at Kebbell's Cornelian Fields development for over five years and this year decided that she would like to live there too! We spoke with Jill about why she decided to live where she works.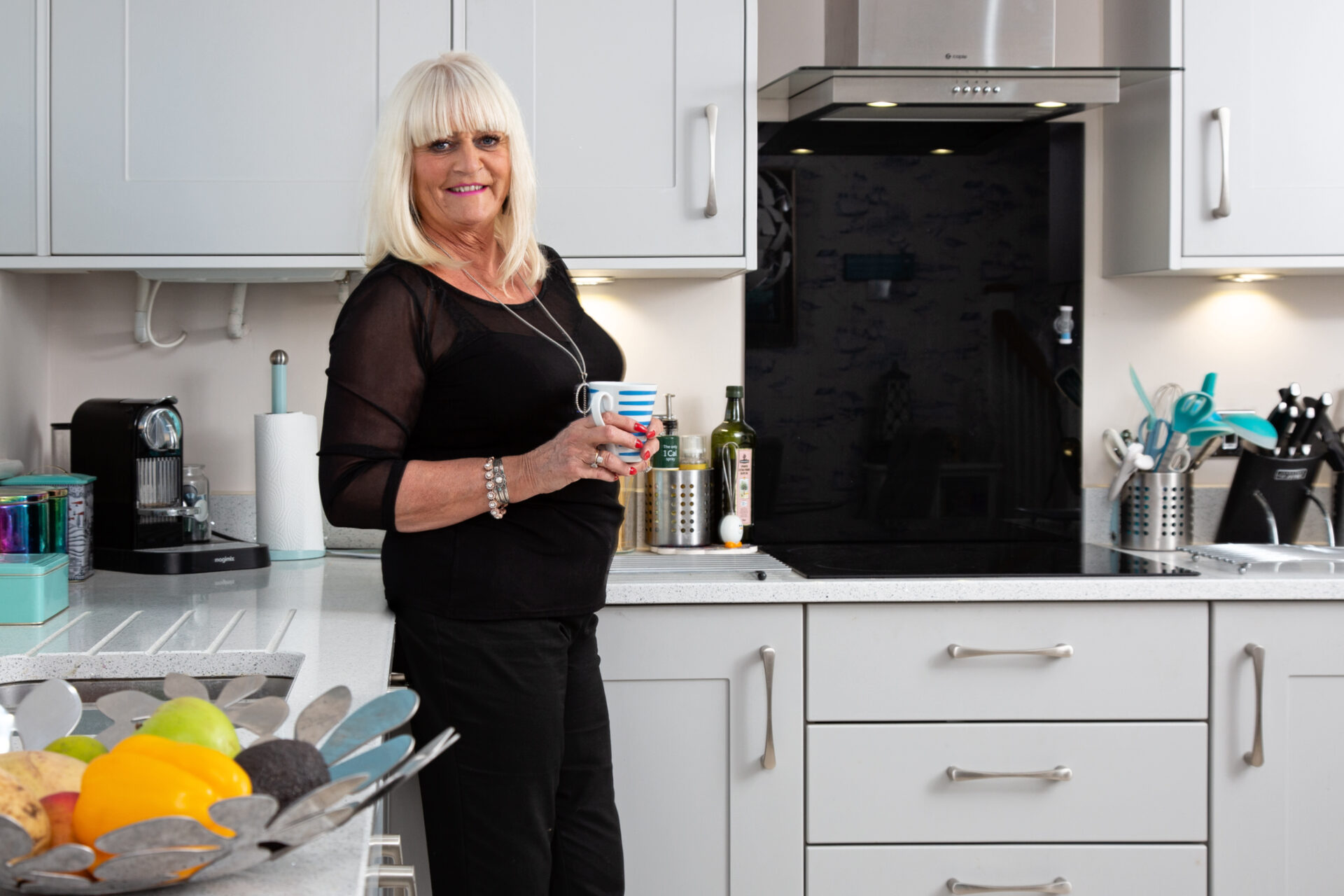 "I've been working for Kebbell for some time now and I really feel at home at Cornelian Fields. I know almost everyone who has bought a house here over the years and I've seen a few people move from phase one into phase three as their families grow. It's great to see the community growing with the development.
I love the houses here, the quality of the build and finish is so high and the specification progresses more and more throughout the phases. The area is fantastic too with easy access to the beach for coastal walks and also to the town centre. When I decided that I wanted to move house it seemed like an obvious choice, I've sold so many of the houses here, why would I not buy one for myself?
I honestly feel that each phase has its own personality and phase three just felt right for me. I absolutely love living here and being part of the community, we have BBQs and parties together and everyone looks after each others houses, pets and plants when they go on holiday. There is a huge mix of residents from first-time buyers and young families all the way up to retirees. It feels very safe and peaceful which I think is why it attracts so much interest. After all, who wouldn't want to live somewhere that is just minutes away from the fresh sea breeze!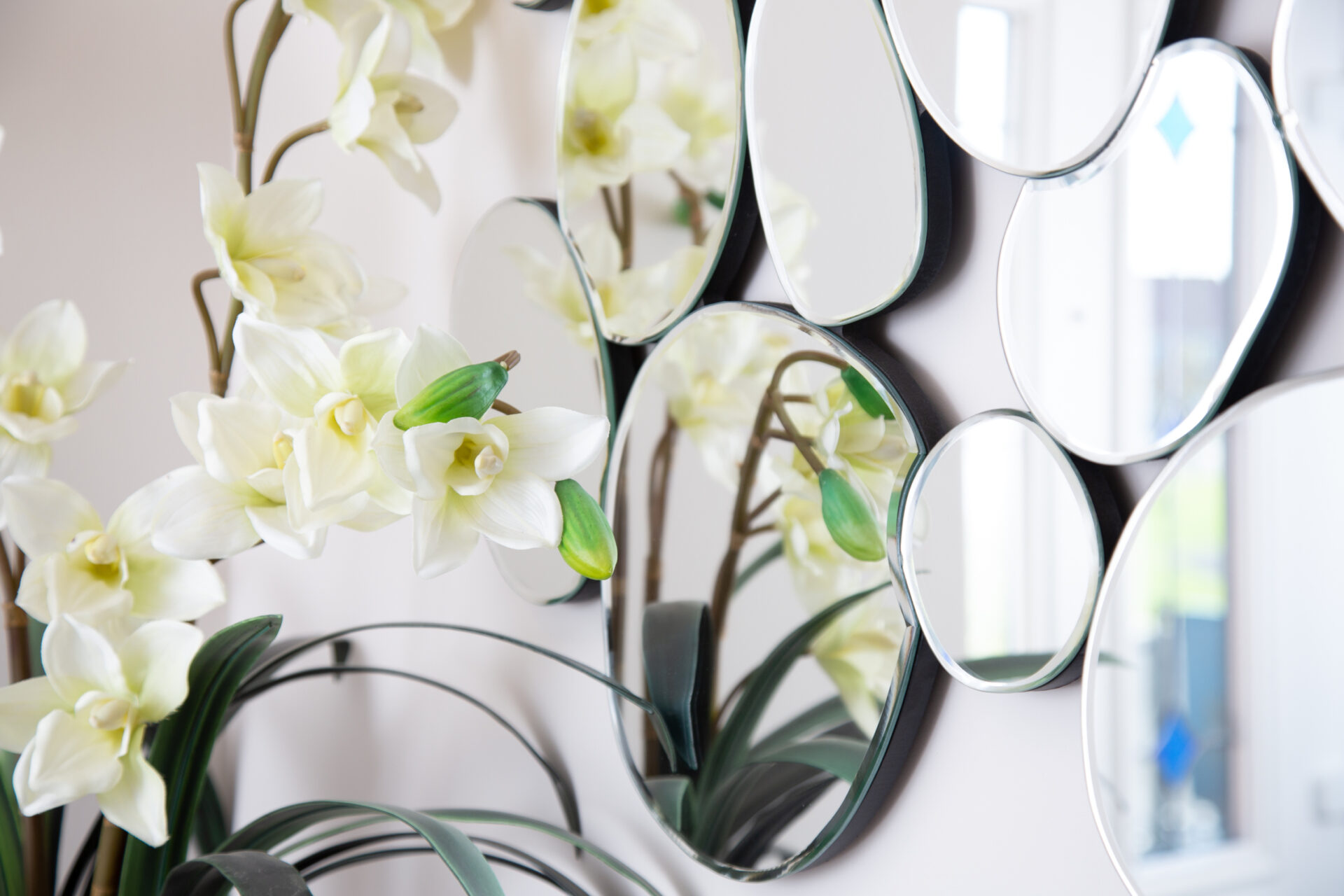 I think potential buyers are always surprised when I tell them that I live here as well as work here but after showing them around they seem to totally get it. It was without doubt the best decision for me, I love working for Kebbell and I really believe that the homes are of exceptional quality.
We are a real family team, everyone is so approachable and I truly feel that my opinion is valued when it comes to presenting the properties. With phase four just around the corner, I imagine that I will be kept busy for a good few years yet!
Cornelian Fields now offers 3 and 4 bedroom houses and is perfectly located to enjoy life on the coast. The Show Home is open Thursday-Monday 10am-5pm, telephone 01723 586858 or email cornelianfields@kebbell.co.uk for more information or to book a viewing.
To explore Kebbell's other current and upcoming developments visit the New Homes page.