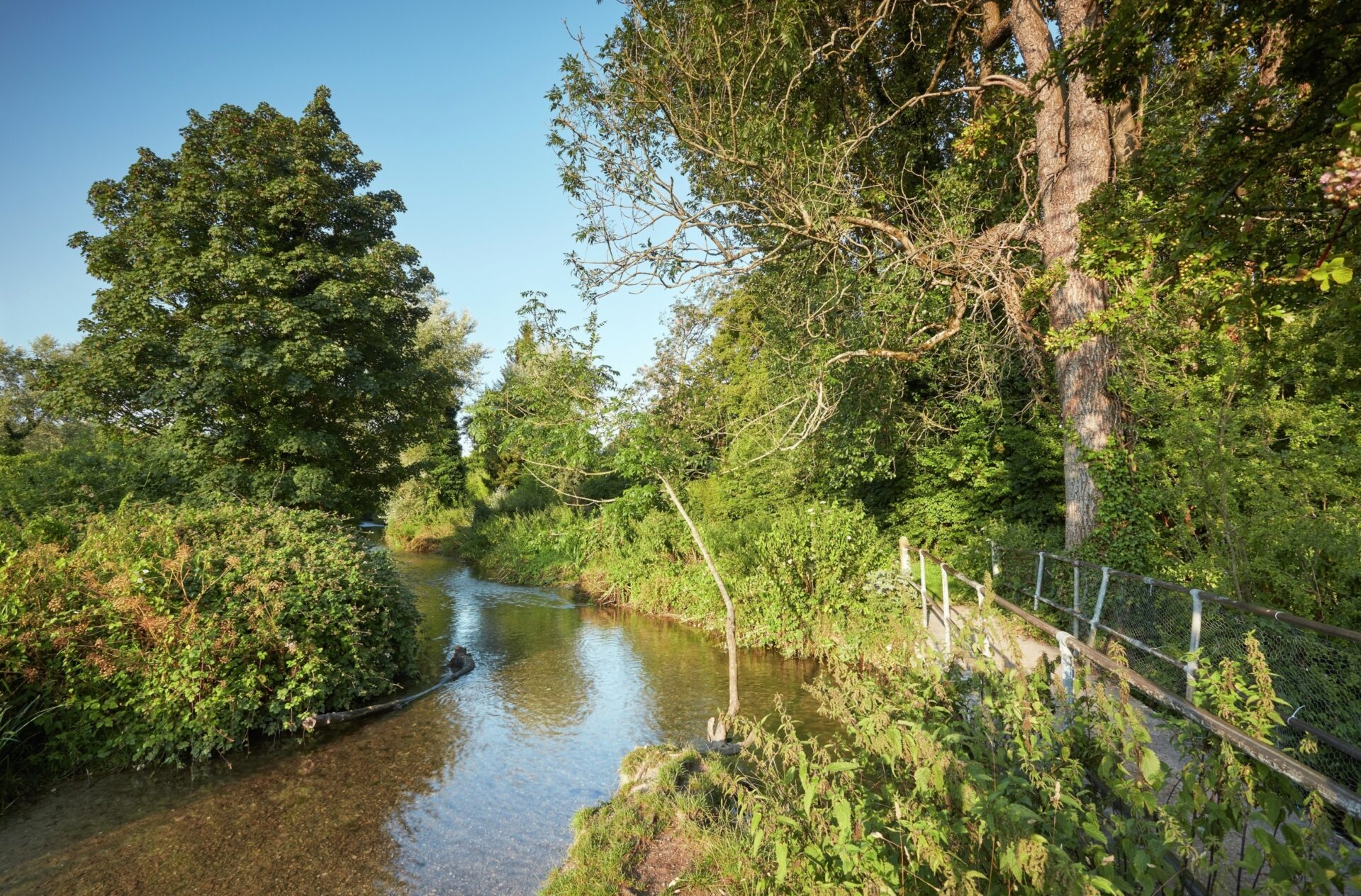 The River Meon
Wilfrid's Café, which is next to the church but a separate entity, is part of a seven-year project to restore and modernise Droxford's church and community facilities. The aim is to provide benefits for the community as well as to enable a sustainable future for the church building.
It's all been achieved by fundraising, private donations and grants from bodies such as the National Lottery Heritage Fund, the South Downs National Park, and Hampshire County Council.
John Symes, Chairman of the Friends of Droxford Church, who has been involved in the restoration project since its inception, says: "We opened on 6th January 2020, so the Coronavirus lockdown came just as we had proved the concept and exceeded our start-up expectations, and we were anticipating opening for longer hours through the summer months. Following the lockdown we re-opened on the 18th July for take-aways and are planning to continue take-aways on Friday mornings and Saturday afternoons through August and September."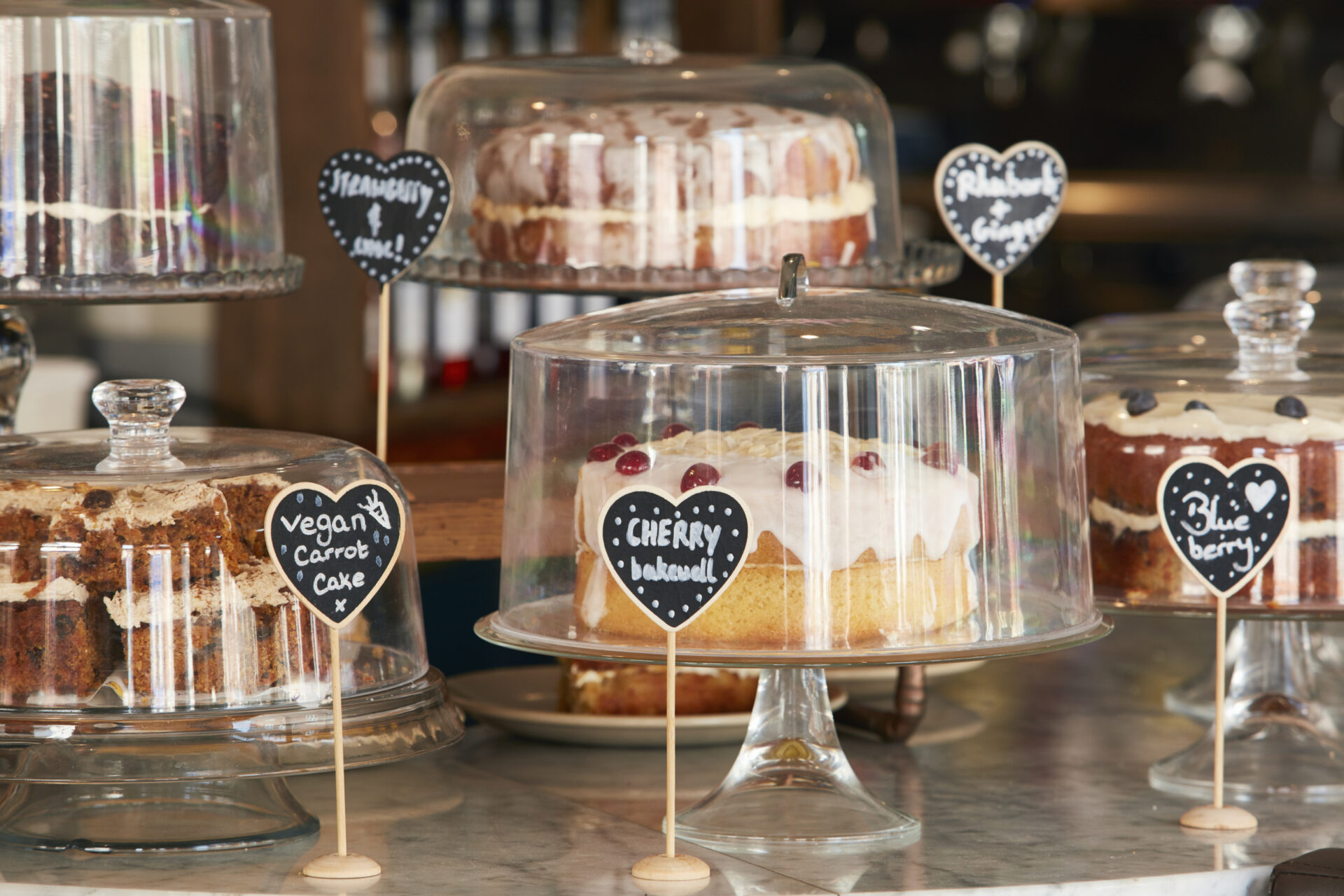 Coffee, tea and cakes are served, and the café is run entirely by a team of volunteers, who have special barista training and can contribute home-baked cakes. There's a 'muddy boots and dogs welcome' policy that's so appropriate for a rural area popular with walkers, cyclists and dog-owners. Meeting spaces in the café can be booked, and it is hoped that, as life gets back to normal, Wilfrid's Café will be able to host community events run by local clubs and groups.
These events are just part of the thriving community life that Droxford offers. If you'd like to live in the heart of such a friendly and welcoming village, The Courtyard could be just what you're looking for.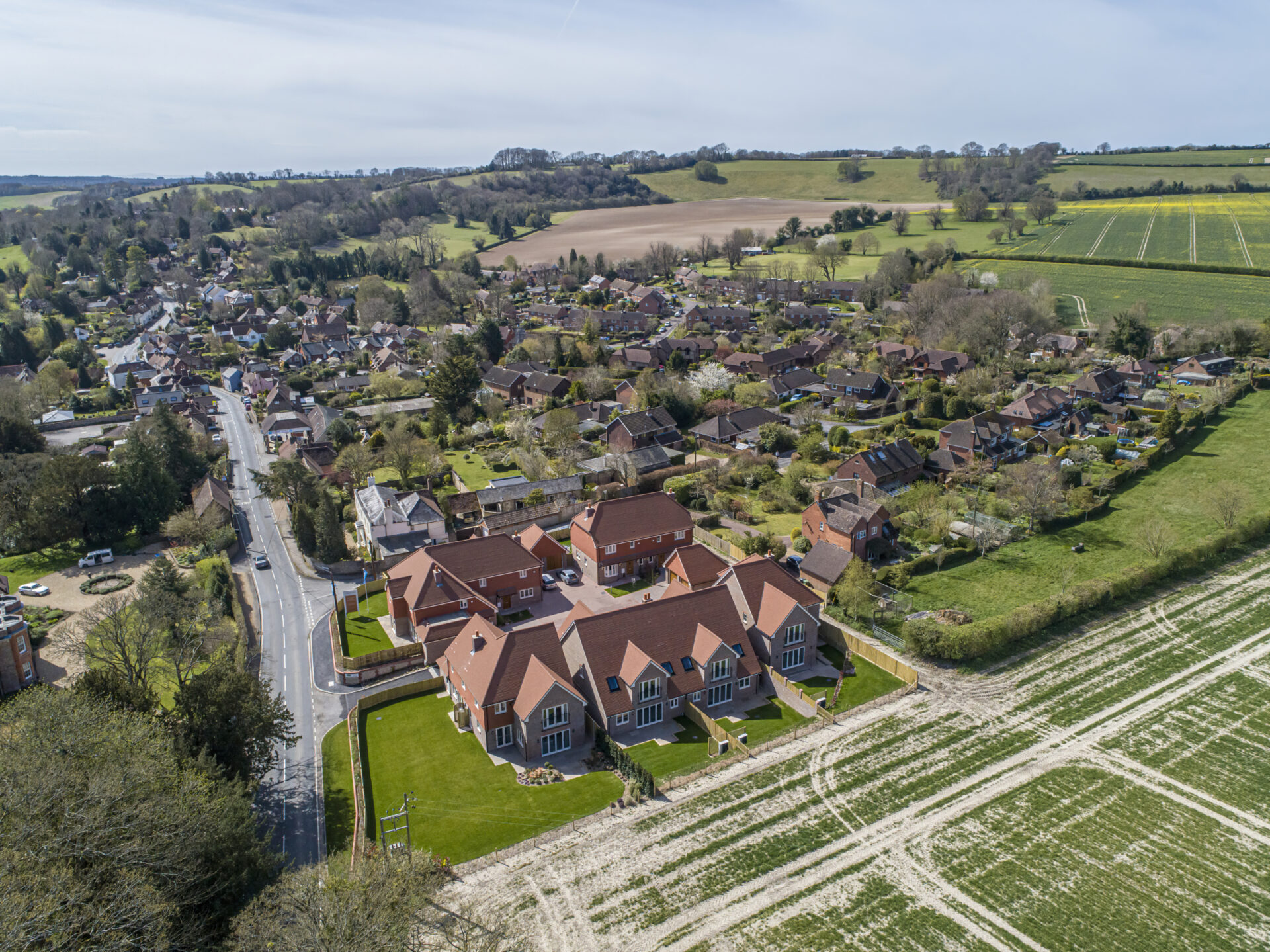 The Courtyard
Located just a few minutes' walk from the village centre, our collection of beautifully crafted 3 and 4 bedroom homes has a gated setting, and offers a wide choice of different house styles which complement the older properties nearby. All have generously sized private gardens, and some offer far reaching views over the neighbouring fields.
To find out more about The Courtyard visit the development page or get in touch to book a viewing by calling us on 020 8901 8738.