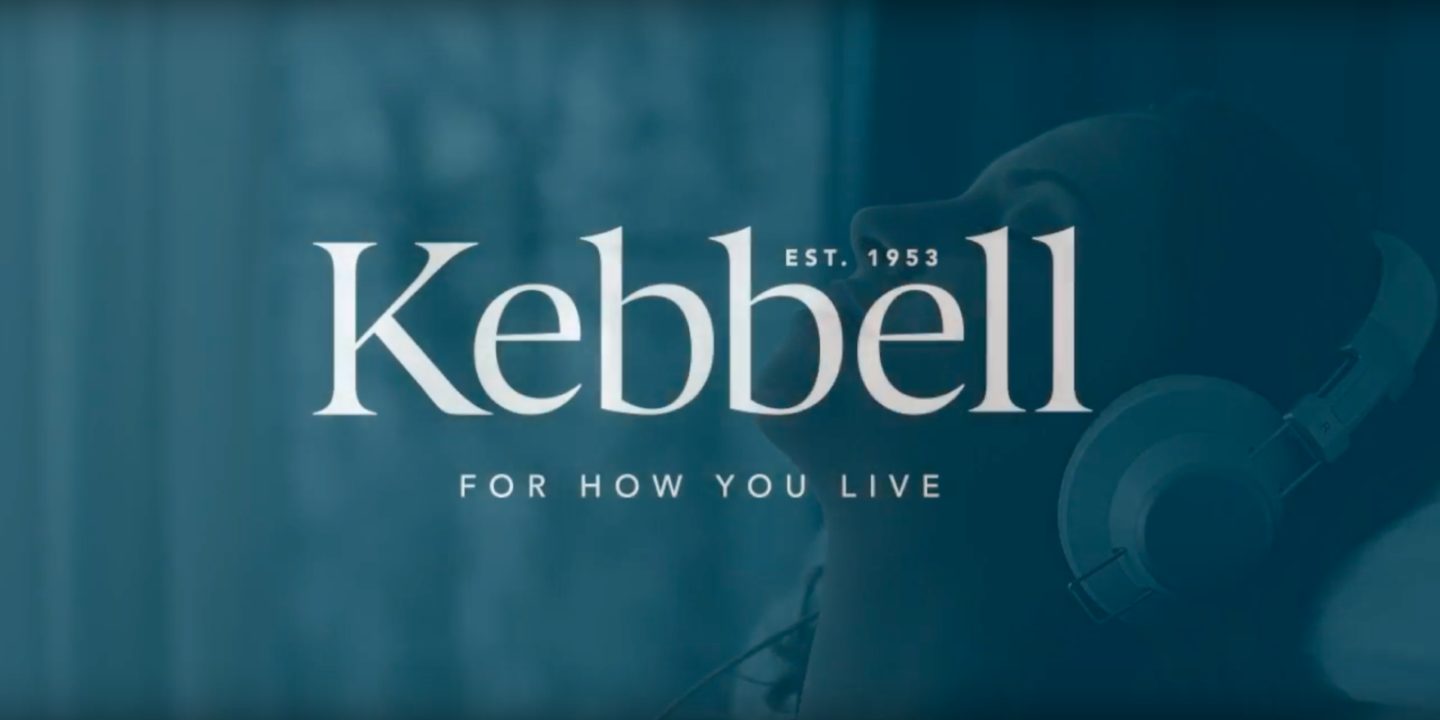 For over 65 years we have been creating homes of exceptional quality in sought-after locations, we have kept up to date with the latest trends and building methods, incorporating the very best into every home, therefore the time naturally came to bring our identity in line with the core essence of what it is that makes a Kebbell home a home.
"We know that a Kebbell home is special and we wanted to articulate what goes into making this happen" - Andrea Fawell, Sales and Marketing Manager
Following extensive market research involving customers, subcontractors, consultants, agents and land vendors together with our marketing agency, Avatar Creative, we were able to define the philosophy that underpins every aspect of creating our homes.

Everything starts by understanding every detail from our customers' perspective. How you would live not just in your home but in the spaces around you that we create. From how you arrive home, to how you spend your Sunday afternoon, no matter how you live, a Kebbell home is for living.
This has always been the Kebbell way and is intrinsic in who we are and the way we work. It's from this essential starting point that our team design and build homes without compromise and the result is the timeless quality and understated elegance that makes a Kebbell home so special. This applies to every home we build.
"Right from our first development at Carpenders Park in Hertfordshire we have focused on creating homes of exceptional quality in prime locations. But just as important has been our philosophy to build homes that enhance the way people live their lives." - Nick Kebbell
We hope you like the new brand and website as much as we do. We welcome your comments and feedback, let us know what you think!