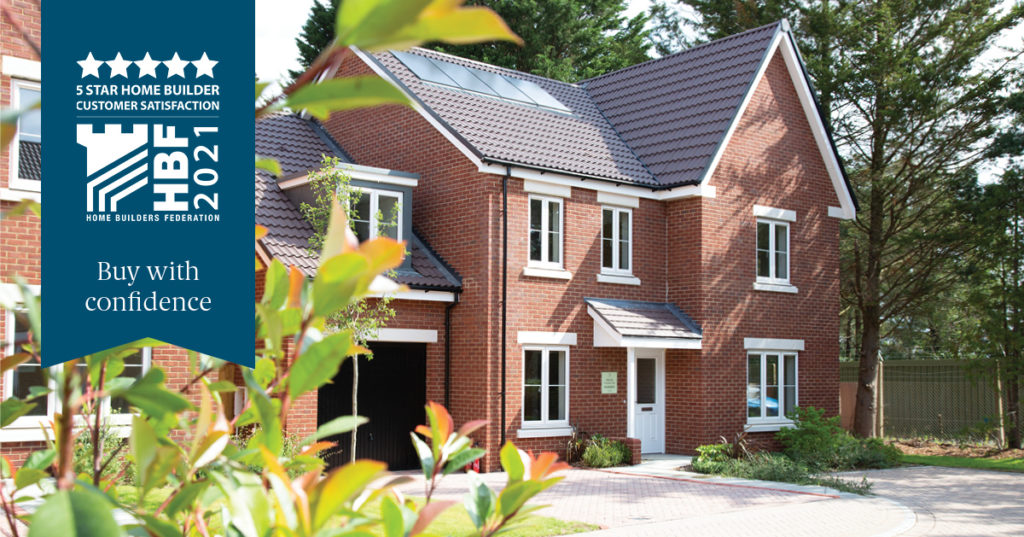 What is the HBF New Homes Scheme?
The HBF scheme is based on detailed post-purchase customer surveys which ask owners how satisfied they are with their new property and 5 stars is the highest level of recognition. The national survey is designed to provide future buyers with information about house builders as a helpful guide when purchasing a property, and encourages developers to continually seek ways to improve and maintain levels of customer service; something we do at Kebbell as a matter of course.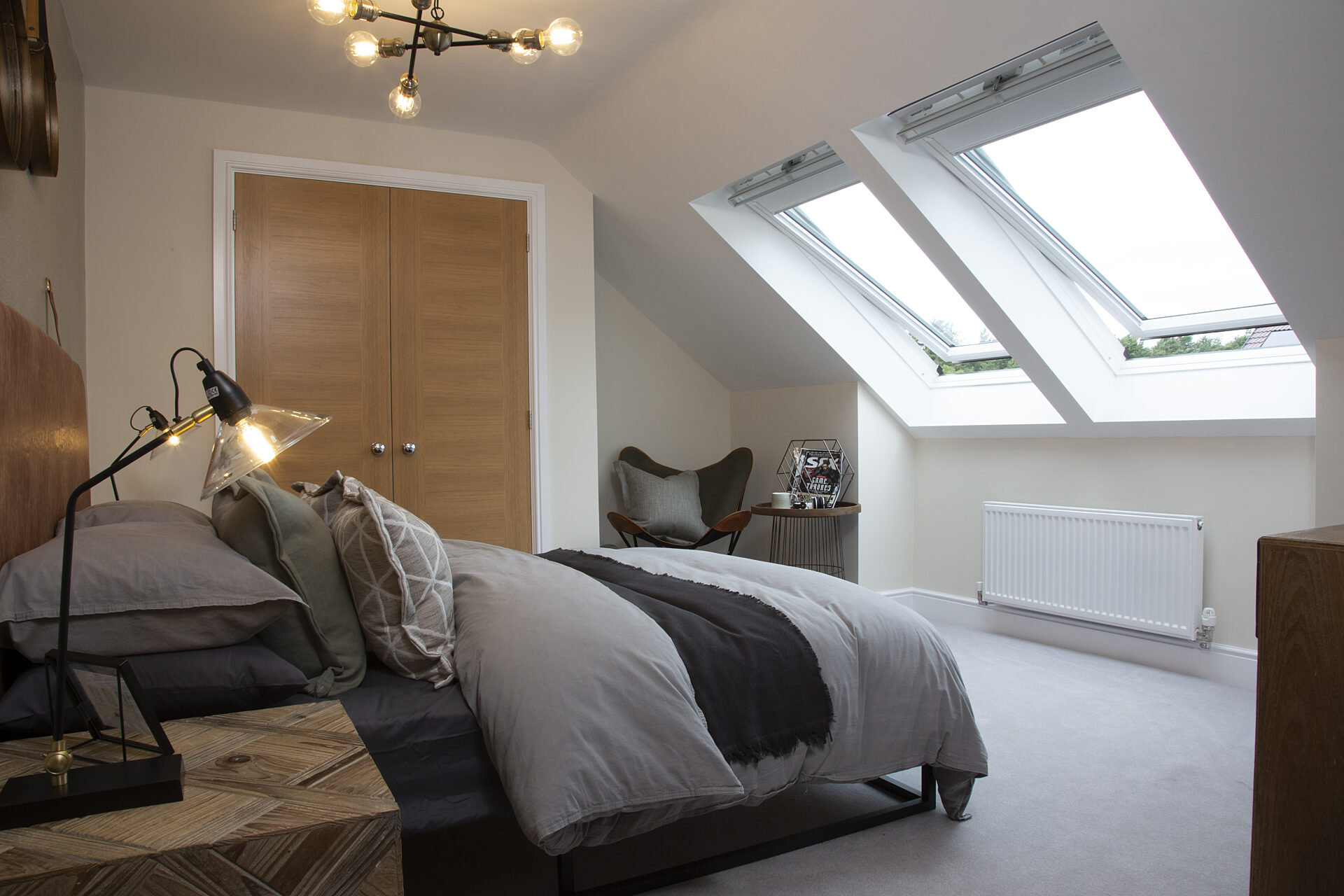 Study at Heatherfields, Bordon
What does the HFB Customer Satisfaction Survey cover?
The ratings are based solely on customers' answers to questions covering issues such as:
Would you buy from this house builder again?
Are you satisfied with the quality of your new home?
Were you satisfied with the quality of customer care you received?
Would you recommend this housebuilder to a friend?
Other questions cover satisfaction with internal layout and external design. Our approach to design is one of understated elegance and timelessness; creating homes that are a pleasure to live in, now and in the years to come. One subject of particular relevance to Kebbell customers is how satisfied they are with the amount of storage provided. We incorporate considerably higher than average amounts of storage in every home we build, something that many other housebuilders overlook. In our opinion, you can't have too much!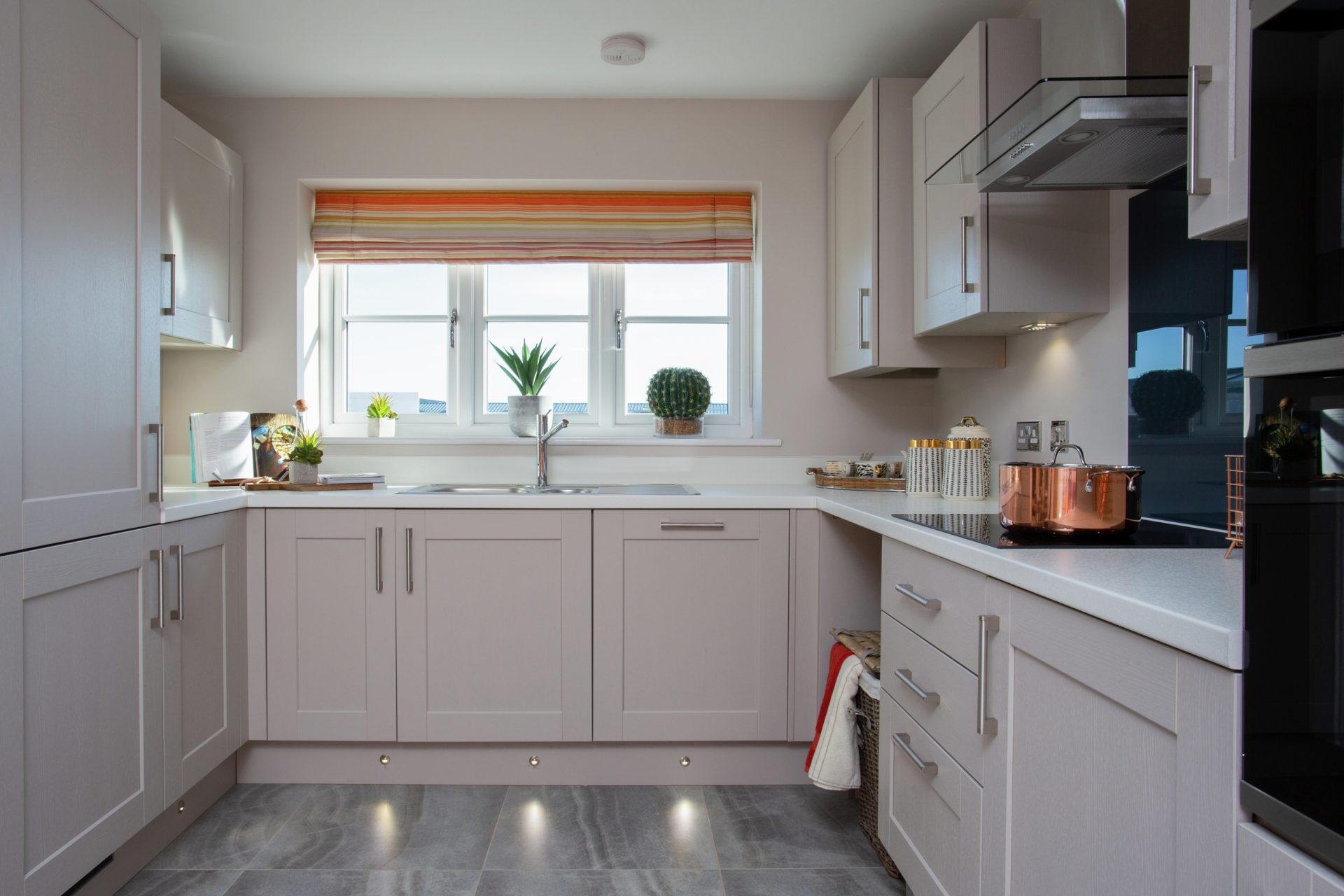 Kitchen area at Cornelian Fields Phase 4, Middle Deepdale, Scarborough
As our Sales and Marketing Director Andrea Fawell says: "We pride ourselves on always trying to go over and above, with meticulous focus on every part of the customer experience. In the survey, 91% of the respondents said they would actively recommend Kebbell to a friend, which is fantastic." Andrea feels that the rating is a particular achievement, given the difficulties of the last twelve months. "It has been an incredibly hard year of course, so the honour is especially important as there have been difficulties for everyone during this time." Find