Andrea Fawell, Sales and Marketing Director
Are you seeing the detrimental effects of soaring mortgage rates and reduced mortgage offers in terms of a house price downturn?
"Developers nationwide are feeling the pinch of buyers showing interest or agreeing on terms but then putting the purchase on hold because of raised mortgage rates. Interestingly at our biggest development, Cornelian Fields in Scarborough, buyers are still buoyant and are continuing to want to live by the sea in a good quality home and are prepared to absorb the changes. Everything is taking a bit longer and mortgages are having to be renegotiated so lenders are causing delays. I do think things will level out soon simply because there will always be demand because of the shortage of homes."
How are viewing numbers and client confidence?
"Confidence is not great and there is a lot of waiting and seeing at the moment. The impact of Liz Truss's mini-budget will have a long-term effect. This is really a reflection of how important the property market is and how it is used as a barometer. However, most developers I believe are seeing good visitor levels, especially in areas where there is always demand but there may be more compromising to be done. The new stamp duty land tax hasn't made a significant difference but there are savings on stamp duty and every little helps."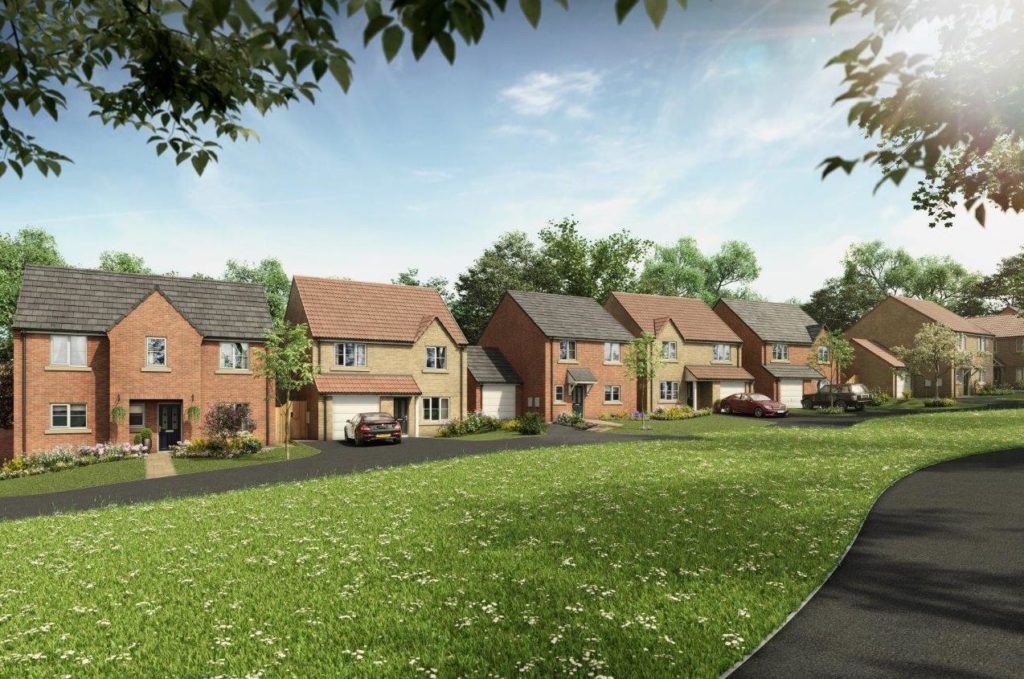 Cornelian Fields, Scarborough
What trends are you seeing at the moment and what are your predictions for 2023?
"There are so many market changes and influences, so I am going to break them down. Firstly there are huge changes regarding energy savings. The cost of living crisis is making developers look at ways to make energy reductions and savings to meet consumer demand by building more energy-efficient homes. Whether that be through new appliances, better insulation, underfloor heating and modern building materials, or by improving annual 'core' energy costs for heating, lighting and hot water. Some mortgage lenders are offering 'green mortgages' which give better interest rates and sometimes cashback for energy-efficient homes, and in the not-too-distant future homebuyers may be willing to pay more for a property which uses renewable energy.
"Next there is availability and cost of materials. The industry as a whole was hit hard by material shortages throughout 2021. While the general availability of materials is improving, some materials such as bricks, aerated blocks and kitchen appliances using microchips, continue to be problematic and on long lead times. Current influential market factors are high energy prices, boiler upgrade schemes, the shortage of microchips, VAT reduction from 5% to 0%, Brexit, not having fully recovered from Covid, the war in Ukraine and changing building regulations to name but a few. Planning is key and for example Kebbell has already put in our orders to brick-and-block manufacturers to ensure continuity of supply to the end of 2023. The biggest constraint is however now cost as inflation is over 10%.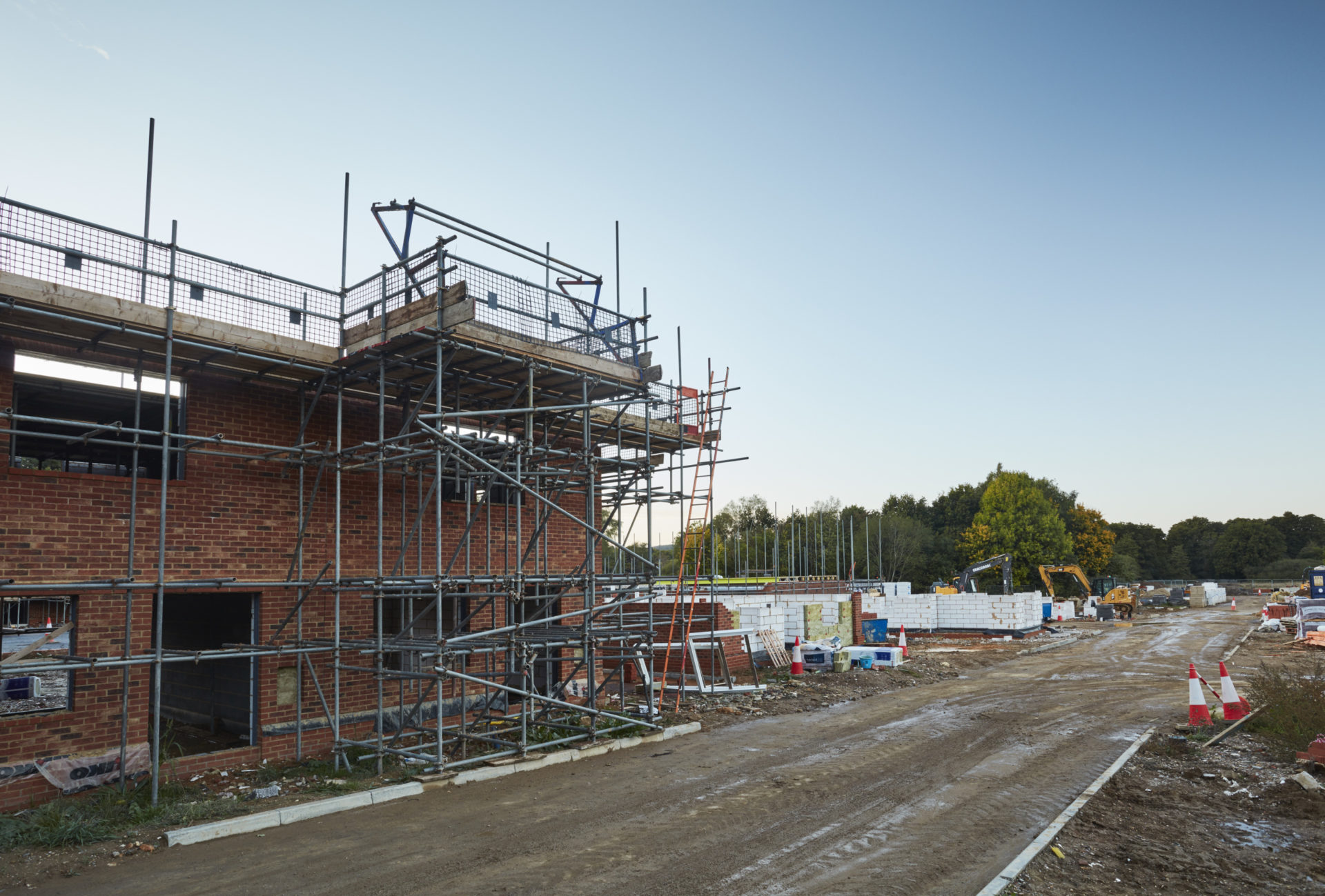 Alderbrook, Petersfield
"With regards to availability and price of labour, there seems to be labour available but not necessarily the standard and the skill that is required which may delay the build programme. The cost of labour has risen over the last few years and I expect it to continue rising as the demand is there and companies can charge higher rates as they know they are sought after. Some of our subcontractors are investing in further training and courses for staff, such as upskilling because there will also be a catch-up process with labour as we see the decline in using gas as the main source of heating, given there are lots of boiler engineers, but not that many air source heat pump installers."
"Building regulation changes mean since 15 June 2022, all new homes must now produce 30% less carbon dioxide emissions than current standards. The building regulations also include new standards to reduce energy use and carbon emissions during home improvements. Contractors again need to invest in new skills within their workforce to keep up with future changes in sustainability.
"The land market has been affected by the recent political turmoil and uncertainty in the market; a lot of deals fell through and are back on the market presenting new opportunities. Luckily Kebbell is well-placed to secure deals at the correct level. Demand remains high and whilst we don't expect land values to fall, the premium over the actual value that was being paid has tempered, although build cost inflation continues to be a concern. We anticipate an uptick in the availability of land as a result of the turmoil as some landowners are liquidating their assets, but there is still a functional lack of land, and constraints of the planning system and a shortage of planning staff remain a constant challenge."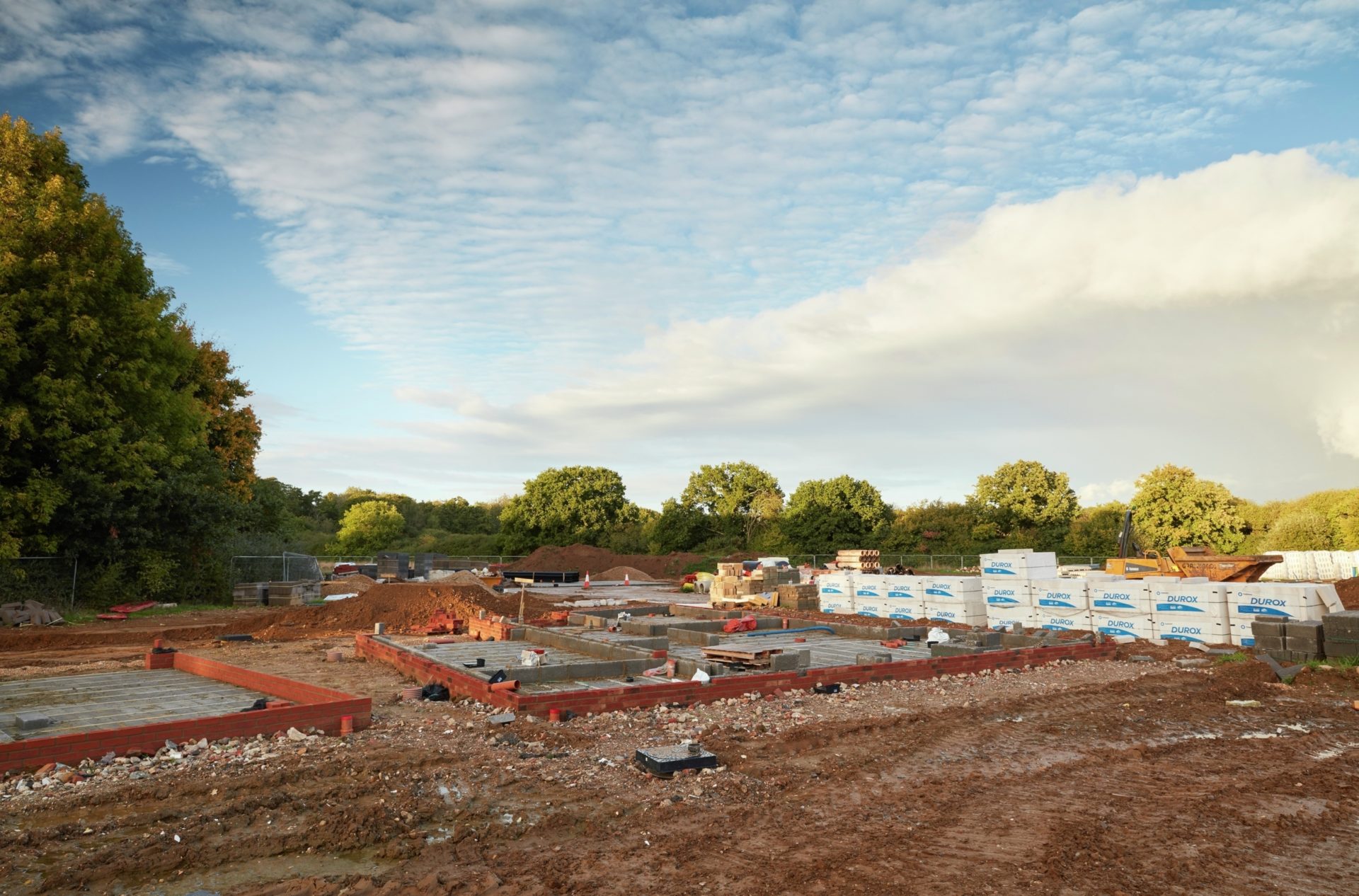 Alderbrook, Petersfield
How important will environmental, social, and governance be to the industry in 2023?
"Developers are more conscious of the necessity to care about more than just the bottom line. For example, compliance with the Modern Slavery Act is increasingly being taken into consideration and we are seeing many smaller companies who do not have to comply with the Act providing a statement. Air miles generated are a consideration but as most materials have to be imported it is not always top of the list. Sustainability is far more central to decisions and plans than ever."
How much of a part do sustainability issues impact developers' decisions?
"The new build industry as a whole, and Kebbell specifically, has responded well to European Environmental Protection Legislation and sustainability challenges, however as new build homes make up less than 1% of the housing stock annually, the impact is fairly limited. At Kebbell, we have a number of major initiatives planned and on the go, as part of our new sustainable drive including choosing contractors who have policies on waste, materials and transport that align with ours. What we also need, as a country, is for our 25 million homeowners to also be more engaged in sustainability and biodiversity so a more significant impact could be had."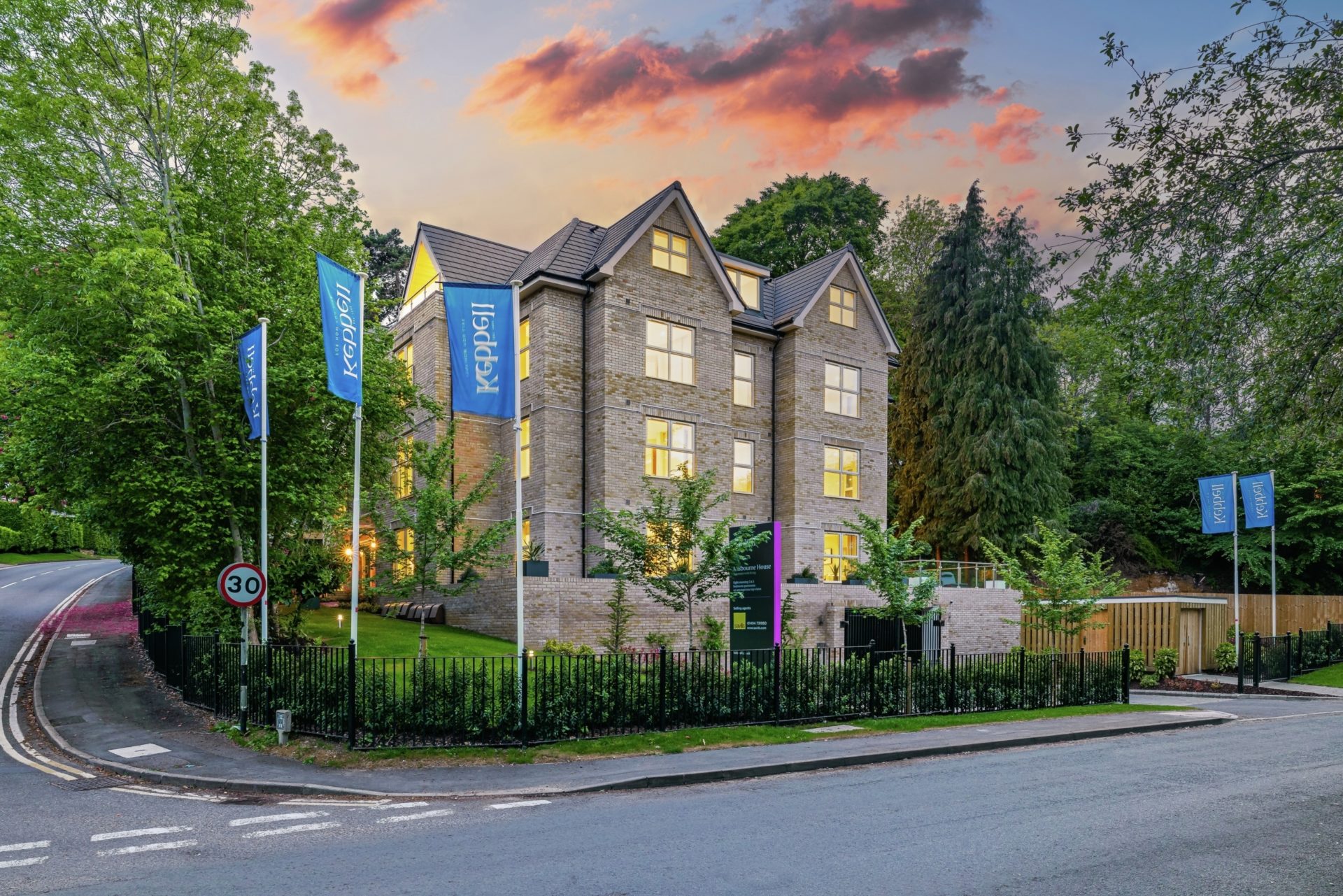 Misbourne House, Gerrards Cross
What are you seeing as home buyers' must-haves for 2023?
"The memory of the summer we just had ironically means requests for more air conditioners in bedrooms, and we have had a surprising number of requests for drought-resistant turf! Climate change is an incredibly important part of the mix now. Air source heat pumps, electric car chargers and water meters are now being frequently requested. Good computer hardwiring for the house is a must so that multiple people can be online at the same time for gaming, working from home and online life and so we are not so reliant on routers and boosters. Buyers now request TV points in bedrooms with hard wires and excellent broadband speed and reliability need to come as standard across all age groups in all regions. Whilst there was a boom in demand for open space and work-from-home offices in 2020-2022, this is now commonly viewed as an expected part of normal life now."