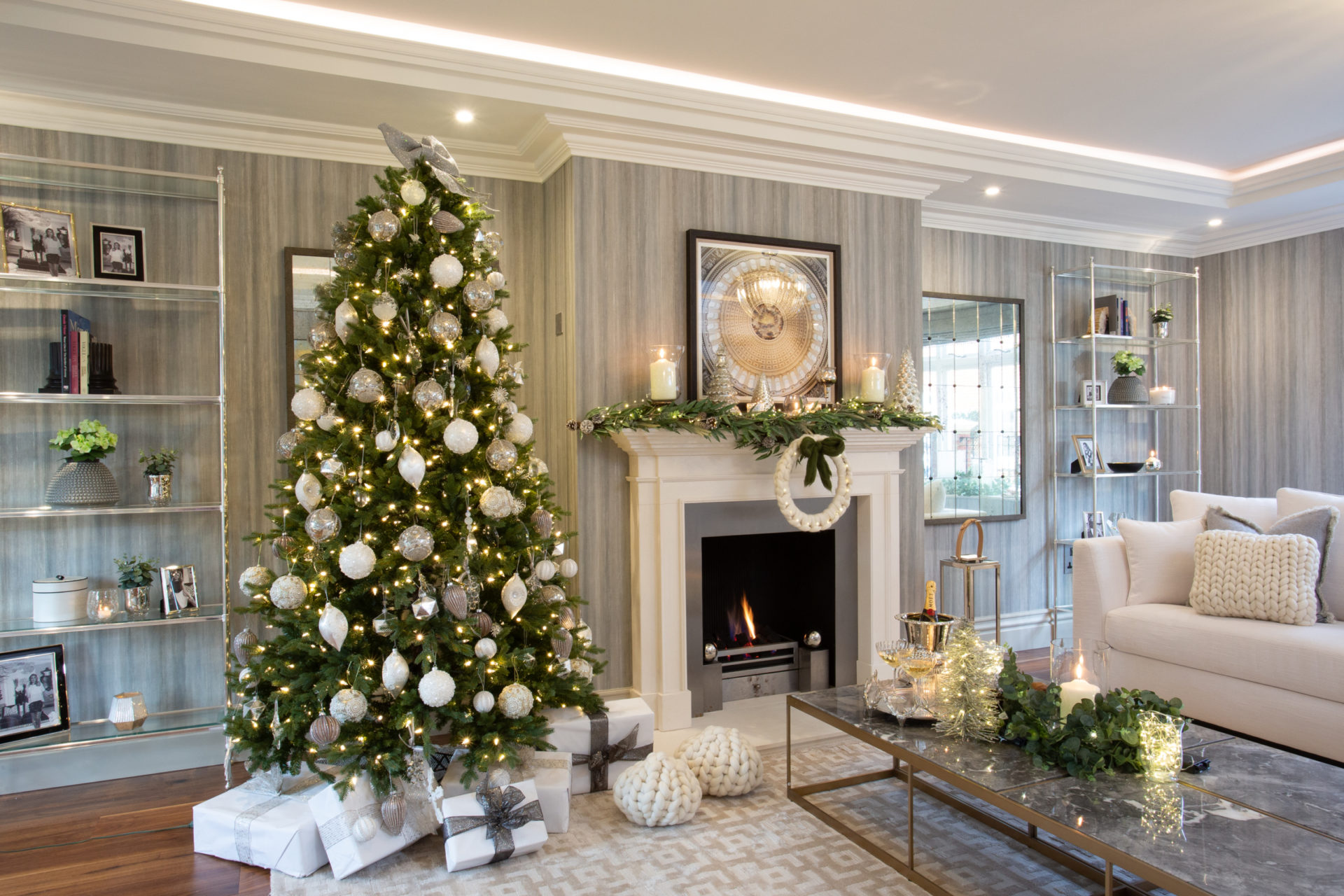 1. Arguments about Christmas trees
Choosing the perfect tree can be a difficult task for many of you. How tall? How full? Will the needles drop? Should I use a plastic tree? Should we have more than one? You could pot and reuse the same tree each year and simply transplant it into the garden in January to be reinstated next Christmas. Or opt for a miniature real tree, or choose a wooden alternative. You could also decorate existing larger house plants or choose a rustic hanging tree made out of sustainable materials. There is so much variety on the market now, but this year could be time to switch to a more sustainable festive tradition.
2. Creative overwhelm
The process of decorating a home for the festive period can be overwhelming, particularly if you feel you lack creative flare. However, usually the tools you need to create something special are already there. You can utilise the features in your home, such as windows, beams and shelves, to naturally merge with your Christmas decorations. This means there won't be a huge amount of of re-shuffling around the house.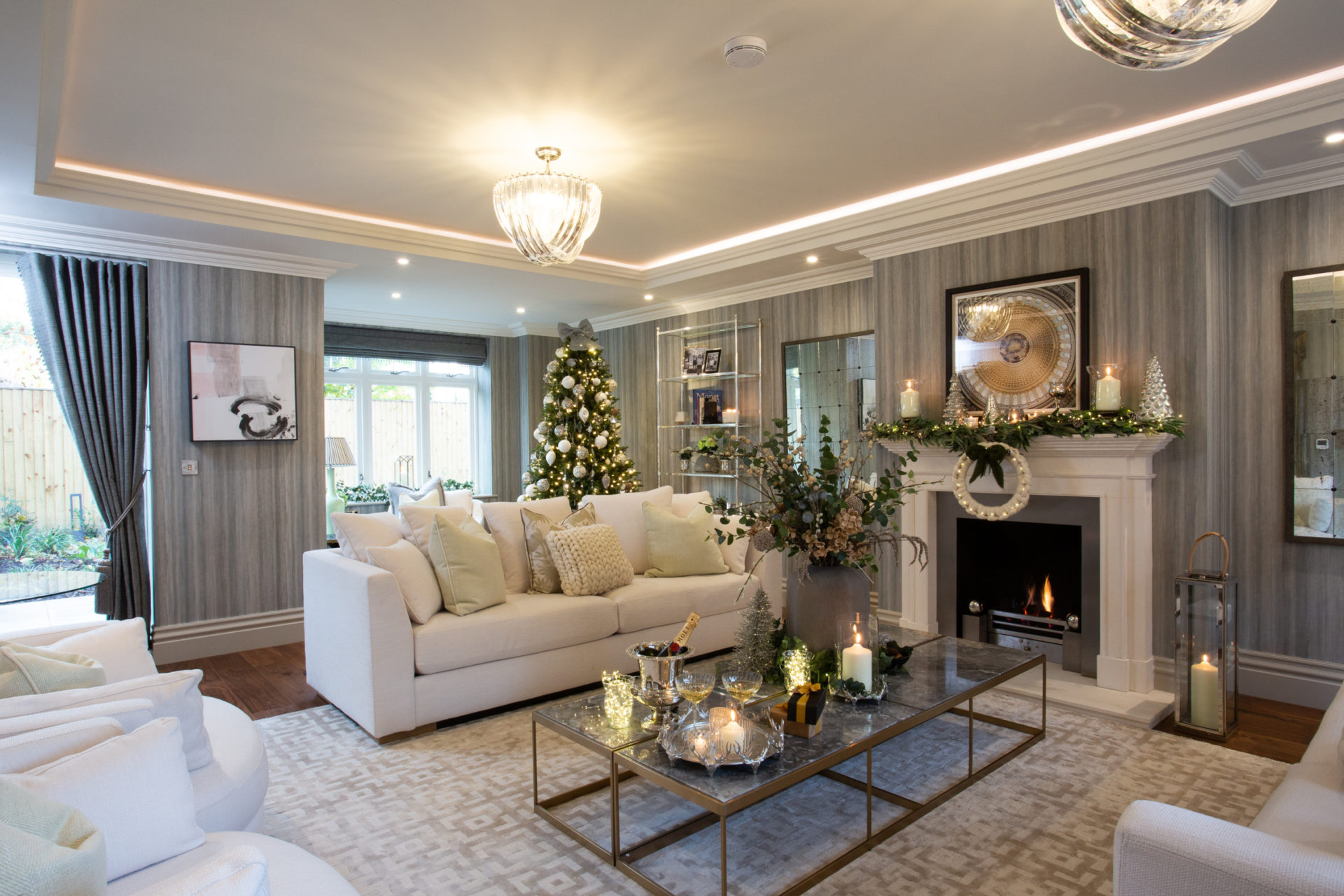 3. Christmas clutter overload
If your home is already decorated with much loved items, consider temporarily putting away some of your normal belongings to make room for your Christmas decorations. This way, things won't get too cluttered or overpowering.
4. Too much colour
Yes it is a thing! Look at what colours suit your home best according to your interior, furniture and what decorations you already have, and be selective and consider colours that complement each other. Classic parings are white and silver, or red and gold, but you might like to be more daring with stunning combinations such as navy blue and purple.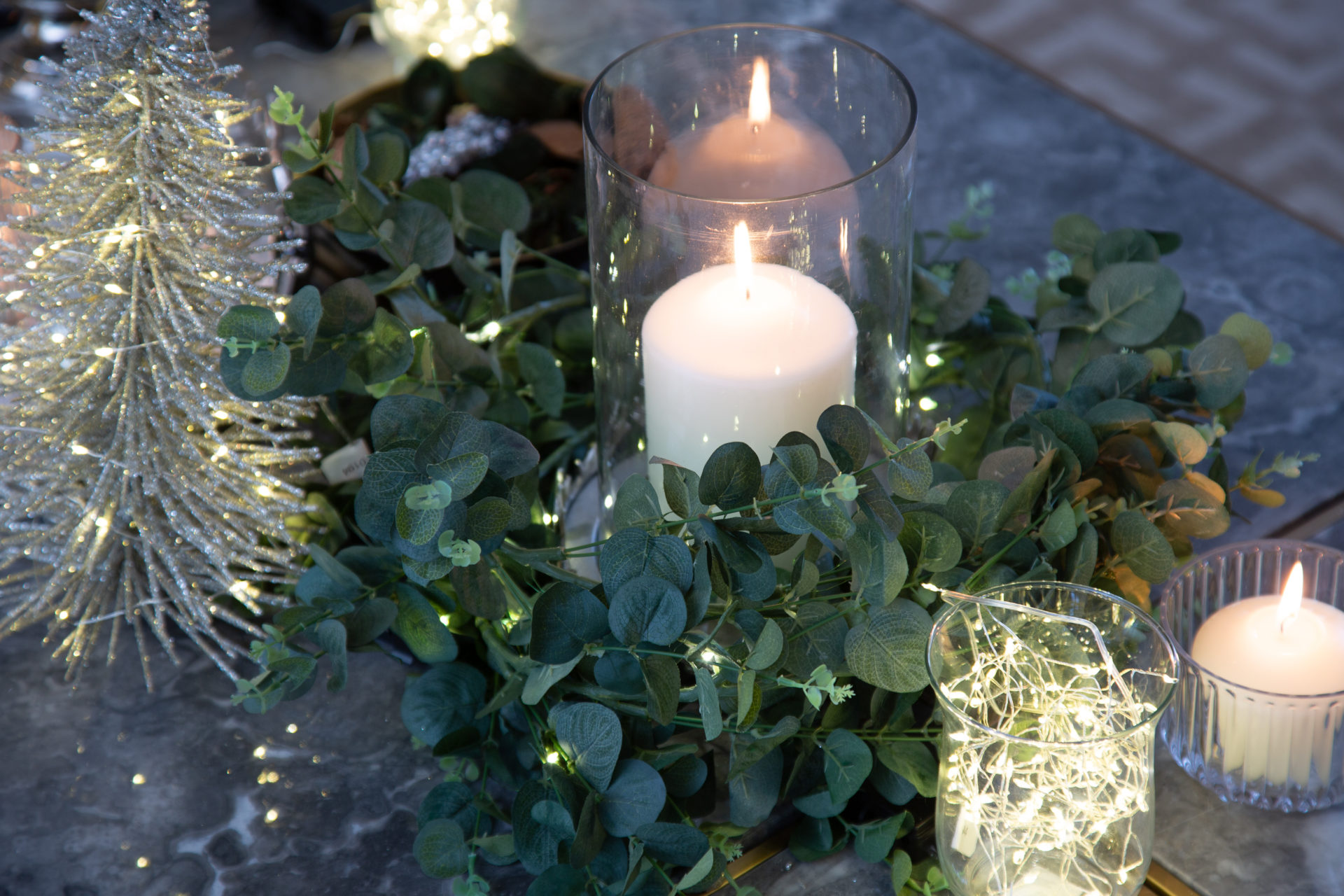 5. Too many aromas
The combination of colder weather and copious rounds of Secret Santa, often results in the stockpiling of scented candles. We all like the idea of our home smelling of mince pies, gingerbread and chestnuts roasting on an open fire; but often different candles, reeds, diffusers and cooking smells can be overpowering all at once. Choose a specific fragrance for the holiday season so your space will hold a subtle and sophisticated smell which isn't overbearing for you or your guests.
6. More is not more, less is actually more
It is easy to get carried away and to simply fill our homes with all the decorations we have and to buy a few new ones each year. It is not only less time-consuming but also more stylish to have a few statement or focal points as opposed to random clutter spread into every corner. Think about a seasonal runner, a tasteful centre piece, festive seat cushions, a wreath on the door and lovely twinkling lights. If you love a theme, choose one whether it's Hygge comfort, Classic Cheer or Minimalist. It is lovely and calming when your home has a great sense of continuity and flow from room to room.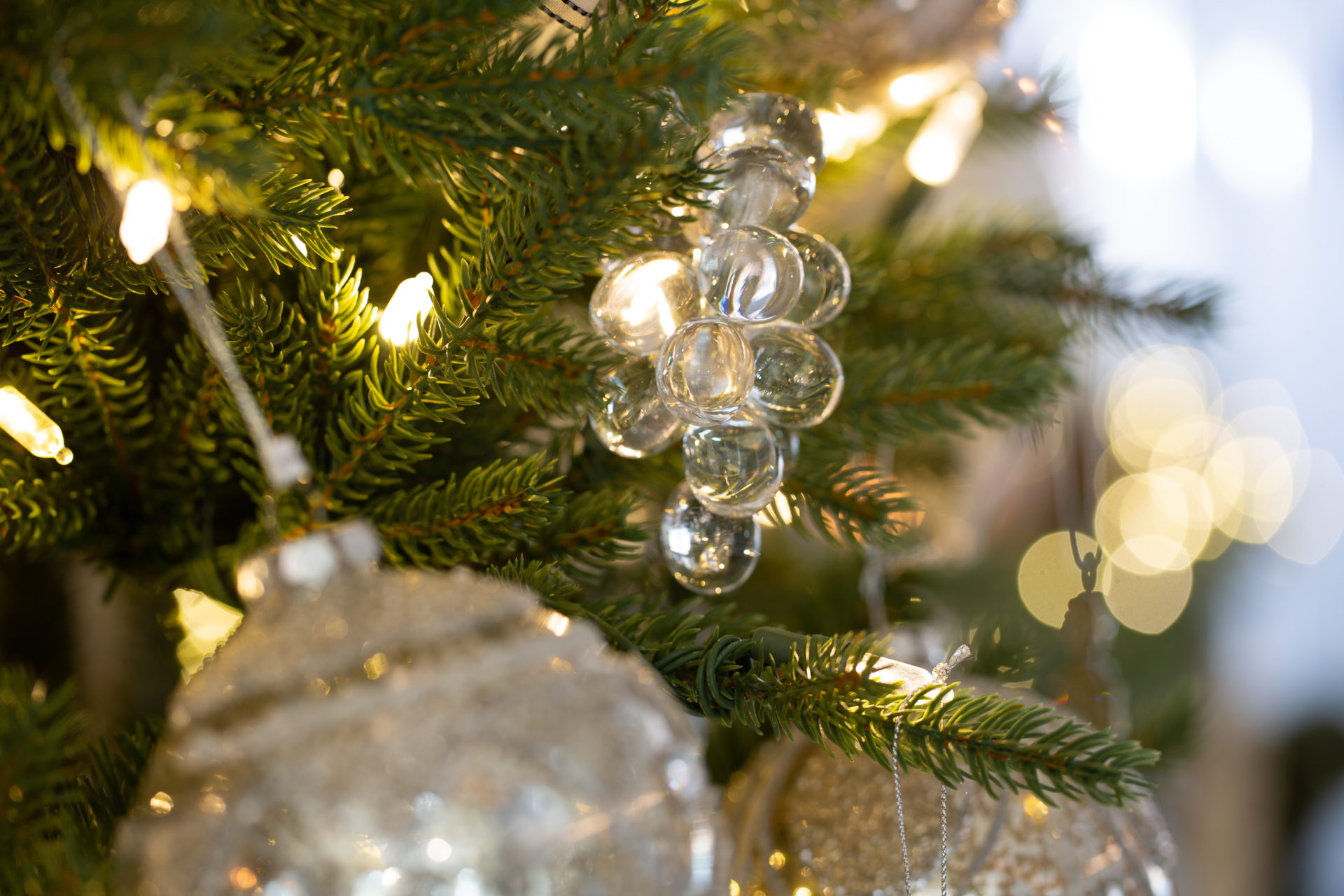 7. Sentimental overload
Sentimental or homemade trinkets can be extremely lovely to have but be selective about what you bring out including that old cardboard cut-out that your children made 18 years ago! Choose things with real emotional connections that you have history with, and then enjoy the present time with your family and use textured blankets and throws to create a cosy atmosphere to watch a Christmas movie together.
8. We have to change our habits. Be sustainable
Forage from nature rather buying cut flowers from abroad. Dry your own orange slices! Buy new decorations only if you need to and buy ones that can be brought out each year. Choose recyclable wrapping paper and biodegradable sellotape or reuse Amazon's brown paper and decorate it!
9. Don't make it a laborious task
It is a busy time of year. Decorating your home should be fun and festive, something you do with your loved ones whilst listening to the very best in Christmas music with a nice mug of mulled wine, rather than a chore. Chose a good time and dedicate yourself to decorating so that you can enjoy it rather than just squeezing it in to your schedule.
10. Careful with the electricity bill
With the nights drawing in earlier, good atmospheric lighting can make all the difference. Warm fairy lights are delicate and pretty no matter where you put them; around the banister, across the mantelpiece, framing a mirror or picture frame, but we shouldn't throw all caution to the wind. Try solar powered, LED or rechargeable battery-powered lights, candles, and lanterns especially 'in light' of our increasing bills and turn off the lights when they are not needed.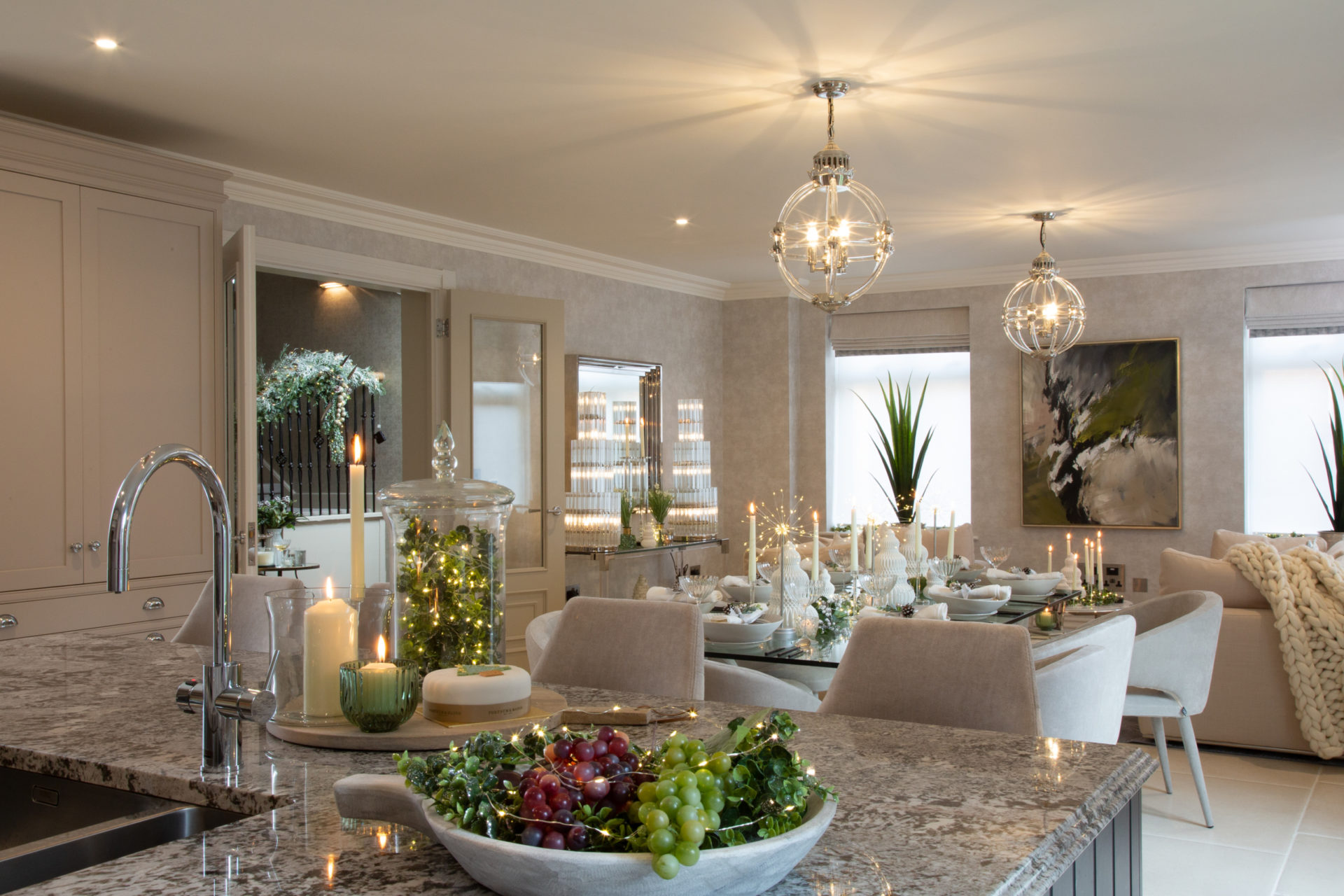 We can't wait to see what Christmas has in store for us this year!