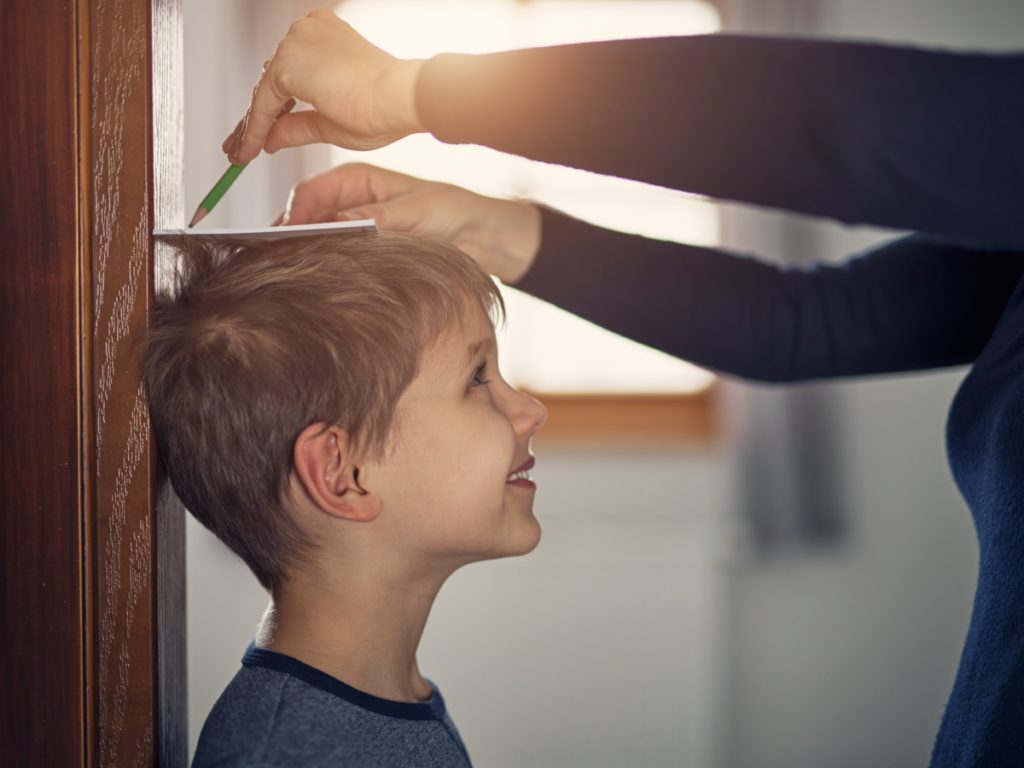 New could be best
When you have a busy life to lead, there's nothing like the ease of moving into a brand new home where everything is ready for you, and there won't be disruptive, messy building work or renovations to do. With the Kebbell home warranty, you'll have peace of mind and complete confidence in your choice.
Open plan living
A large kitchen/dining/family room, with access to the garden for sunny days, is perfect for today's family living. It really does become the heart of the home, where conversation, cooking, eating, homework, TV watching and general cosy times can all be enjoyed together. Most of the homes at new homes at Cornelian Fields near Scarborough are designed with this important feature in mind.
The bathroom question
New homes are usually equipped with more than one bathroom, so mum and dad can enjoy the privacy of the master en suite while the kids splash away in the family bathroom. All of our homes at Harvest View in Bishop Monkton have at least one en suite bedroom as well as a family bathroom.
Harvest View bedroom with en suite
Storage and more storage
At Kebbell our philosophy is 'for how you live', and that means providing plenty of storage in every home we build. It's something that is often overlooked, but we know families need somewhere to put away toys and games, coats and shoes, and all the general detritus of daily life. Out of sight, out of mind!
Outdoor life
Of course, you want a garden, but it's also important to be near places where outdoor life can be enjoyed to the full. A country park, sports pitches, a beach, places to ride bikes and run free, away from traffic hazards, are all great for encouraging everyone in the family away from their screens and out into the real world. For instance, Heatherfields is just over the road from a park and Cornelian Fields is close to two of the area's most glorious beaches, as well as the North York Moors National Park.
Growing communities
Schools, doctors and dentists, convenient local shops, buses and trains, family-friendly restaurants, playgrounds, sports centres and clubs: there's a long list of amenities you want to be close to. More difficult to quantify perhaps, but just as important, is whether the surrounding community is thriving and welcoming. Will you be living near families of similar ages, where the children will be able to make new friends? Are people settling there for long periods? Are there independent shops and successful local businesses? Your new home is an investment too, so you want to be somewhere that's coming up, not going down. Our Sales Negotiators are experts at knowing their local communities and are always happy to answer any questions that will help you understand the area.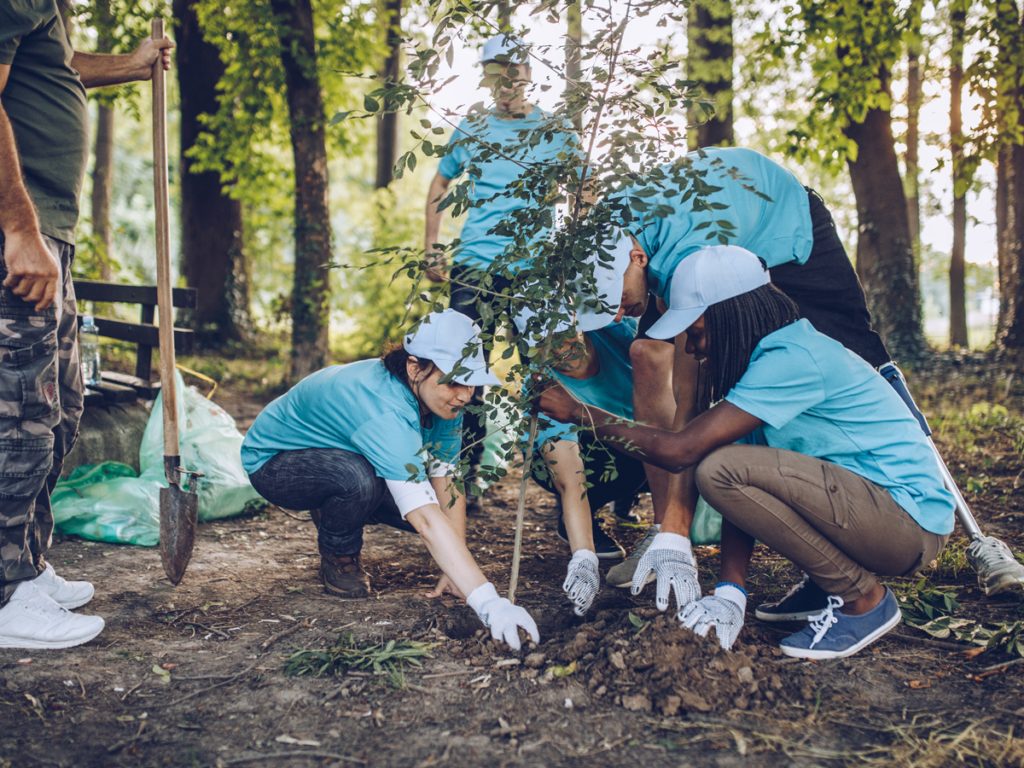 To find out more about our family-focused developments visit the new homes page or one of the development pages:
Live almost within the sound of the sea, in our beautiful collection of 2, 3 and 4 bedroom houses in Scarborough.
Harvest View
Just two homes now remain at this desirable development in the North Yorkshire village of Bishop Monkton.
Surrounded by nature these 3, 4 and 5 bedroom homes are fringed by pine woodland, in the thriving Hampshire town of Bordon.