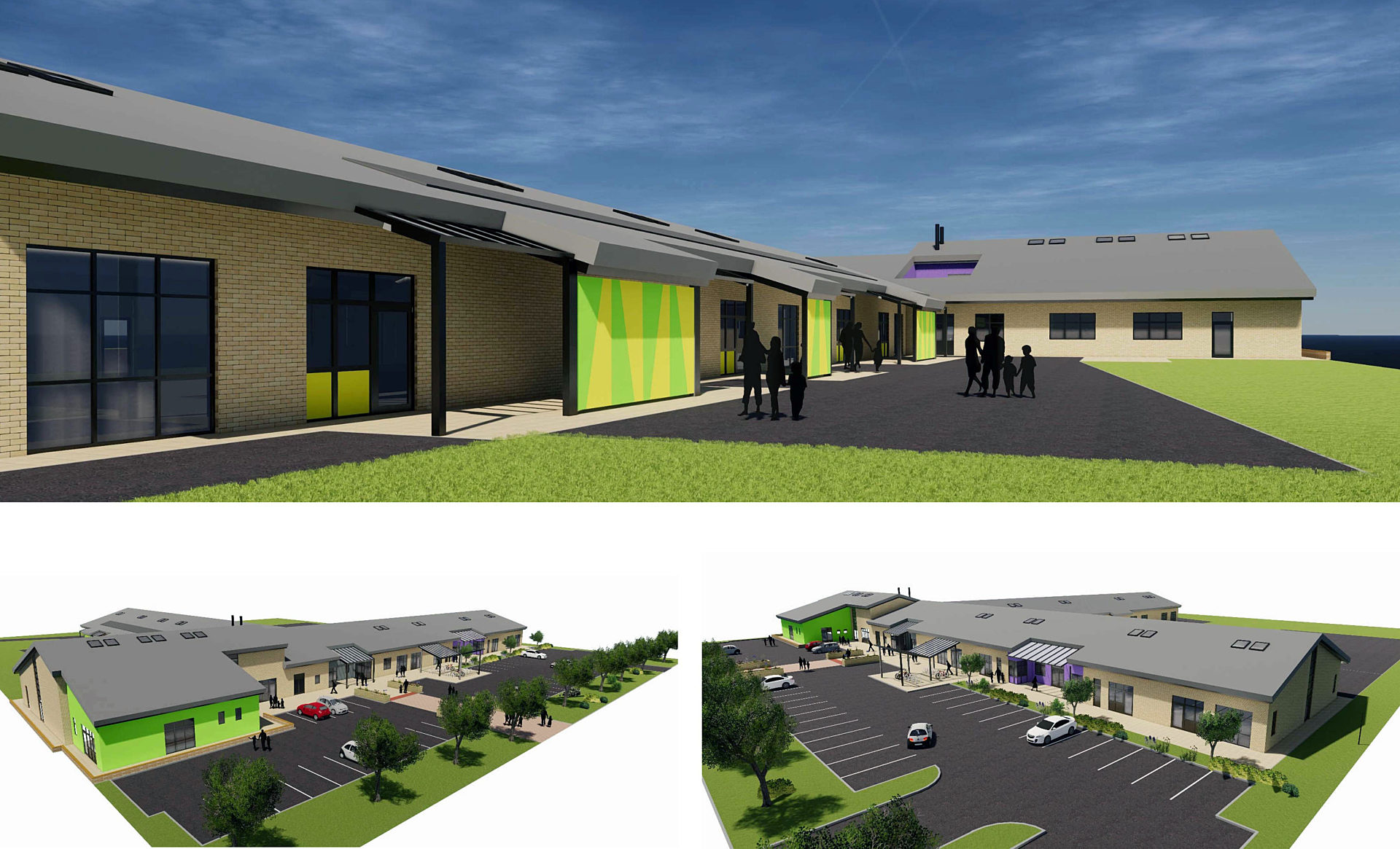 Overdale Community Primary School Head Vicki Logan says: "The new school will be amazing for the children of Eastfield, offering state of the art facilities which will be a tremendous boost to their academic learning and also to making them feel valued as a community. Our staff will have a beautiful new building with every modern facility. We cannot wait for it to come to fruition."
With its Ofsted 'good' rating and mission to go above and beyond in providing a safe, secure and caring learning environment, Overdale Primary is a popular choice for parents in the area. No doubt the new school will also be popular with families moving to our sought after Cornelian Fields development at Middle Deepdale, where we are about to launch phase four.
With a fantastic location less than two miles from Scarborough's beautiful beaches, and a specification which surpasses all other new homes in the area, we are confident that the next phase will prove just as successful as the earlier ones.