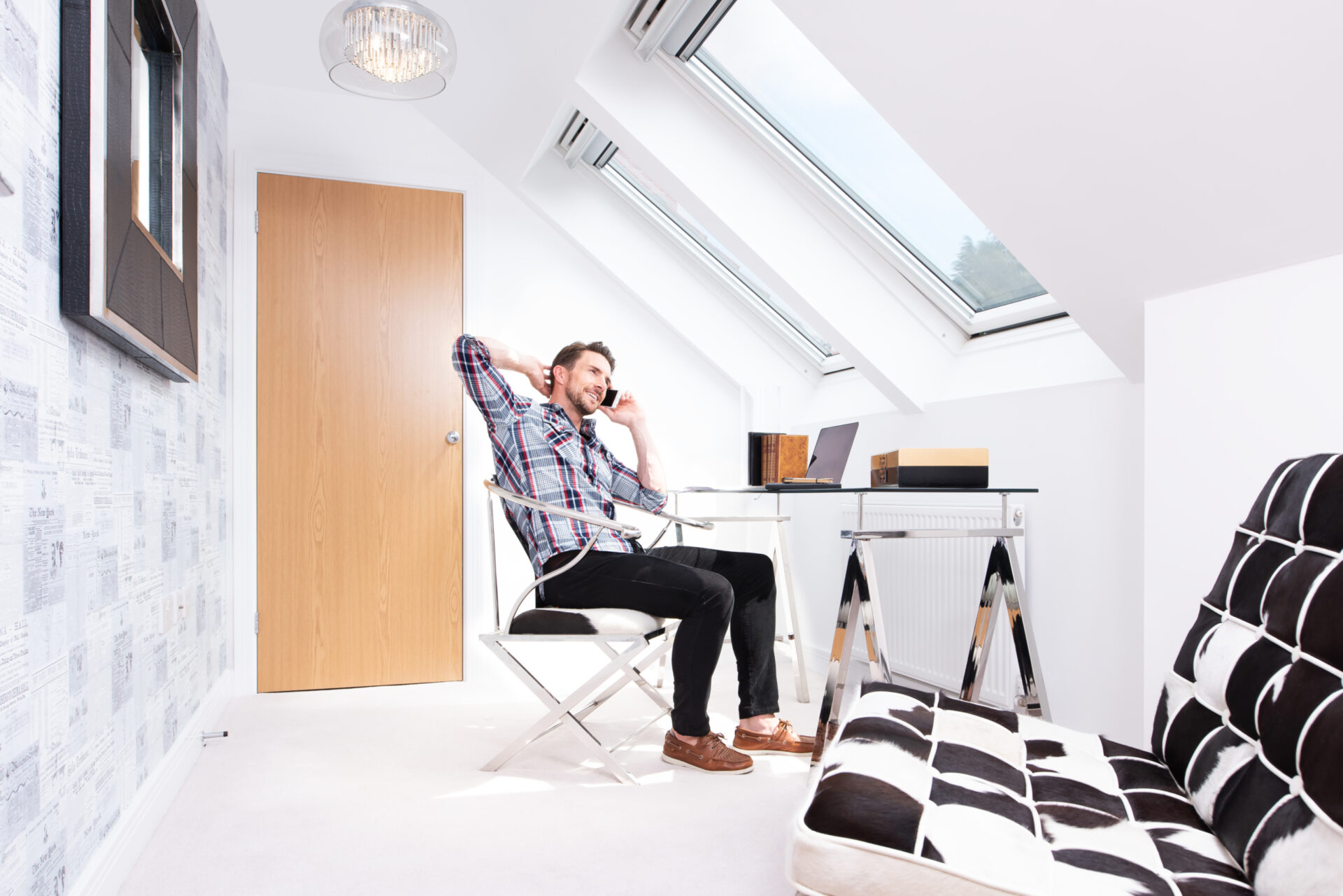 What is Help to Buy?
This scheme is designed to support anyone who is finding it difficult to save a deposit when buying a first home or moving up the property ladder. There are two main parts to the Help to Buy Scheme:
Part one: Equity Loan
Part two: Mortgage Guarantee
With the Government-backed Help to Buy scheme, all you need is a 5% deposit and you could receive up to 20% of the property value through a Government equity loan*.
Putting this into context, purchasing a Kebbell home worth £295,000 would need a deposit of just £14,750, the Government equity loan would be £59,000 along with a 75% mortgage of £221,250** which often means that buyers who previously thought they couldn't afford a brand new home now can.
Why choose Help to Buy?
Help to Buy is proving to be very popular in the UK because this gives thousands of people the chance to get onto the property ladder more quickly by paying a smaller deposit.
There are many reasons why people choose the Help to Buy scheme:
They have a greater chance of buying a home sooner
They can borrow interest-free for 5 years
They can get a competitive loan rate (after 5 years)
They will have access to cheaper mortgage rates
Help to Buy with Kebbell
Kebbell is delighted to be supporting the government's Help to Buy Scheme. There are many properties available which are eligible for Help to Buy.
Some benefits of using Help to Buy with Kebbell:
You own 100% of your new home
You'll only need to secure up to a 75% mortgage from a bank or building society
Available on new build properties worth up to £600,000
This equity loan is interest free for the first five years
Equity loans are available to existing homeowners looking to move as well as first-time buyers.
The Government will lend you up to 20% of the property value through an equity loan which can be repaid at any time or on the sale of your home*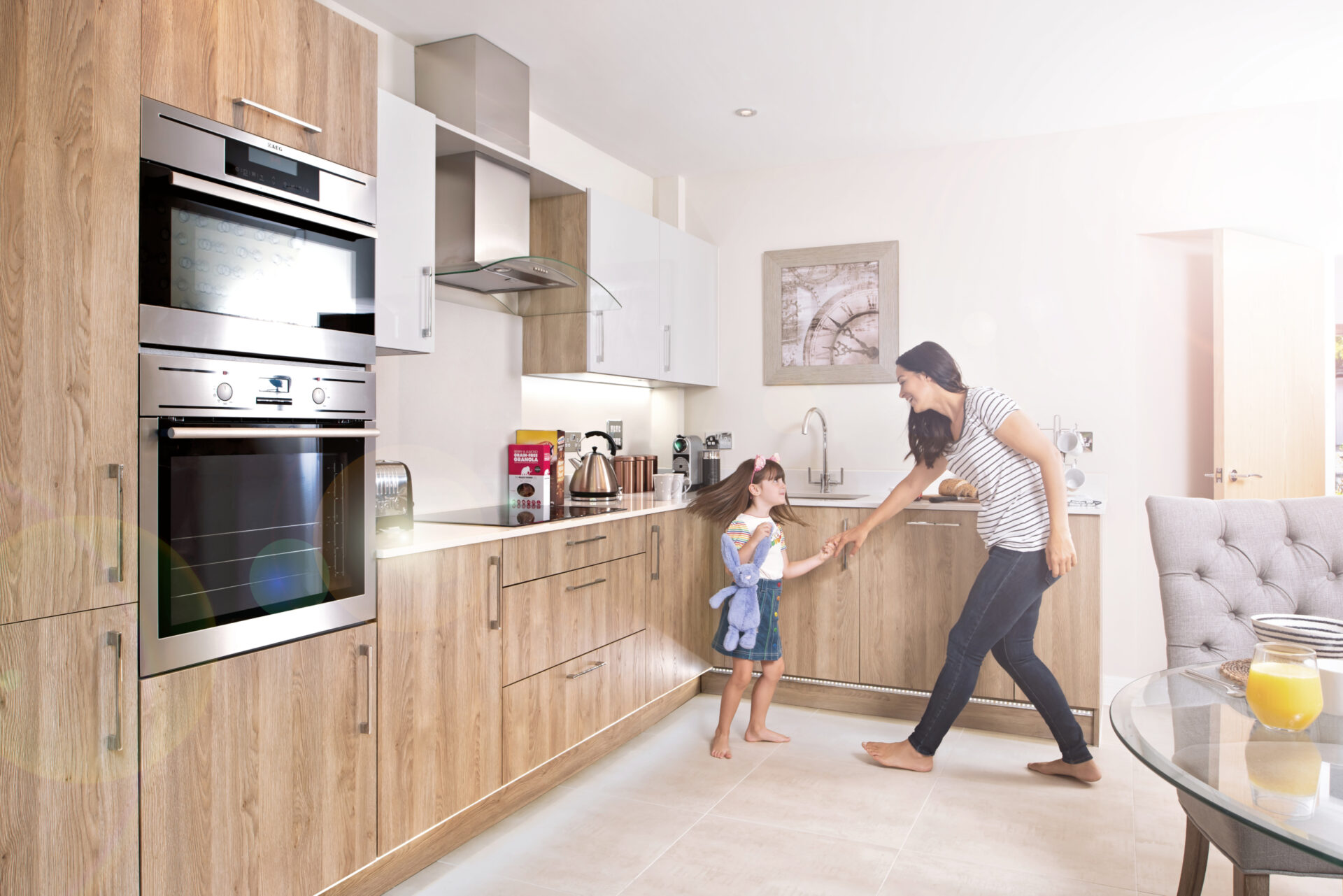 Help to Buy for Armed Forces
Kebbell also supports the Government-backed Forces Help to Buy scheme. This gives service personnel the chance to borrow up to 50% of their annual salary, together with the regular Help to Buy equity loan.
To be eligible for this scheme you will need to:
Have completed the pre-requisite length of service
Have more than 6 months left to serve at the time you apply
Meet the necessary medical criteria
Helping homeowners for how they live
We have supported many homes owners move into a Kebbell home with the Help to Buy scheme.
Jay, for example, bought her apartment with Kebbell at the luxurious Novia House development in Barnet. Her choice of a Kebbell Homes' property was based on the exceptional quality of the new accommodation compared with her previous one-bedroom apartment
"I am really happy with the overall advice and service I received from the sales team at Kebbell Homes and would definitely choose one of their properties again."
When Chris and Louise moved into The Maples at Hampton Wick, they also used the Help to Buy Scheme. The exclusive apartment was perfect for the couple as they were impressed by the luxury look and feel of the home:
"This was the only duplex apartment we could find in the area we wanted to be in and it fulfils everything we were looking for"
The luxurious, contemporary features and low maintenance of the new homes at Sundew Place, was one of the many reasons why Andy and Amanda moved to Hampshire.
"I would definitely consider buying another Kebbell home and I'd also recommend them to family and friends."
The couple moved into the development by using the Help to Buy scheme and now enjoy the luxury of underfloor heating, AEG appliances and Roca sanitaryware.
By using Help to Buy, purchasing a beautiful new Kebbell home has never been more affordable.
For more information please contact us:
020 8428 6221 or sales@kebbell.co.uk
* The equity loan will need to be repaid when the property is sold or after 25 years
**figures taken from www.your-move.co.uk/mortgages/calculators/help-to-buycalculator