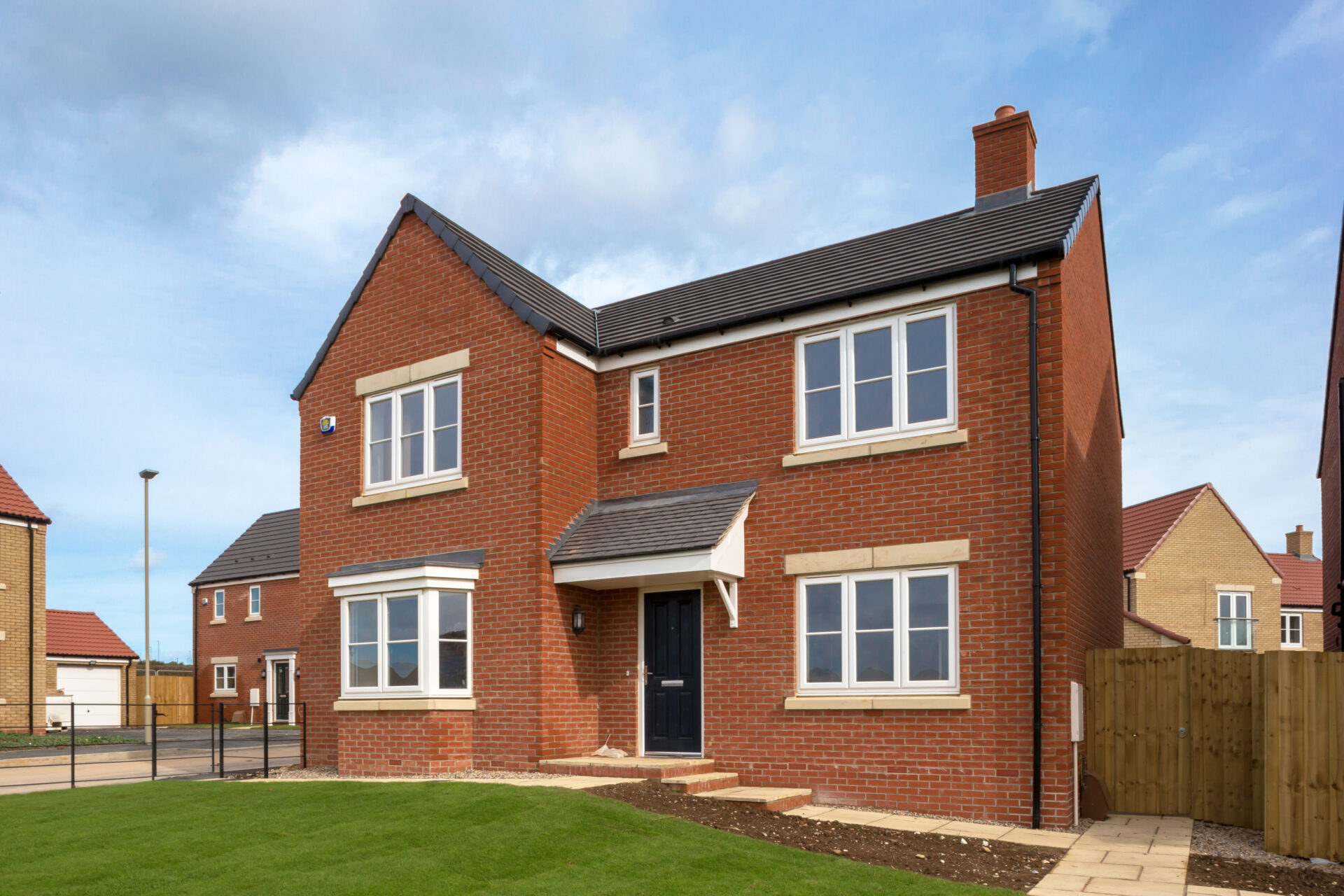 Take advantage of the Stamp Duty Holiday. There's no stamp duty to pay on properties that cost up to £500,000 but only until the end of March 2021. As an example, this means that you could save £15,000 if you purchased a £500,000 property before then. If you are ready to make your move now, take advantage of the Stamp Duty Holiday but remember time is of the essence!
Research your mortgage options first. The huge range of mortgage lengths, deals and types, including variable and fixed rate, capital repayment, interest-only, tracker, offset and more, can feel overwhelming. Do your research and make sure you have weighed up all the options and talk them through with the experts to find out what is right for you. If you are self-employed or a contractor, you may it easier to get your offer by using a mortgage broker who will advise you how to provide the necessary evidence of your income, including tax returns that need to be signed off by a certified accountant.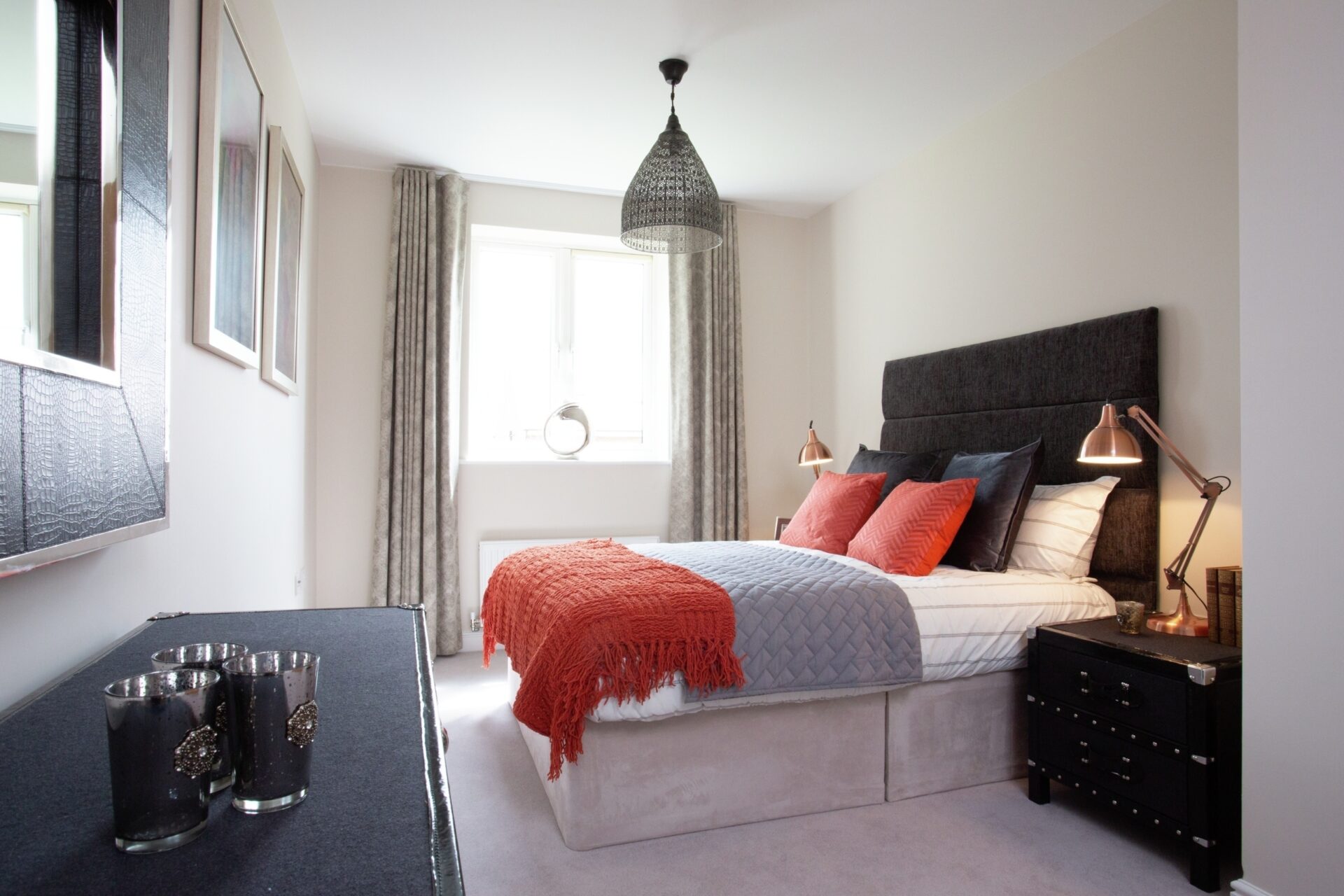 Make sure you have a mortgage offer in principle before you even start looking at houses. Not only will you have a realistic idea of what you can afford, but agents and developers will take you seriously as a committed purchaser and allow you to make viewings. This is to help protect their colleagues, and other viewers, under the Covid-19 restrictions.
Abide by the new rules. All viewings are now by appointment only and you'll need to follow the social distancing rules we are now all familiar with, wear face masks and avoid touching surfaces where possible.
Take advantage of Help to Buy. Help to Buy has proved hugely popular over the years as it allows buyers to access a Government loan for up to 20% of the cost of a newly built home, so you only need a 5% cash deposit and a 75% mortgage to make up the rest. There are separate Help to Buy schemes for buyers in London and for members of the Armed Forces. The scheme applies to new build homes only, that are less than £600,000, and the house must be the buyer's only property. The loan is interest-free for the first five years; interest is then charged following this period. You can pay it back in a lump sum or in parts. Help to Buy is set to change from April 2021 so that only first time buyers will be able to apply, but it's due to end completely by 2023.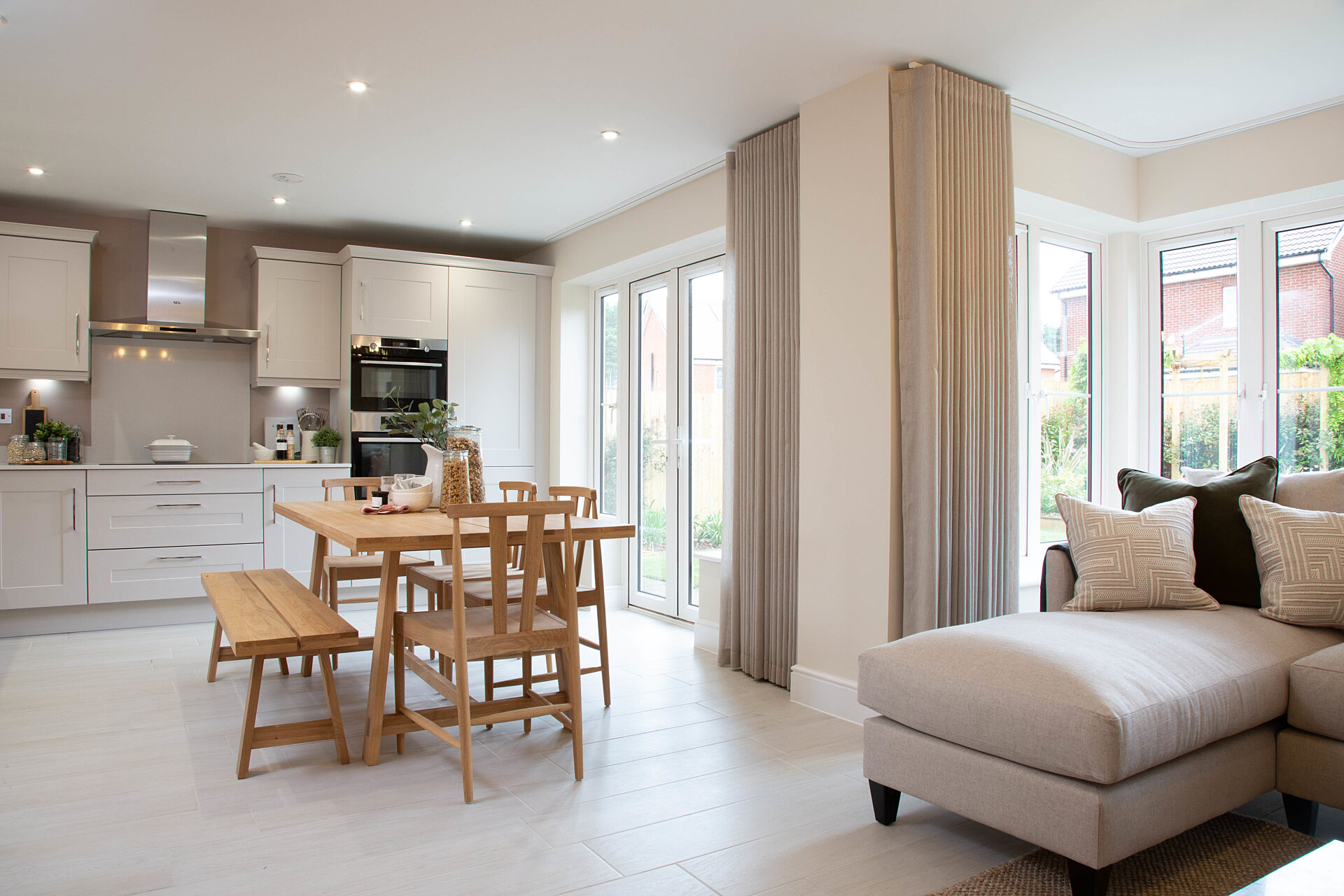 Start early on your mortgage application process. This process can be gruelling so have all your documents ready for your lender to review. Your lender will want to know that you can keep up with your repayments and will therefore check your current utility bills, bank statements, payslips, credit card statements and any other credit agreements.
Ensure you are accurate and consistent when filling out the multitude of forms you will be looking at. Even accidental errors like the incorrect spelling of names, dates and postcodes can dramatically slow down the buying process. Ensure your passport or driving license is up to date too, and that you are registered to vote, as these items may be called upon in identity checks.
Be accurate with your budgeting because there are many other financial costs to consider including:-
Survey costs
Solicitor's fee
Removal costs
Buildings and contents insurance
Furnishing and decorating costs
Mortgage valuation fees
Utility bills
Council tax
Be aware of freehold vs leasehold. Houses are normally freehold which means you own the property as well as the land which it is built upon. New build houses should always be sold as freehold. However, apartments tend to be leasehold, so check how many years are left on the lease. With a short lease, it can be difficult to get a mortgage. Also, budget for any management fees, and service charges such as the upkeep of communal areas. In some apartments, you may also be able to buy into a share of the freehold along with the other residents in the block.
Consider a guarantor mortgage. If you are struggling to get a mortgage for your first home, you can ask someone to be your guarantor. A parent or close relative can agree to be responsible for paying your mortgage if you can't. There are a few lenders which offer this type of mortgage, so speak to a mortgage broker for more information.
Our homes for sale in Scarborough are increasingly popular with first time buyers and our new homes in Bordon, Hampshire are also perfect for anyone looking to join a family-friendly community.