Cornelian Fields Phase Four
Just one home remains available on phase three and eight homes in phase four have already been snapped up before the show home even opens its doors.
Linda Tillisch, our Regional Sales Manager, explains why there is another surge in the residential market in this area. "North Yorkshire is already an area where demand outstrips supply but additionally the very popular Help to Buy government scheme is about to change and the stamp duty break that the government offered because of the effects of Covid-19 will also be ending soon resulting in another surge in the market for homes. Since lockdown began in March we have seen buyers keen to move to a home that has a garden, is closer to open public space and that is suitable for home working."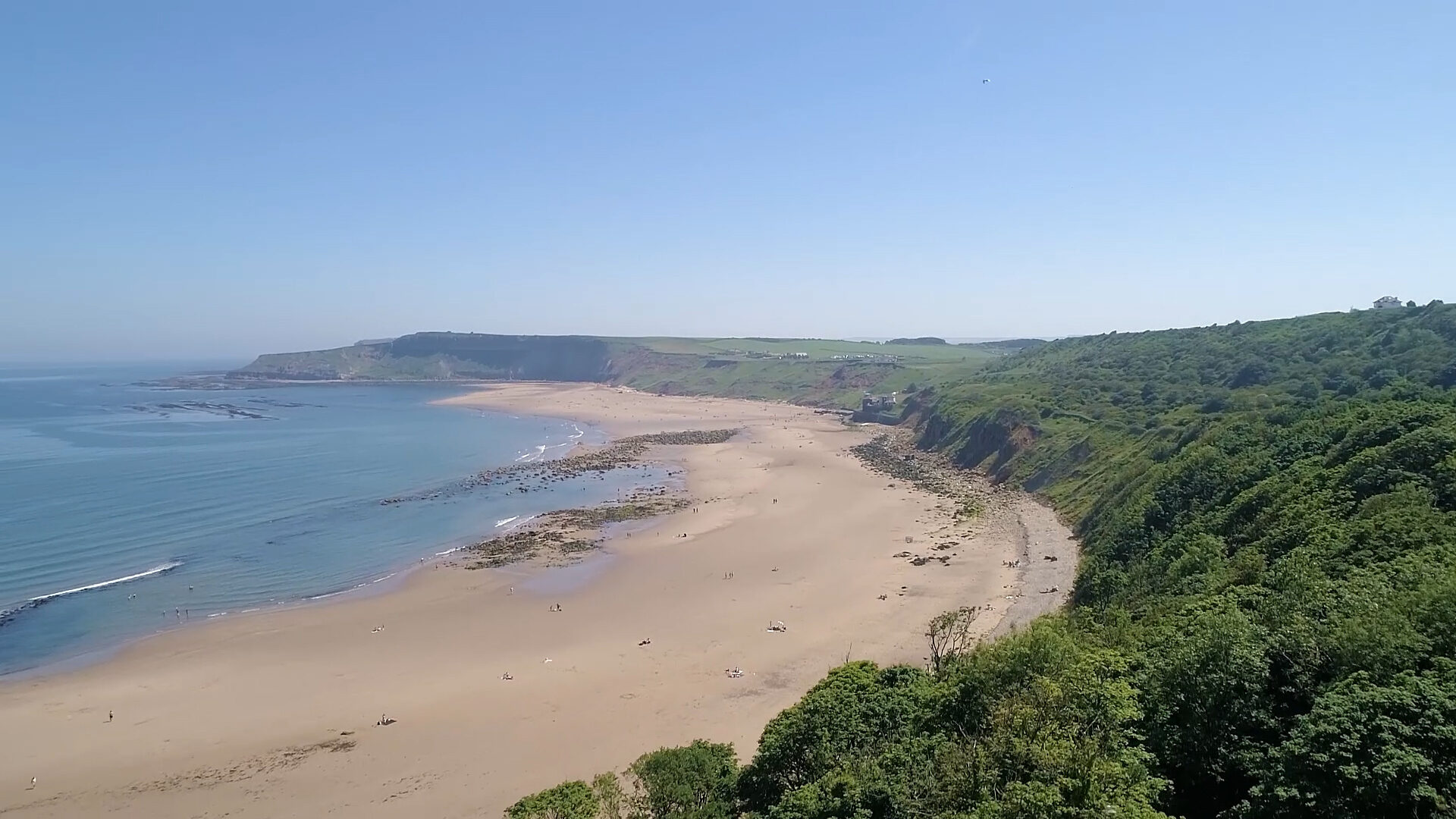 Cayton Bay beach near Cornelian Fields
Linda explains more about the schemes and when they are coming to an end.
Help to Buy
One of the most popular schemes is the Government-backed Help to Buy equity loan which is a loan for up to 20% of the cost of your newly built home, so you only need a 5% cash deposit and a 75% mortgage to make up the rest. The scheme currently applies to new build homes only, that are less than £600,000 and the house must be the buyer's only property. Buyers can still use the existing scheme if they legally complete by 31st March 2021 on a house built by 28th February 2021. The Help to Buy scheme is then changing, so from April only first-time buyers will be able to use the scheme and the current plan is to end it completely by 2023.
Stamp Duty Holiday
The removal of stamp duty on properties up to £500,000 has meant there is a rush to buy before the end of March 2021, when the break comes to an end. The stamp duty saving on the first £500,000 of a house purchase is an instant £15,000 through this short-term scheme. To benefit from this cash saving purchasers will have to complete their purchase by 31st March 2021.