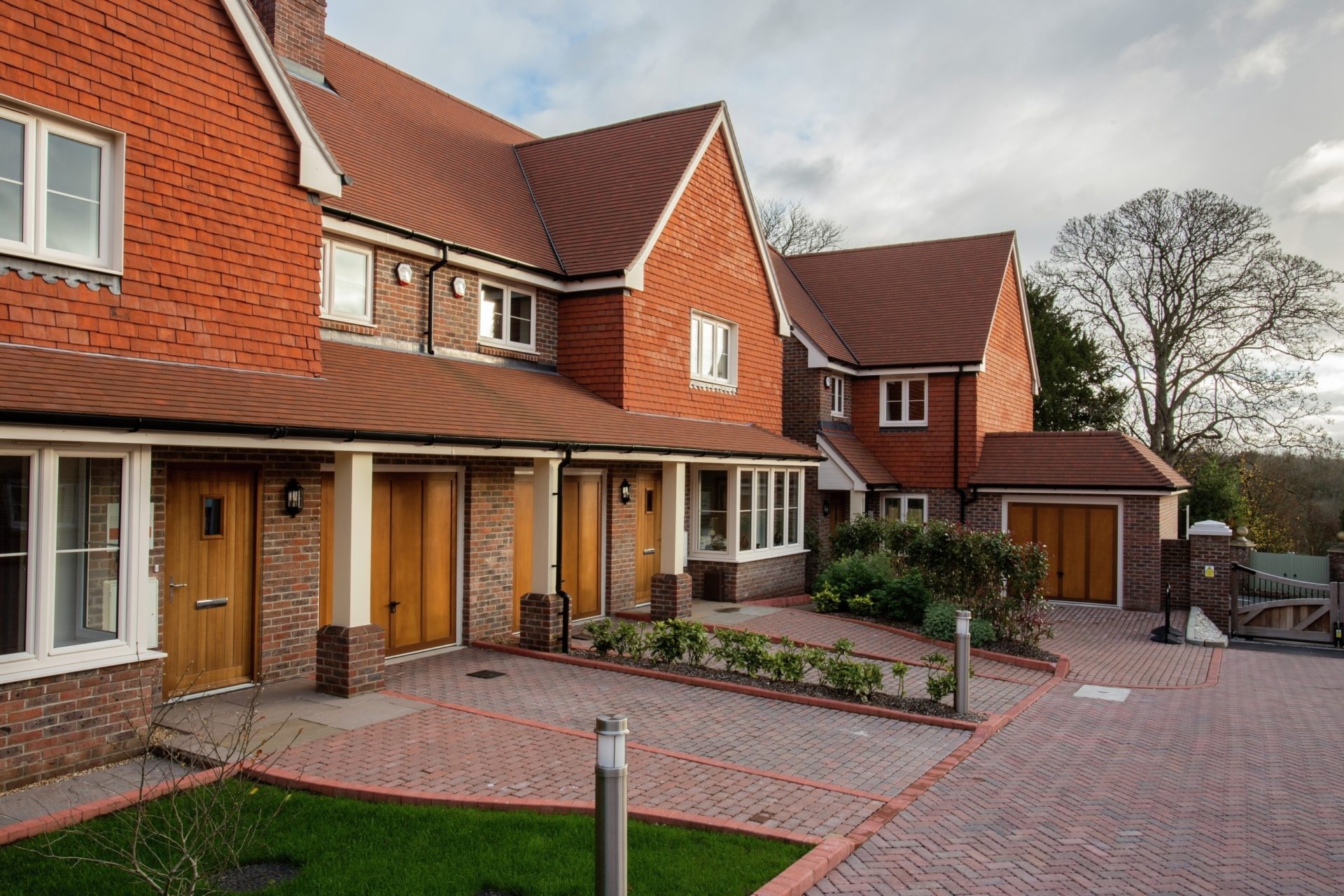 Our changing world.
Like most developers this year, we have had to adapt our processes. Moving forward, it is our intention to make show home viewings by appointment only as a permanent feature. It has made the working day much more productive for our sales negotiators because they can give prospective buyers their uninterrupted attention for their whole visit. We are also finding that people who are making appointments have already done a lot of research online and had a drive-by or two, so when they arrive at our show home they are already well informed about the area and have narrowed down their search. Since March, our developments have remained Covid secure. I think it is amazing how quickly the majority of the British public accepted hand sanitising, social distancing and mask-wearing and it is now part of the national psyche.
Digitalisation is key.
We know that digitalisation is indispensable to our future success. Lockdown quickly escalated the importance of online material, from video tours to social media posts, and increased the need for quality photography so that potential buyers can see properties in far more detail before actually visiting. This is key to our online presence and we keep potential buyers informed with frequent and relevant updates online.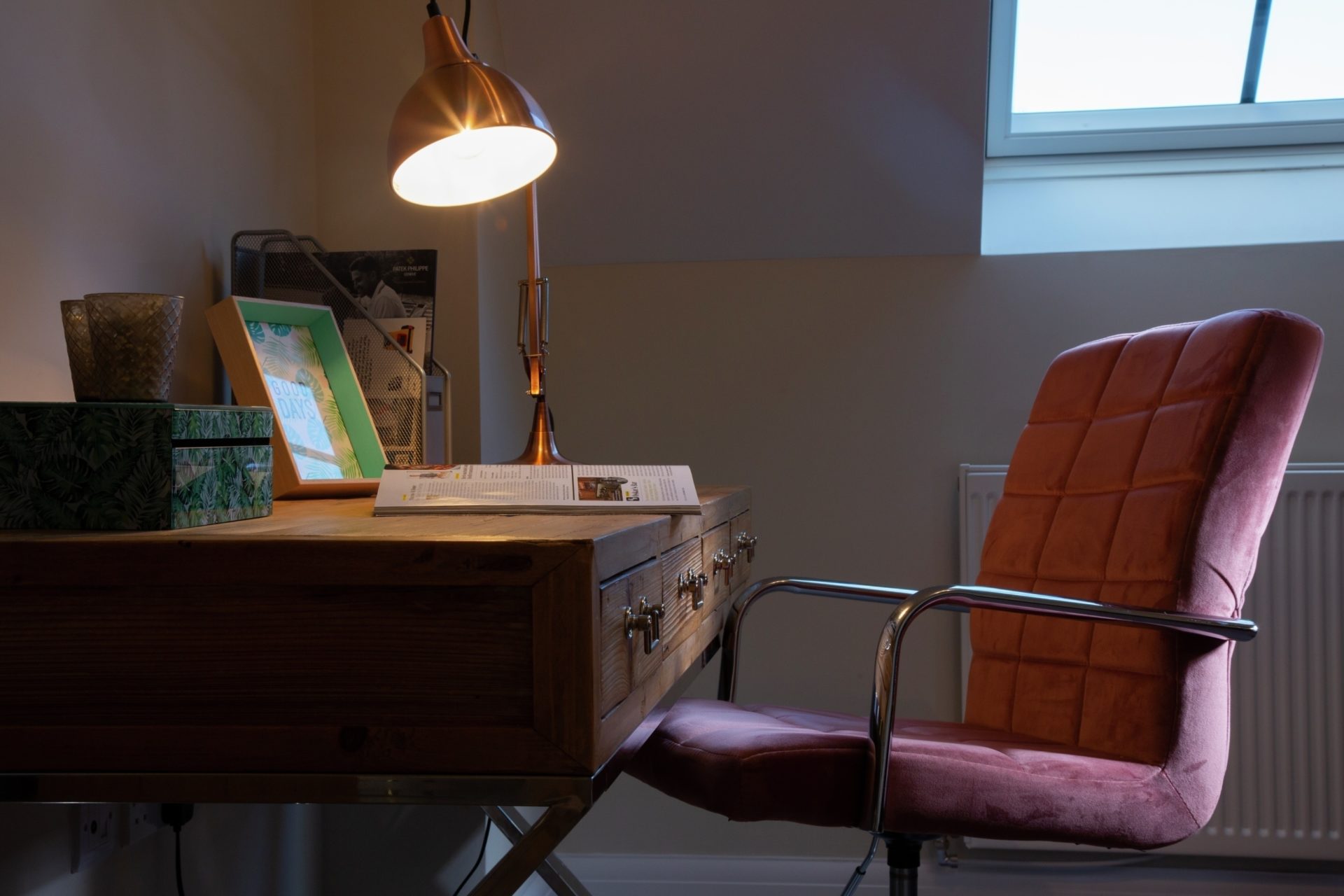 New priorities.
During 2020 we saw big changes in the way our customers live their lives, and consequently what they want from their homes. We anticipate that employers next year will continue to allow their staff to work from home where possible. A hybrid model of employees working from home, and spending some time in the office or going in for meetings may become the norm but it's another watch, wait and see. Certainly, we don't need to travel so much, as video calling and video tours are now the new norm. Even our interior designers are now presenting their ideas to us online. This means that all of us can use our time far more effectively, and we have a better work-life balance. All the more reason that we need good broadband and good dedicated space to work. We're definitely designing our new homes with this in mind. Come the summer, customers will make gardens and outdoor life even more of a priority, so we anticipate strong demand for properties with private outdoor space and easy access to the countryside, parks, coast and so on.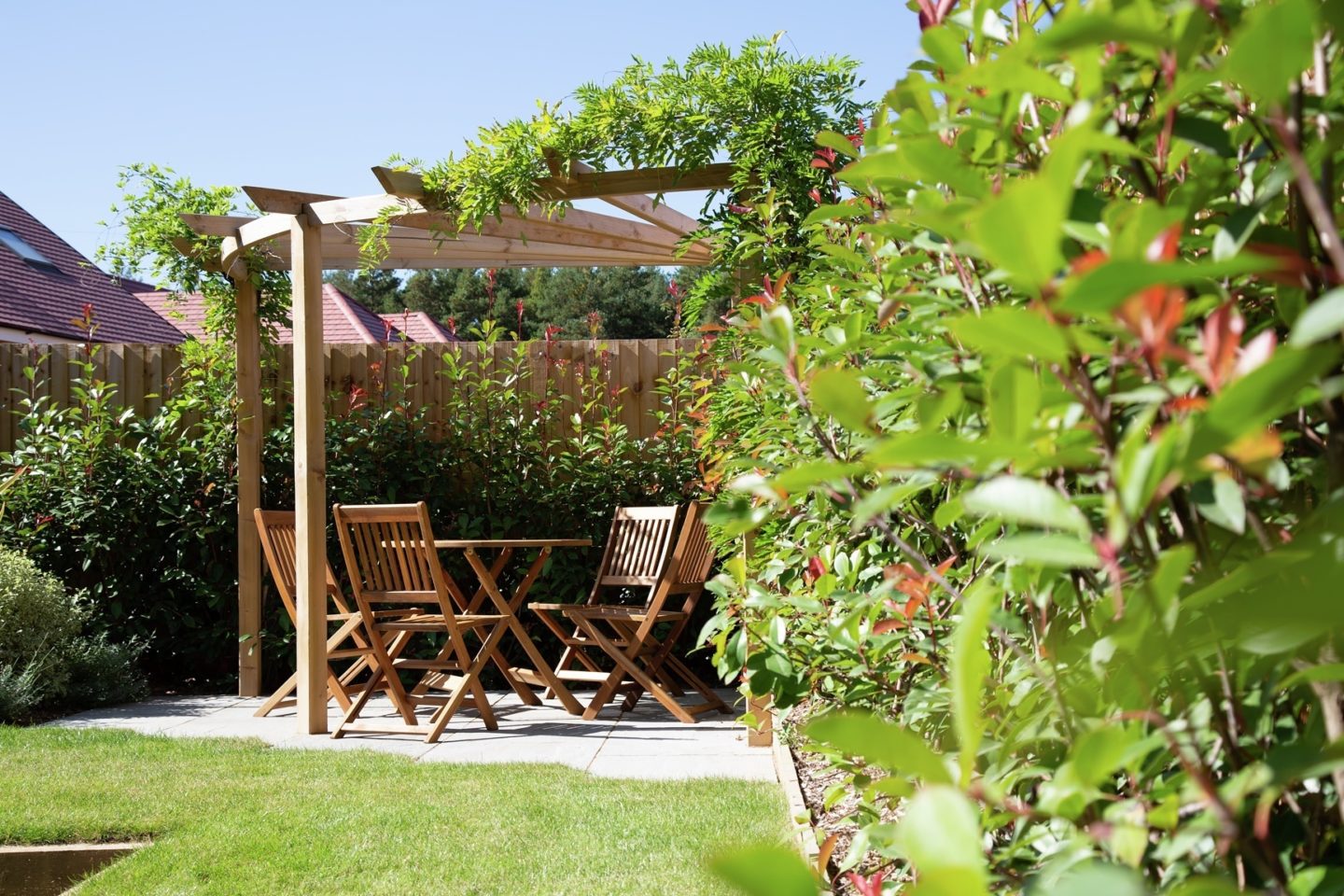 Still a good time to buy.
Right now, the property market is attractive and buyers can still move quickly to take advantage. At Kebbell, we are enjoying an uplift in sales from January until the end of March as buyers continue to push for completion before the Stamp Duty holiday ends and changes to the Help to Buy scheme come into full effect.
What are Kebbell's Big Plans for 2021? We have another busy and exciting year coming up. Right from the outset of 2021, we will be launching some special new homes at Osborne House, a gated development of six spacious three-bedroom apartments, within easy reach of Sunningdale's village centre. The specification throughout is very luxurious, with huge amounts of storage included and direct access to a beautiful, quiet, landscaped garden.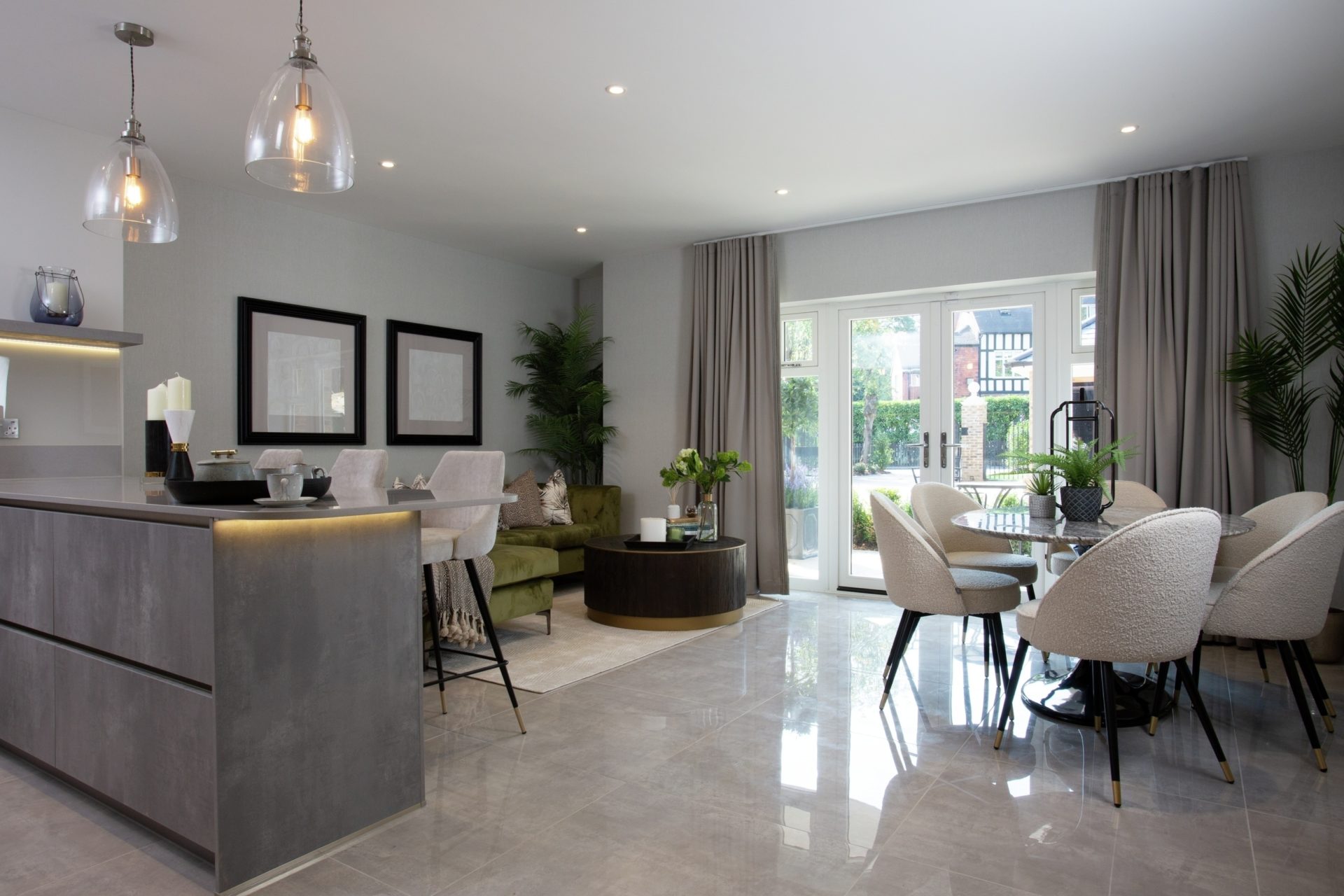 Our new sites span to Petersfield in Hampshire, Chiswick, Iver and Gerrards Cross in Buckinghamshire, and phase four of Cornelian Fields in Scarborough. We also have existing developments that were launched in early 2020 across Hampshire, Berkshire and Yorkshire.
We have put plans and processes in place to ensure our building programmes are realistic and well thought through. We try to be considered, realistic and mindful so we can continue to deliver what we promise - homes for how you live.