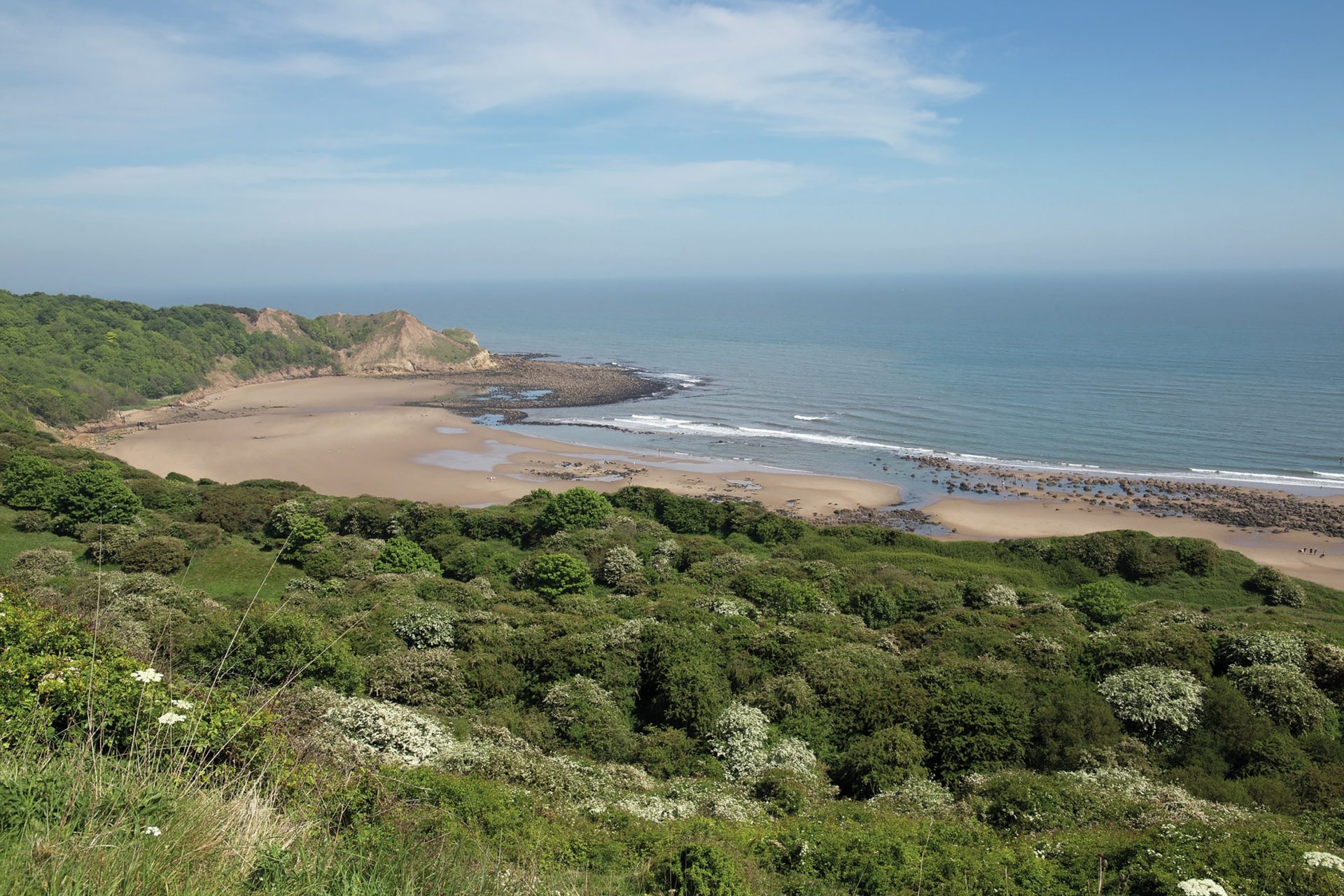 Cayton Bay beach in Scarborough, North Yorkshire
The Views
The views of the countryside and the coast are clearly different, but can both be as equally stunning.
The Countryside
Different parts of the countryside can provide views of the rolling hills, forests, valleys, gorges and even mountains in some areas. Even on a rainy day, there is something quite special about seeing the clouds roll over the hilltops.
The Coast
The British coastline also provides exceptional views with its sandy beaches, cliff tops and of course, the seemingly endless sea. Watching the sunset from the beach can also be one of the most relaxing things to experience.
Scarborough is an excellent example of this with a number of beautiful sandy beaches:
Scarborough North Bay
Scarborough South Bay
Cayton Bay
Activities
The Countryside
The most common activity in the countryside is to go hiking. There are over 2,500 miles of trails in England and Wales, so there is plenty to explore!
Other popular activities to do in the countryside include:
Rock Climbing
Caving
River Kayaking
Cycling
Canal Boating
Camping
Mountain Biking
Our Heatherfields development in Bordon is a really good example of countryside living, set alongside beautiful Hampshire woodland and with its own wildlife habitat area.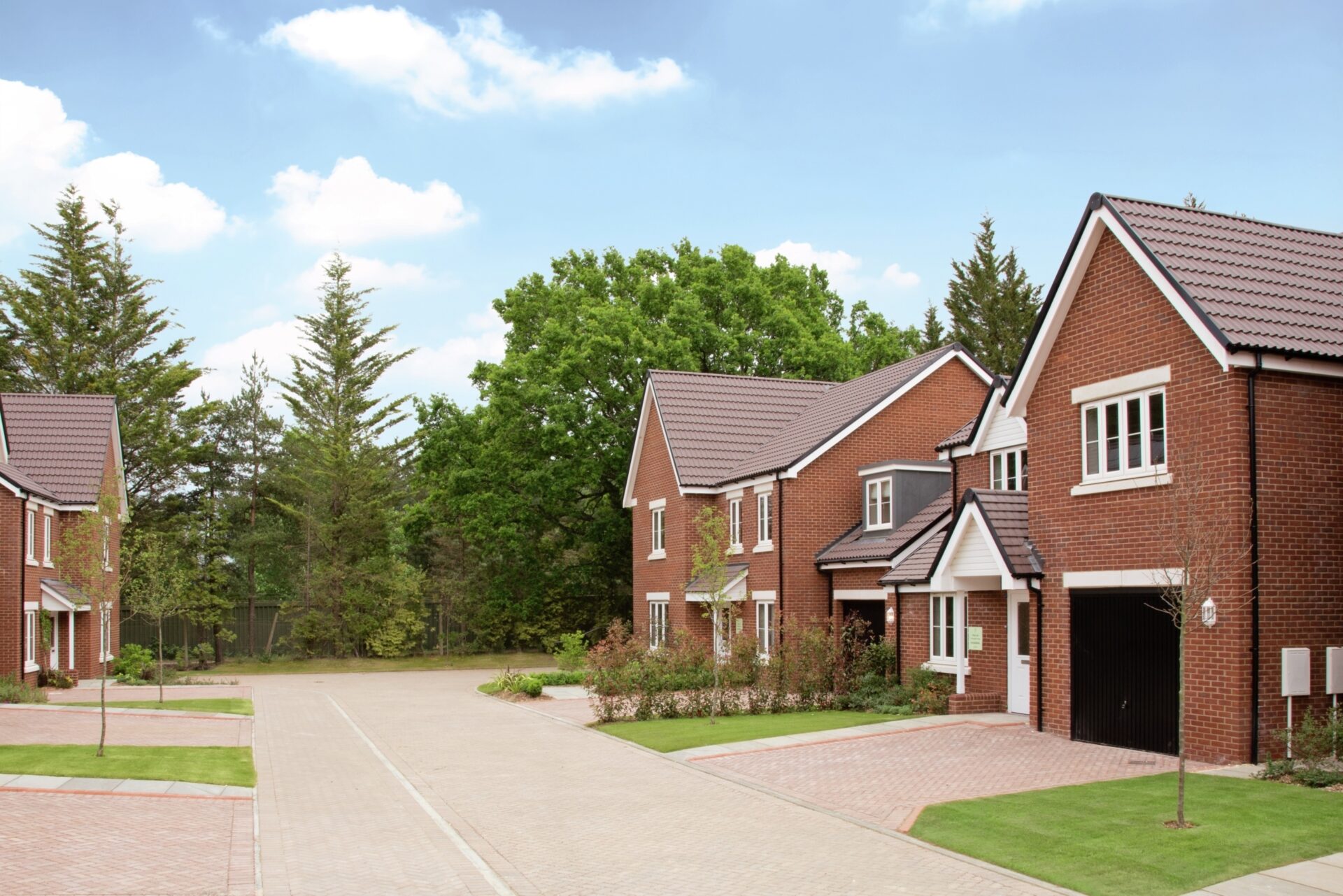 Russells Close at Heatherfields in Bordon, Hampshire
The Coast
If you are into water sports living by the sea is a dream. There are so many activities to do, such as:
Windsurfing
Yachting
Boating
Bodyboarding
Diving
Snorkeling
Even if you are not into this type of activity, you can always enjoy the coastal walks the beaches and clifftops have to offer.
The Eateries
If you compare the coast and the countryside, you will notice that naturally there are more seafood restaurants on the coast. You are also more likely to find locally sourced fish by the coast and "catch of the day" specials.
In the countryside, you will discover more traditional style pubs with larger garden spaces. It's also common for these pubs to have rooms if you want to stay for the night. The Masons Arms in Bishop Monkton, for example, is a traditional pub which offers a wide range of menus and beautifully furnished rooms.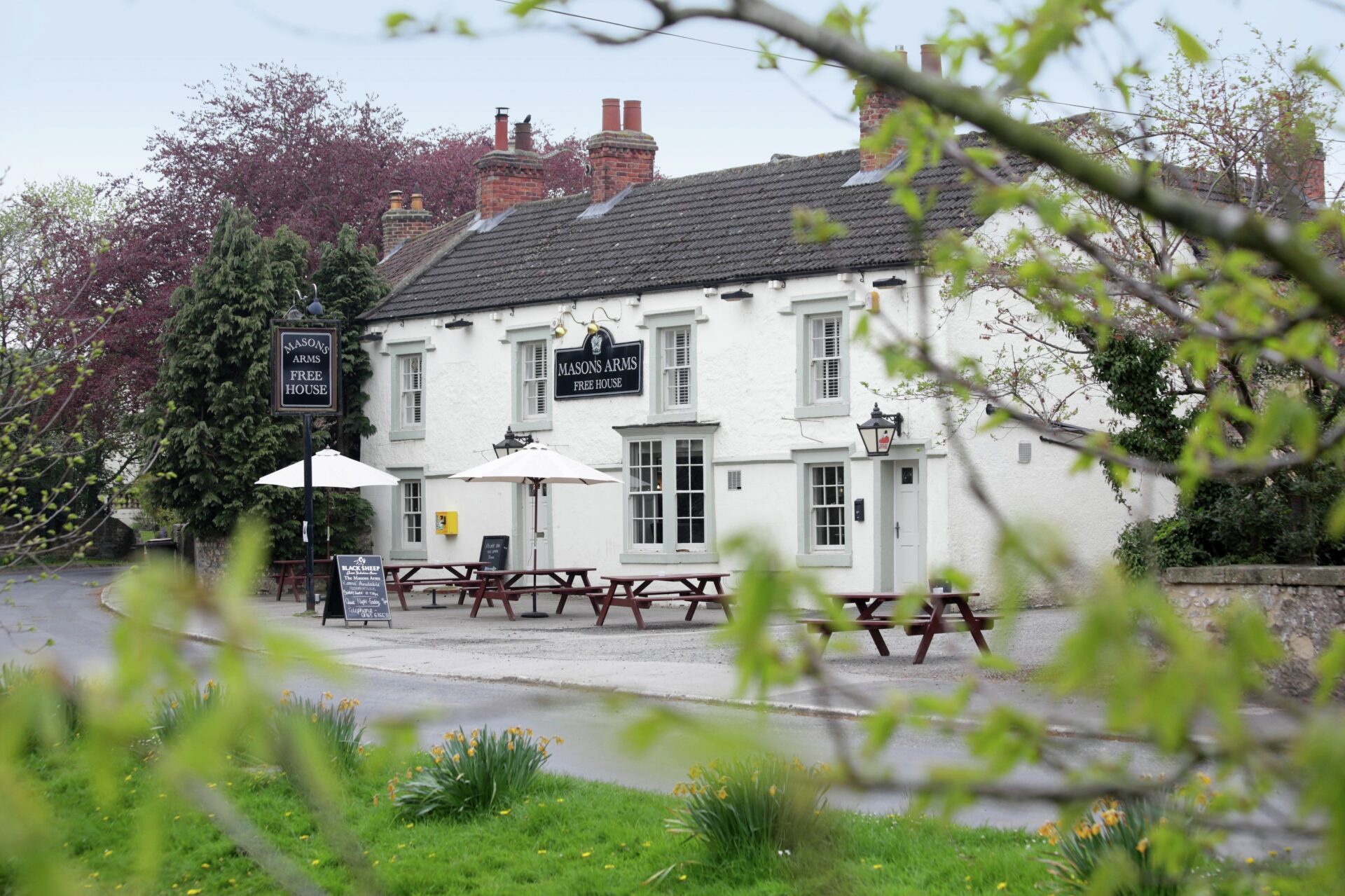 For How You Live
Whatever decision you make when moving to a new home, Kebbell will always build homes in prime and sought after locations. From their coastal development in Scarborough to the peaceful countryside locations of Bishop Monkton, Bordon and Droxford, Kebbell builds homes of timeless quality and understated elegance designed to be perfectly in tune with the life you want to live.
If you would like to find more information on our new and upcoming developments, contact us on 020 8428 6221 or email sales@kebbell.co.uk.