Andrea Fawell, Kebbell Sales & Marketing Director
1. Part Exchange - If you are ready to move into your dream new home but are waiting to sell your current property you can avoid precarious chains and estate agent fees by your home being bought in part exchange for a newly built home. At Kebbell we will consider your current home so long as it is less expensive than the Kebbell home you want to buy. We will then instruct up to three local estate agents to value your home and then make you an offer. We can also give you access to your previous home for a week after your purchase so you can move into your new Kebbell home at your own leisure.
2. Help to Buy Equity Loan is a government backed loan that covers up to 20% of the cost of your newly built home, so you'll only need a 5% cash deposit and a 75% mortgage to make up the rest. This scheme is not just for first time buyers, anyone is eligible so long as it is their only home and they are not using part exchange. If you choose this loan you won't be charged loan fees on the 20% loan for the first five years of owning your home. Your new house is 100% yours!
3. There is also a London Help to Buy scheme, so if you are buying in London you could borrow up to 40% of the purchase price.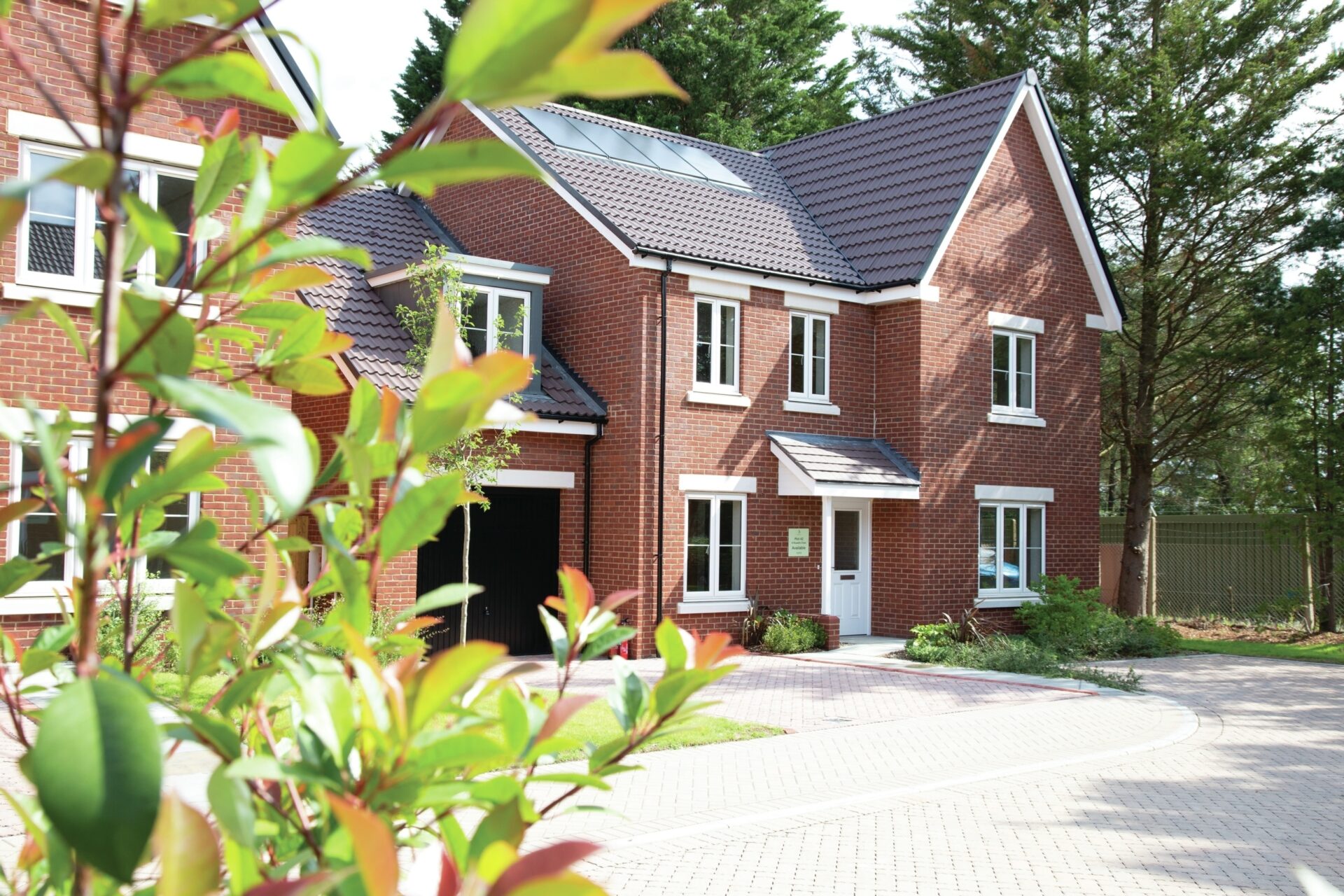 Heatherfields, Bordon Hampshire
4. Armed Forces Help to Buy. Some developers including Kebbell proudly offer those who serve in the Armed Forces, a government backed simple, interest-free loan you repay over 10 years. You can borrow up to 50% of your annual salary up to a maximum of £25,000 to help with a deposit and other costs, such as solicitors and estate agents' fees.
5. If you are self-employed or a contractor, you may find securing your mortgage easier by using a mortgage broker who will advise you how to provide the necessary evidence of your income including tax returns that need to be signed off by a certified accountant.
6. Get your paperwork organised early! You will thank yourself for being organised when it comes to providing current utility bills. bank statements, payslips, credit card statements and any other credit agreements.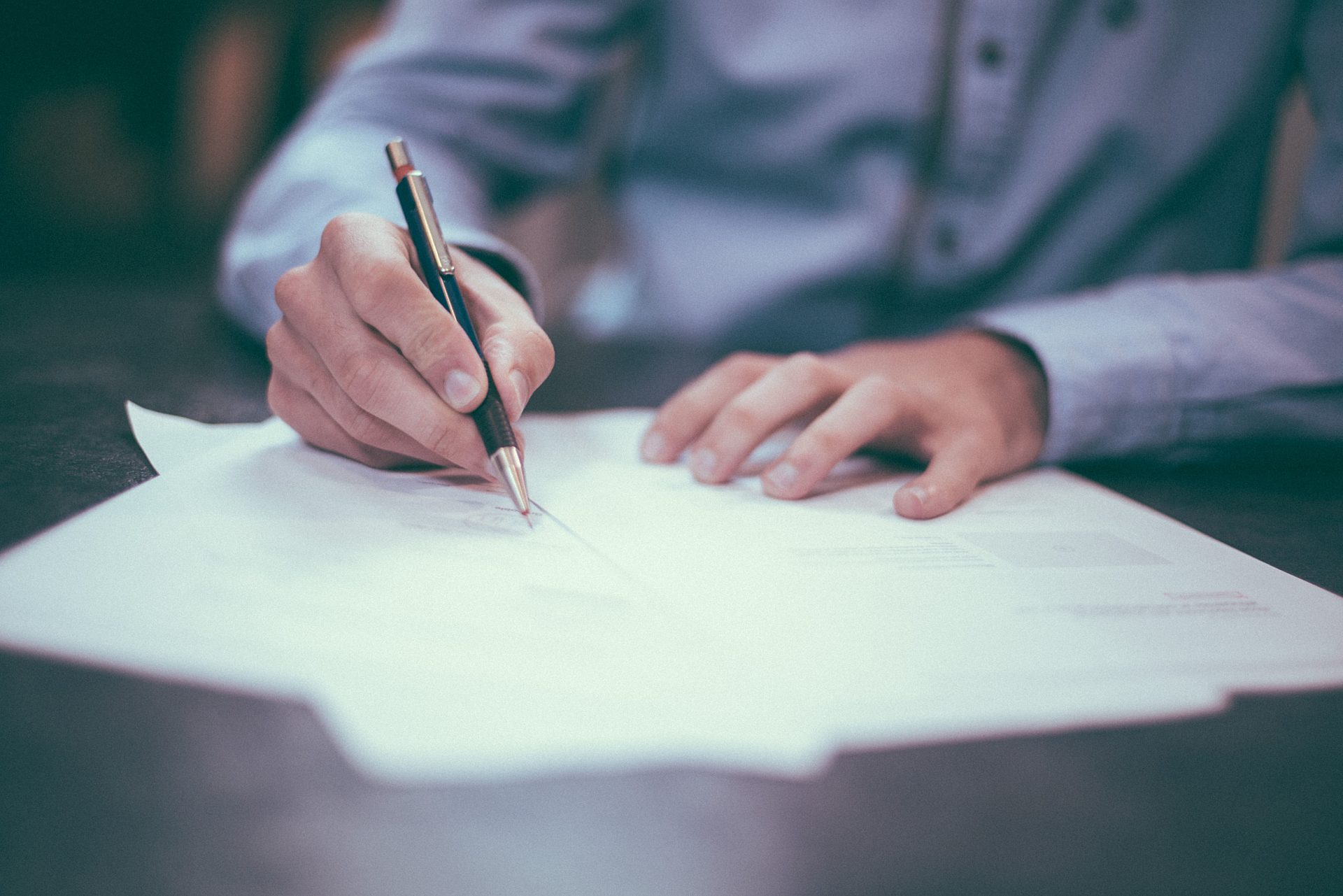 7. Check you are registered to vote to ensure you are on the electoral roll because lenders use this data in identity checks. You'll need to provide photo ID too so make sure that your passport or driving licence is up to date.
8. Boost your credit score to avoid delays in getting your mortgage. Check your credit file and look out for errors as they can be corrected, or explanations can be added to your file. Check your address is up to date on all active accounts. You don't want to have delays because your mobile phone is registered at your old address. Close un-used credit cards if you have multiple ones. Conversely, a long-standing credit card with a good rating may boost your mortgage application.
9. For a smoother mortgage application process also ensure you are consistent and accurate with spelling of names, postcodes and such like so every form completed is accurate. Most forms will be processed by a computer so there is no room for error!
10. Speak to the Kebbell sales teams! They will be able to offer you additional support and answer any queries that you have in order to make your journey to your new home as smooth as possible.
For more information visit our help with buying page and discover our property collections on the new homes page.