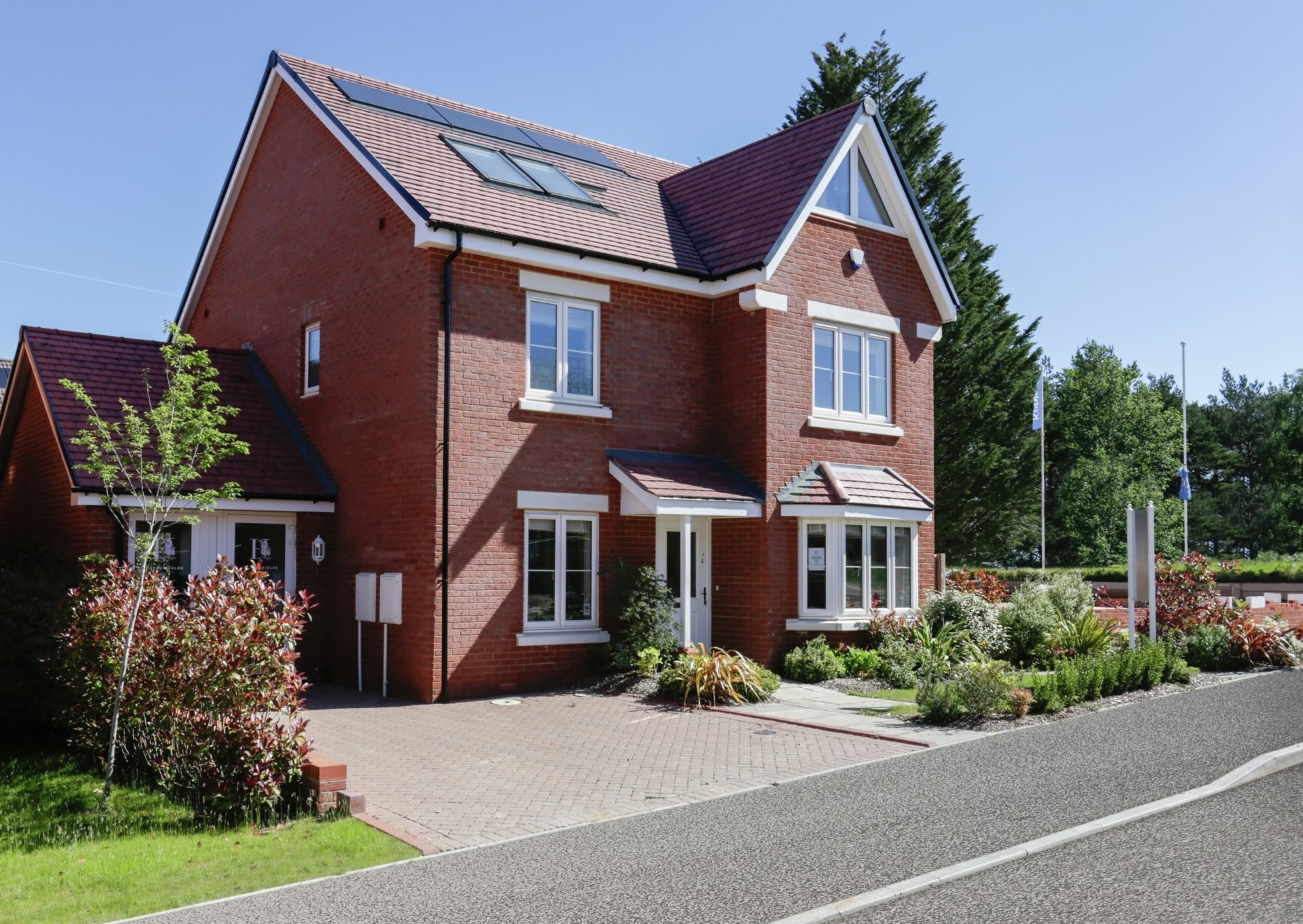 Heatherfields Show Home in Bordon, Hampshire
1. What exactly am I getting as standard and what are the extras I can choose between? Double check what is included as standard and what extras you can choose from including the tiles, paint colour, flooring, wallpaper and kitchen surfaces. When buying a new home it can be worth asking for things like turf, particular carpets and special fittings or even occasionally a kitchen upgrade in case you can get a good price for them and/or the reduced hassle of having to make changes once you have moved in.
2. What incentives are on offer? In addition to the new Help to Buy scheme, the new government mortgage-guarantee scheme allows buyers to purchase a home with a deposit of just 5% of the property's total asking price, on any property valued up to £600,000. You could avoid precarious chains and estate agent fees by seeing if your developer is interested in buying your existing home through a part exchange scheme; or you could consider a Help to Buy ISA to save for your first home.
3. Can I see my plot and boundaries? Ask to walk the perimeter of your proposed house even if it hasn't been built yet. This will allow you to visualise where your property will be, how close it may be to the road, how many houses will be overlooking you, how the natural light it is, where the sun is positioned in relation to your property and so on.
4. When realistically will my property be ready? Ask for a realistic timeline but factor in that there could be additional delays with house building materials and worker shortages as a result of the pandemic and Brexit.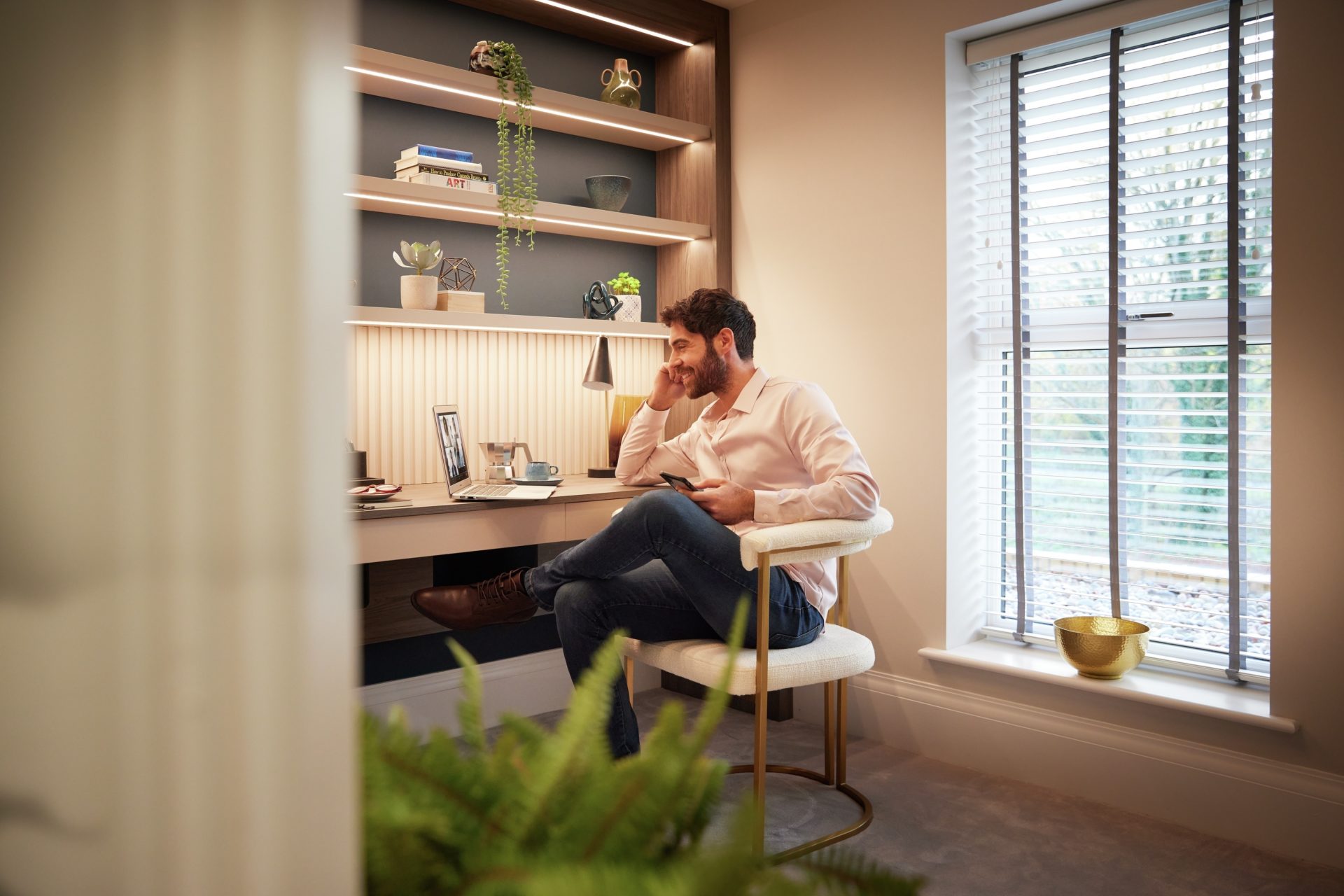 Work from home with ease at Misbourne House in Gerrards Cross, Buckinghamshire
5. How good is my broadband and mobile service? Housebuilders try very hard to ensure good broadband coverage at new developments. Mobile phone service varies according to your proximity to the nearest telephone mast. Check your mobile service when you are there to see what your mobile service provider's coverage is like. Preferably also check other providers because it is often easy enough to change if there is a much better service with a particular provider.
6. What is the area like? Find out what the area has to offer in terms of local pubs, sports centres, cinemas, schools, theatres, sports facilities, playgrounds, supermarkets, train stations and cafes. For example, our popular Hampshire housing development Heatherfields, is part of a major regeneration project. Bordon is being transformed into a prosperous and sustainable green town so there are a huge number of changes going on. Take a drive around especially if you don't know the area well.
7. Do you know of any future development plans in the surrounding area? Understand if there is going to be a lot more construction going on in the area, further phases to the development, new transport links and how busy the area will be once all developments are complete.
8. What additional costs are there? Find out about any potential additional costs so you have a clear idea of monthly expenses. Ask about ground rent, services, council tax and electric gate or lift charges if applicable.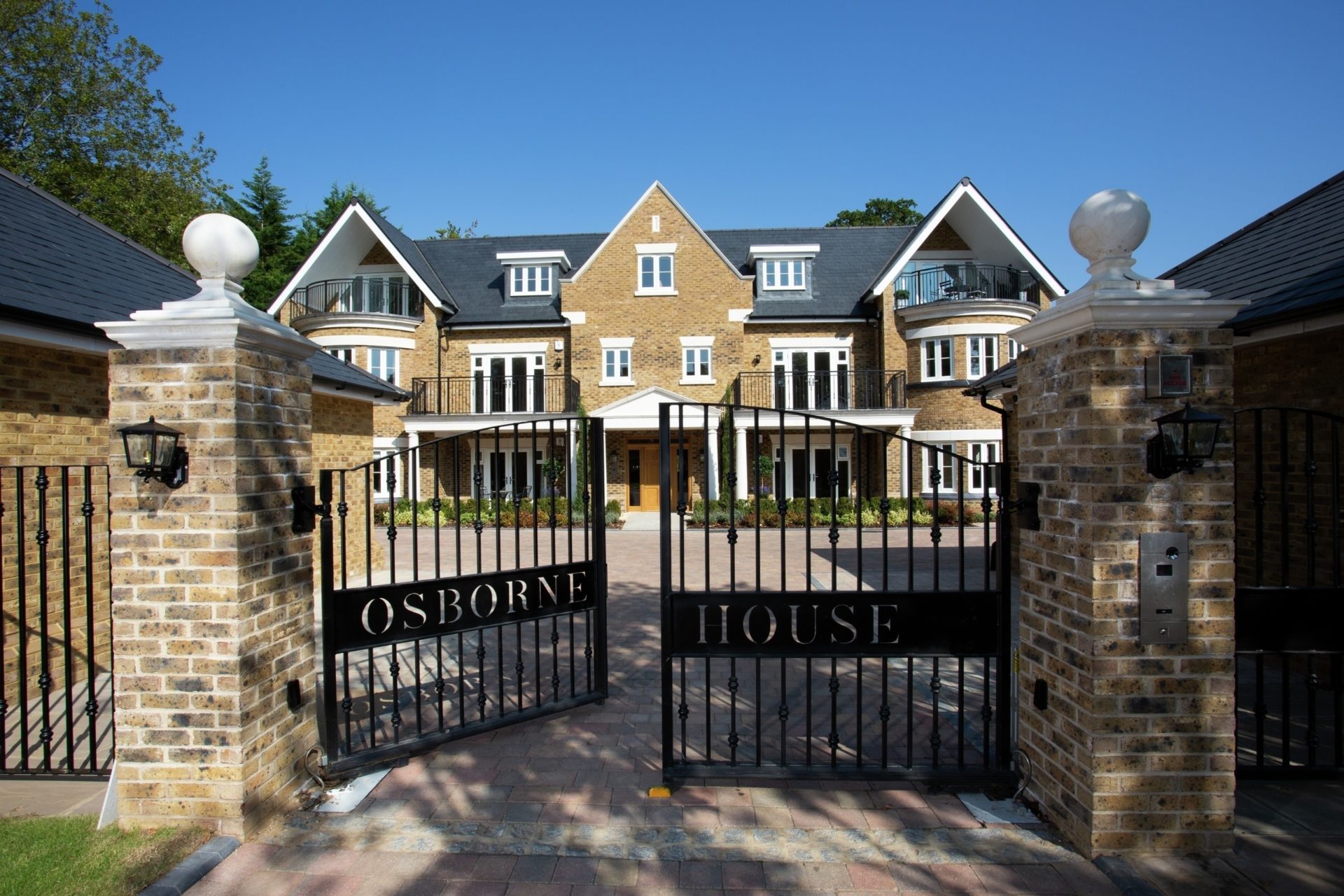 Osborne House in Sunningdale, Berkshire
9. Can you recommend tradesmen for finishing touches such as gardeners, or an aerial or satellite dish company? Most developers provide an aerial socket with the property and leave aerial installation to the buyer, but double check this at the viewing as this does vary and may add to the moving costs of the property.
10. What are the demographics of my potential neighbours? If you are choosing between, say two properties at a development, knowing who your neighbours are may help you decide. For example, you might like or not like to be next to a young family.
11. Can I see the electrical layout plans? It's useful to know exactly where sockets and fittings are in your new home even before it is built so that you can get an idea of the natural plan of the interior. Some developers may allow you to add sockets and fittings during the building process to suit your needs.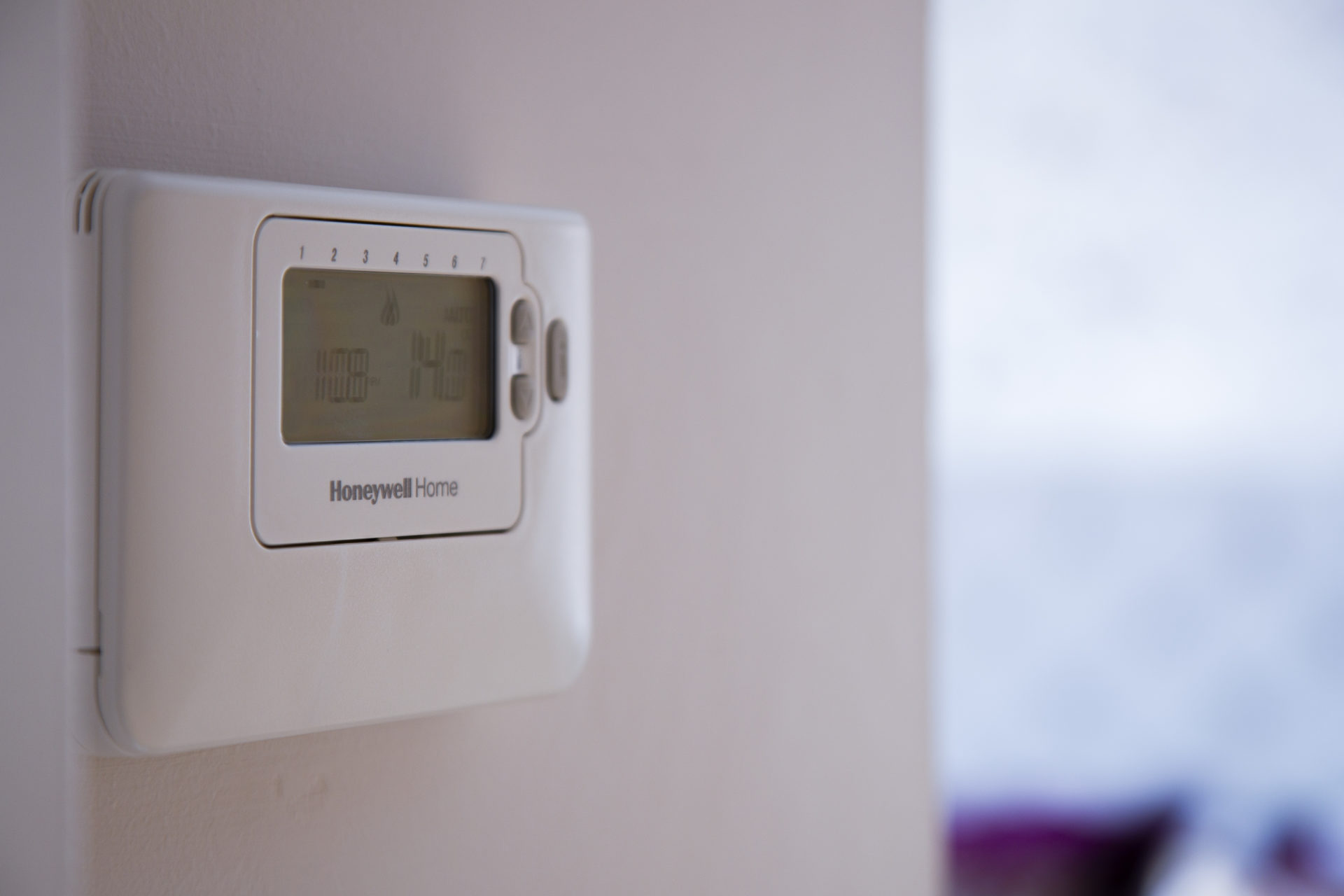 Underfloor heating comes as standard in all Kebbell homes
TOP TIP
Take a notebook and reference any important information as it's so difficult to remember it all! Always keep a note of important details relating to the property and the date and time that you were given this information. If the sales agent says that the property will comprise a certain feature you can hold them accountable.
Happy house hunting!