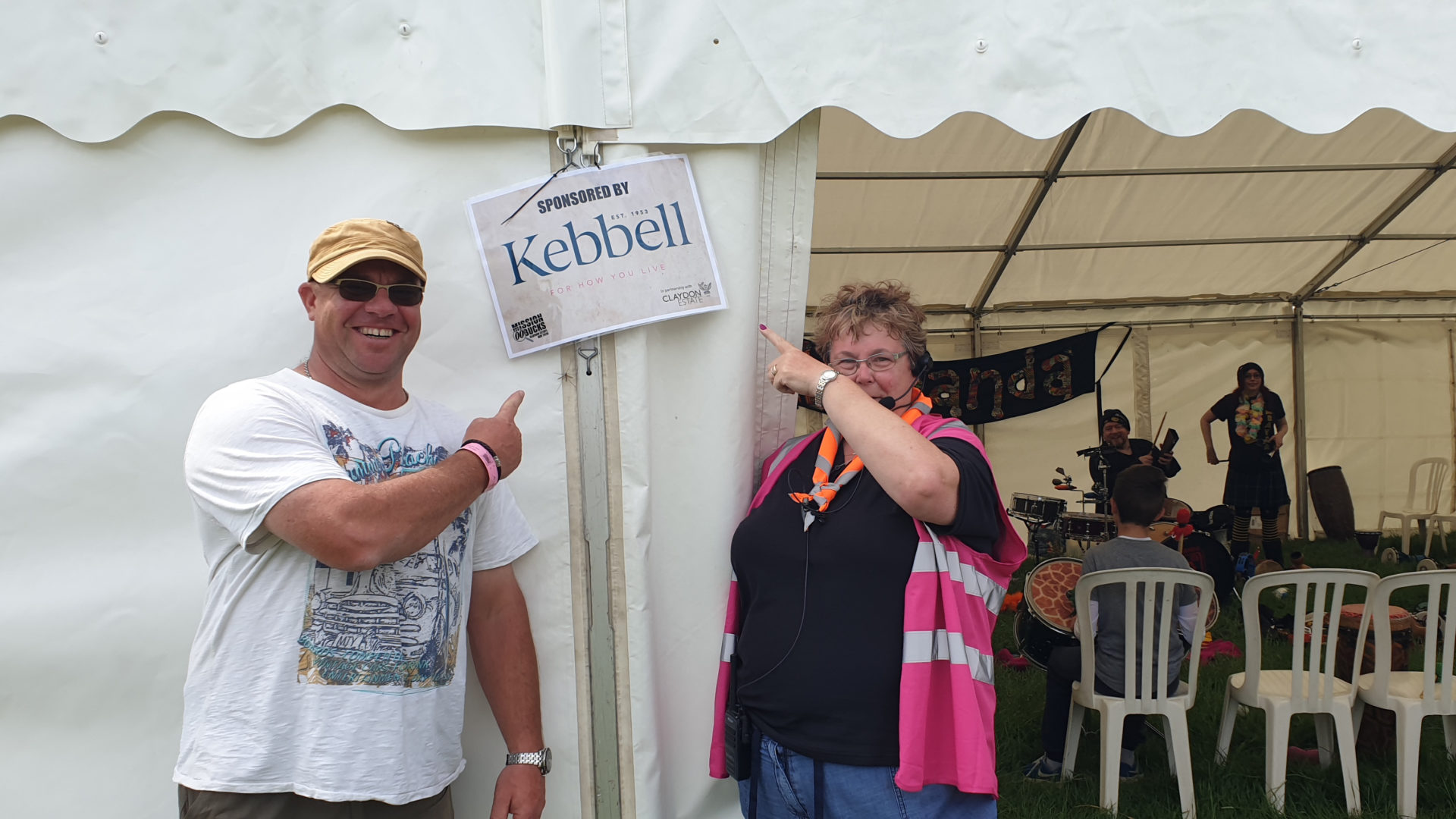 Phil Wheatley with Clare Clarke
Clare Clarke is a truly inspirational and amazing woman. Mother of 3, devoted wife and daughter, she works full time where nothing is too much trouble and where we constantly find ourselves saying "ask Clare, she'll know…all roads lead to Clare". Amongst all this Clare totally blows us away with her amazing work for the Scouts Organisation.
Clare has been involved with the Scouts movement on a voluntary basis for nearly 30 years and is the District Commissioner for the Chiltern Vale District. Clare even met her husband through their volunteering work with the Scouts.
This year Clare has surpassed the highest of her standards by being a key part of a small team that organised a 3 day Scout festival for over 3,500 young scouts! After months of planning and 155 risk assessments, the event took place over the late May Bank Holiday weekend in Buckinghamshire. A vast array of exciting activities were on offer over the three day festival including a roller disco, live music and camping for all.
We are sure that organising this mammoth event has taken over Clare's life but not once has she let it show or let it impact her day to day work. Her joy of life, faith and huge capacity for work have never faltered. We feel very lucky to have her in the Kebbell team and we are sure that the Scouts count their blessings at having such a devoted and capable volunteer in their midst.
We were delighted to sponsor the event and a couple of familiar Kebbell faces joined in the fun too! Dudley Mills - Land and Planning Director visited over the weekend along with Phil Wheatley, our landscape gardener.
If you're interested in finding out how to join the Kebbell team visit our careers page.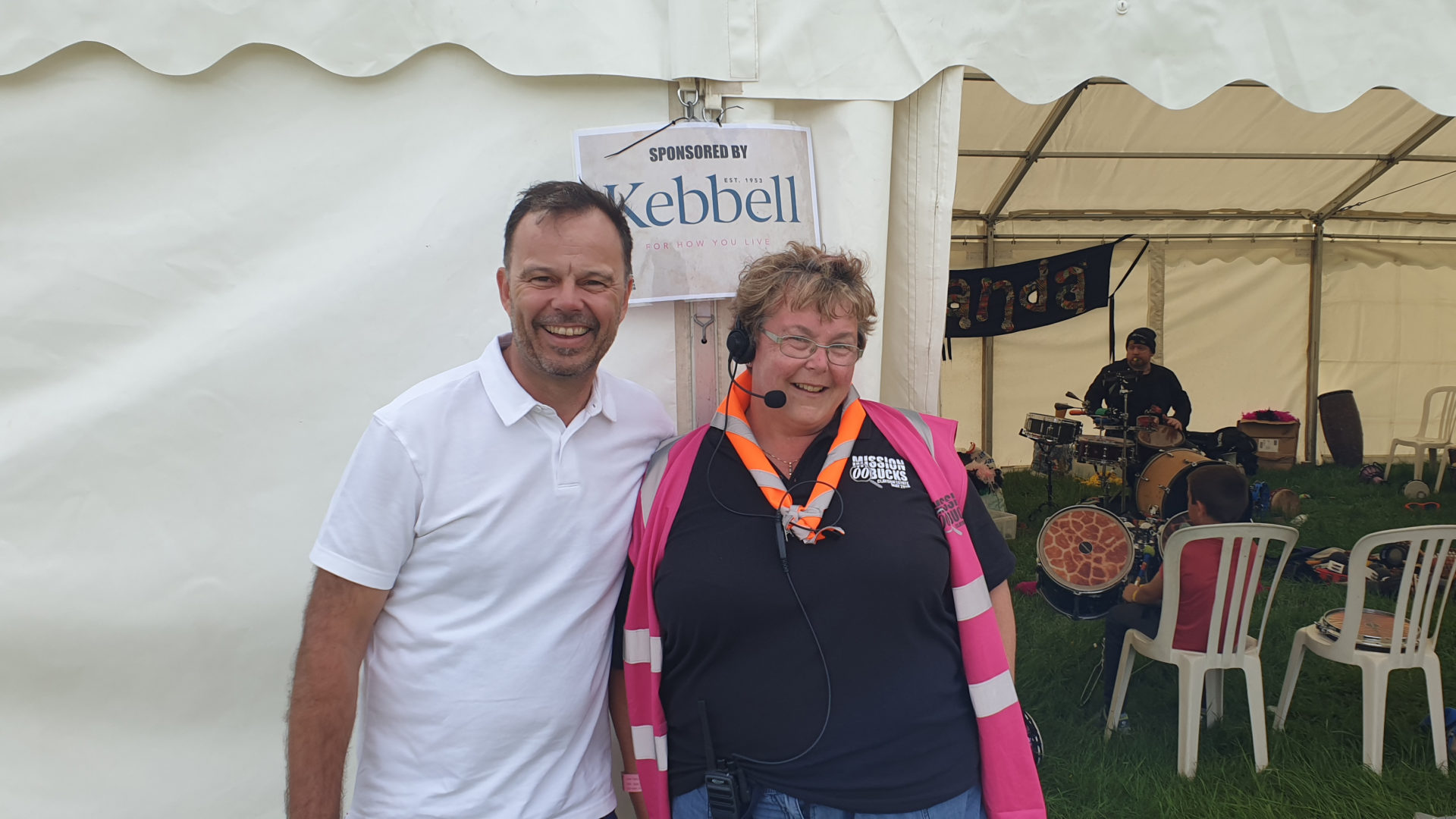 Dudley Mills with Clare Clarke