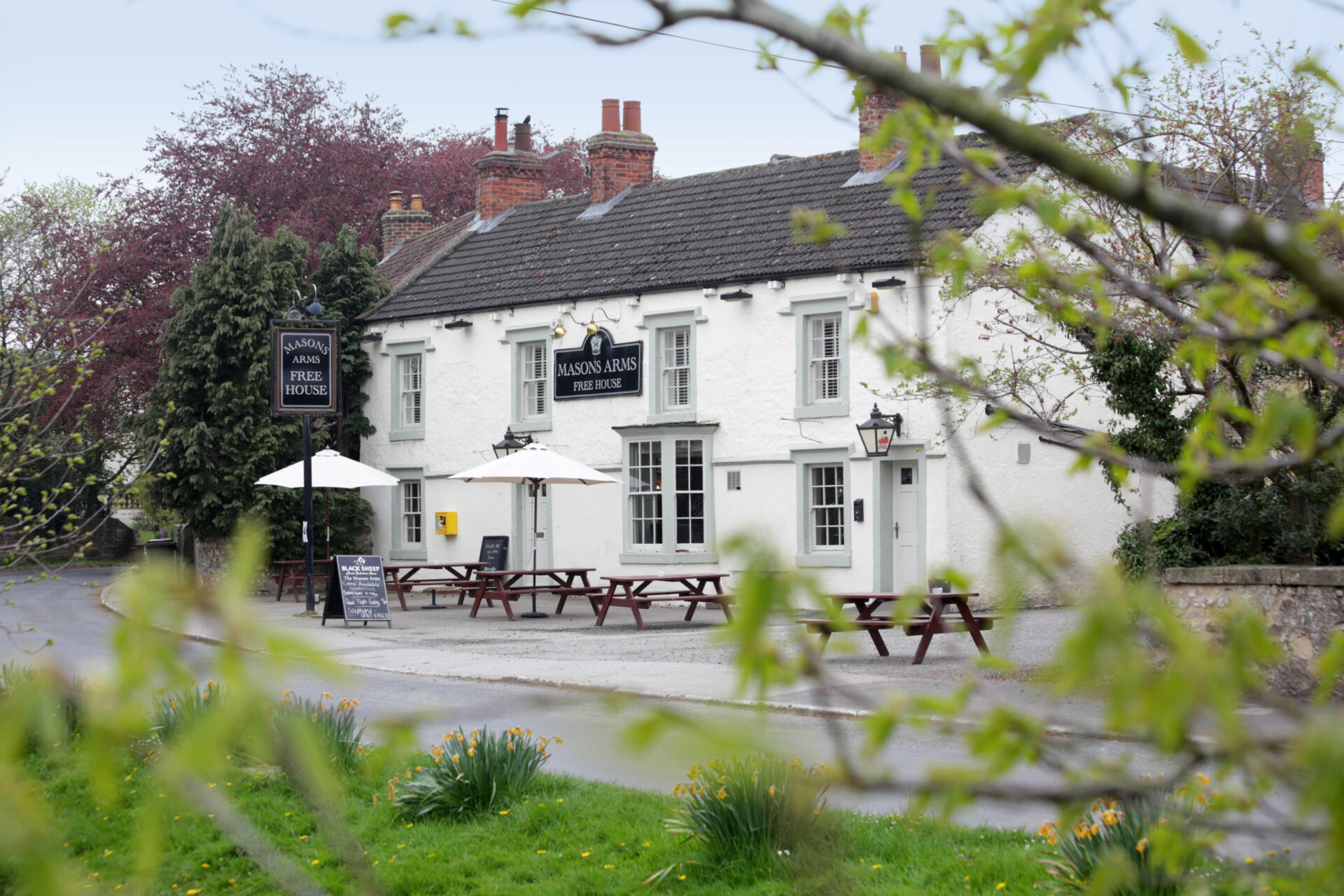 According to a survey by Country Life magazine, 80 percent of Britain's dream of living in the countryside, so what are the benefits of living within a small community?
More Welcoming
People from smaller communities are more welcoming (and we are not just talking about your next door neighbour!). When it comes to seeing someone while walking the dog, taking the bus or visiting the shops, you are more likely to get a friendly "hello" in a smaller community.
Lower Cost of Living
The prices from groceries to petrol are known to be cheaper outside of the city, for example, Yorkshire's average cost of living per household is £7,392 less than in London*.
Statistics taken from the ABC Financial Report January 2018*
Its a great place for children
Living in a small community is a fantastic way for your kids to grow up. Living in cleaner, calmer and friendlier surroundings. Children learn very quickly from others so living with friendlier people in a close-knit town or village provides an environment for children to learn and flourish.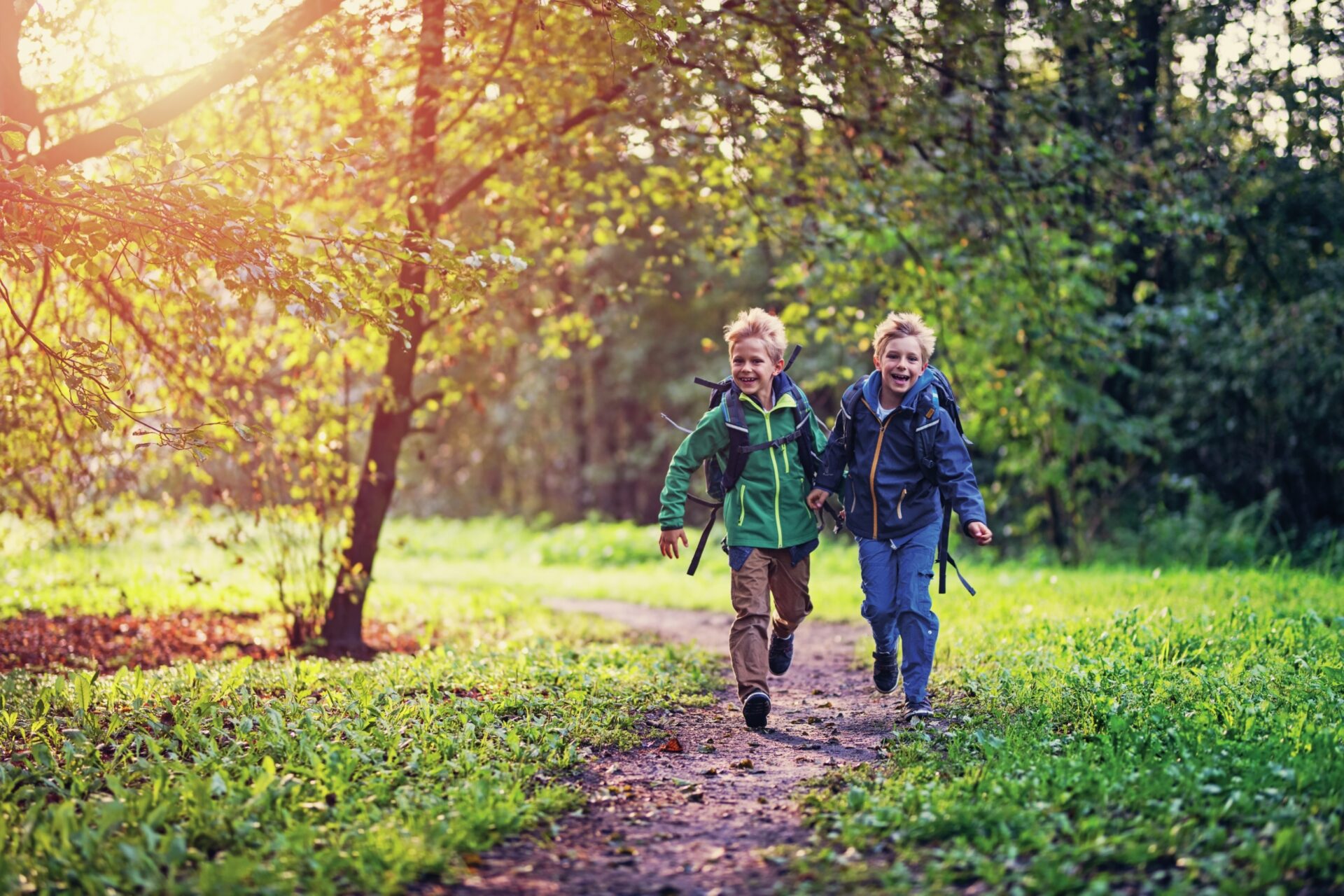 Local Food
Smaller towns and villages are less likely to have fast food chains on every street corner. Instead, you will find family-run eateries with locally sourced food. There are also 5 Michelin Star restaurants in Yorkshire, more than any other region in England outside of London.
Independent Shops
You will also discover some independent shops, which sell unique items that you wouldn't find in a popular high street retailer. Local shops are commonly family run businesses so you'll get to experience a close, friendly atmosphere.
Natural Parks and Views
When you move into a new home in the countryside, prepare to take in some breathtaking views. You'll also see how much green space there is to explore nearby. With so many beautiful places to explore in the UK, countryside living is becoming more popular than ever.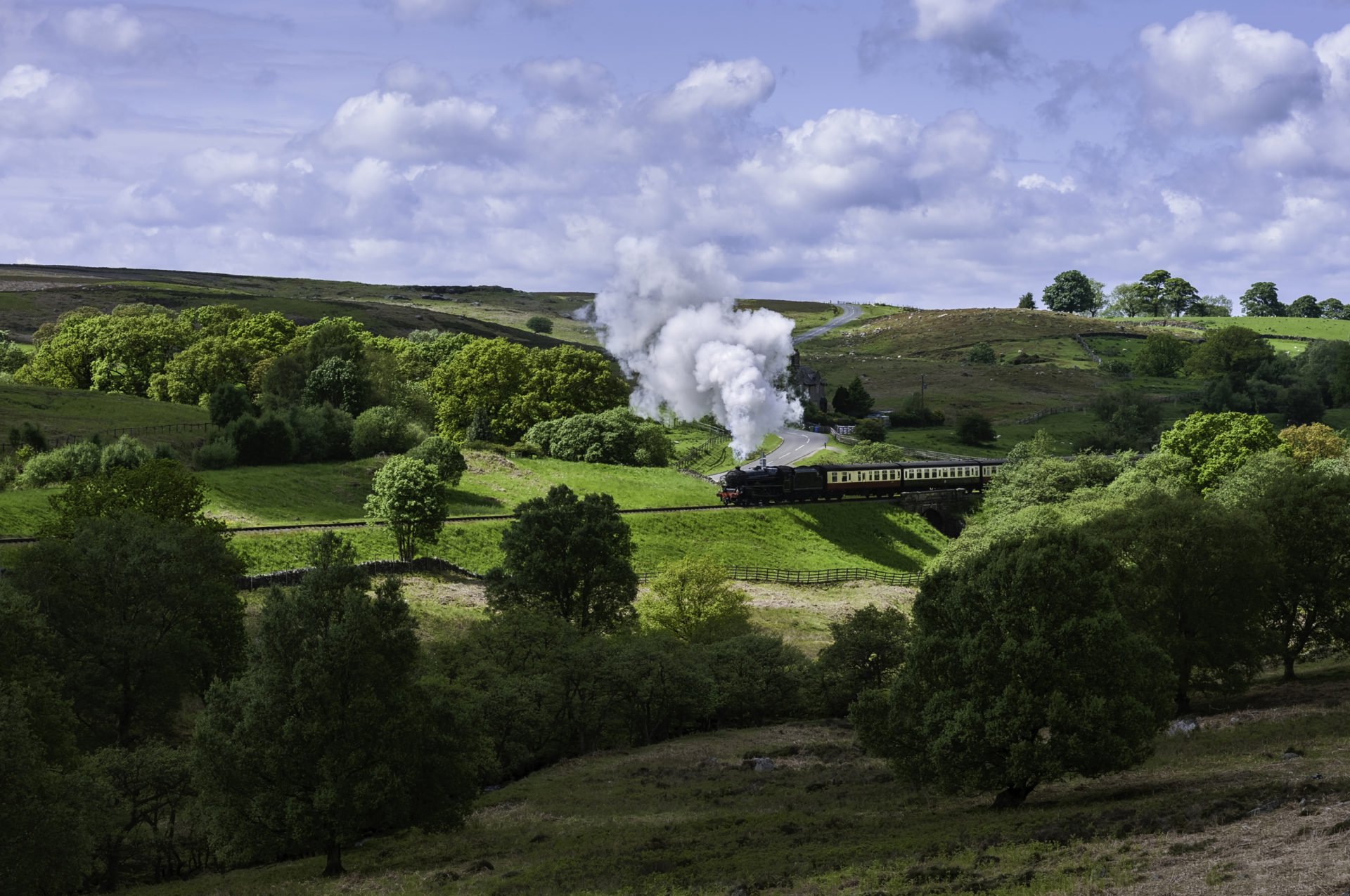 Living in a Well Connected Gem
One of the best examples of living in a small community is in Bishop Monkton. The village itself has a vibrant, active community, with a great local pub, two churches, playgroup facilities, a pre-school, a primary school and numerous clubs including cricket, croquet and bridge. Situated between two of the most renowned national parks in the UK (The Yorkshire Dales and The North York Moors) this village could not be any closer to some exceptional views of the countryside.
Located in the heart of the village with views over open fields, Harvest View offers an intimate collection of new luxury homes. Traditional exteriors meet spacious, modern and luxurious interiors.
If you would like to visit Harvest View the show home is open Friday - Monday, 10am - 5pm. Please contact us on 01765 676567 or email harvestview@kebbell.co.uk for more information.